Transform Your Selling Process, Digitally.
Engage with customers every chance you can, in the most meaningful ways possible. With our AI-powered platform, you can dynamically price, personalize and sell your offerings to the people that matter most, when, where and how they want you to.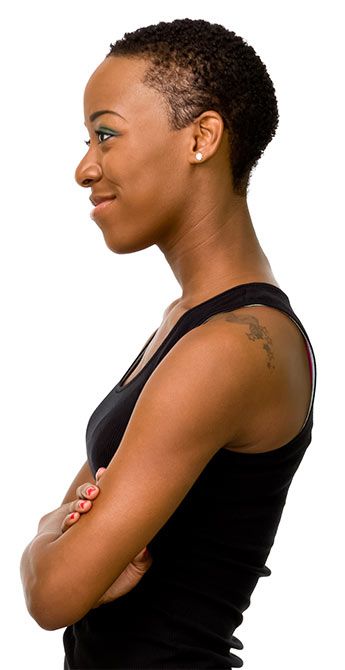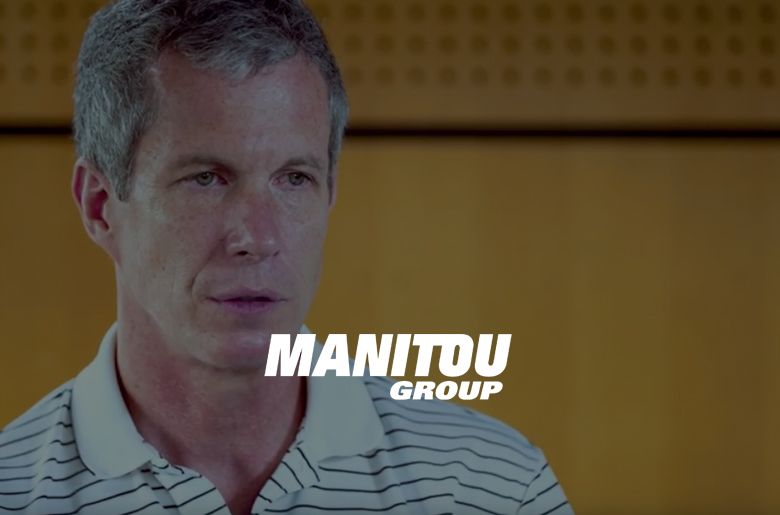 Don't Just Take Our Word For It
It takes a lot to digitally transform your business – which makes choosing the right AI-powered platform a critical decision. The PROS Platform is helping many of the world's leading businesses transform their sales process with experience, focus, and knowledge. See it. Believe it. Start your journey next.
Be Where Your Customers Are
74% of B2B buyers now want to buy online, and 68% of customers choose their own web research over chatting with a sales rep. You've got to be digitally agile across every sales channel in order to grab attention. You need to meet your customers where, when and how they want to connect. Are you ready?
This global perspective and regional differences on how B2B buyer preferences are changing as a result of COVID-19.
Learn how PROS Smart CPQ compares to the competition to support a fast and personalized, omnichannel selling experience through eCommerce.
Ready for a Demo?
We're eager to meet you and dive into how PROS can help your business
Pick a Date + Time