PROS Diversity & Inclusion
Wired for inclusion, powered by the plural.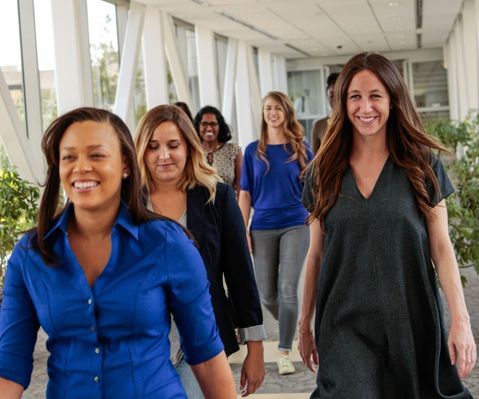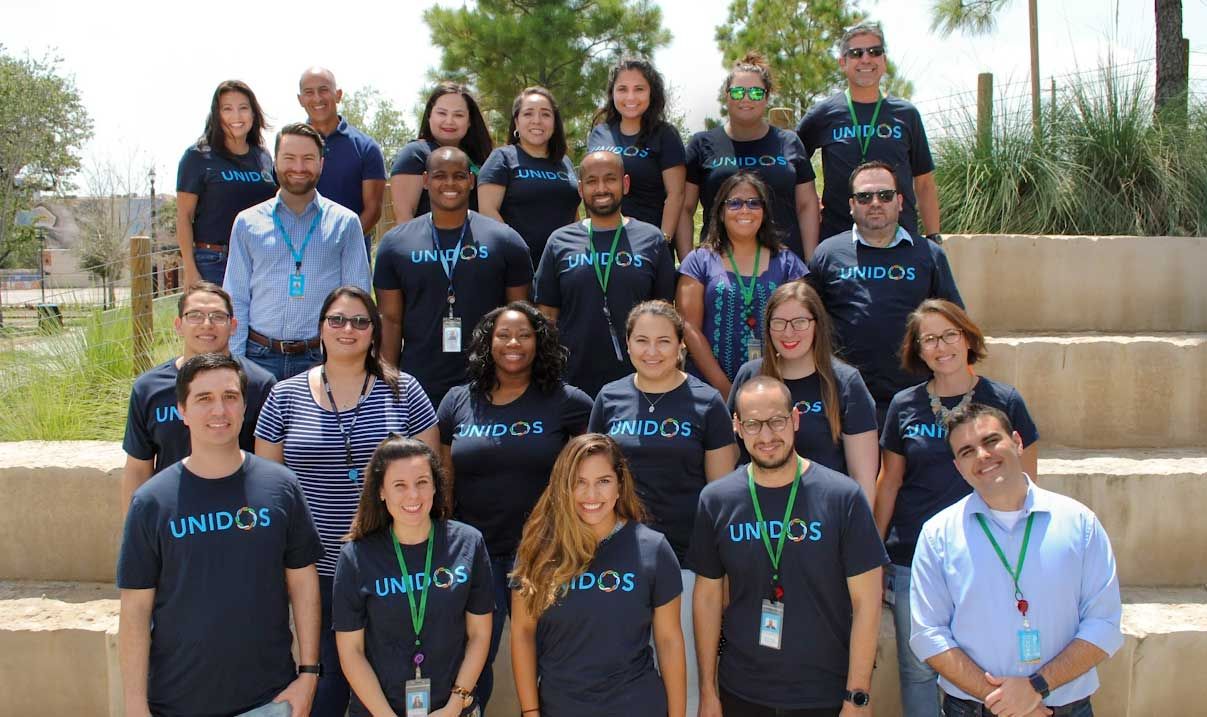 Our perspective
At PROS, we welcome and celebrate diverse perspectives, cultures and experiences. We are truly a 'people first' culture where every person is encouraged to bring their authentic selves to work and feel they belong and are valued. Our diversity in thought and action is what makes PROS a special place.
True innovation, ownership and genuine care only comes through inclusion. For more than 35 years, we've strived to build one of the most fair, diverse and welcoming talent pools.
Our promise
As a company, we strive to outperform every day, and we know we can always do more. It's important our people mirror the rich cultural, ethnic and gender diversity of our global customers. We want those have a business relationship with PROS to see themselves in us.
We continue to build a strong organization of world-wise outperformers of every background. We are committed to retaining people to provide continuity and value to our customers, and build a brilliant community for our people, shareholders and the regions where we work and live around the world.
Diversity by the numbers
Women at PROS
Overall Representation
% of All Employees Globally
Management
% of All Managers Globally
2020 figures based on 1,235 global employees as of 12/31/20
Underrepresented Minorities in the U.S.
Underrepresented Minorities include AA, Hispanic and Multicultural
Overall Representation
% of All Employees U.S.
Management
% of All Managers U.S.
2020 figures based on 830 employees in the U.S. as of 12/31/20


Note: Underrepresented Minorities include AA, Hispanic and Multicultural
PROS Employee Resource Groups
Created by employees. For employees.
PROS is serious about welcome and warmth and why we created spaces for our people to connect from all walks of life, grow together and build real relationships and community.
Our Employee Resource Groups (ERGs) are like small family gatherings. Any interested PROS employee is invited and encouraged to join any group. We all benefit from the energy and action of our ERGs.
Our ERGs host a variety of social and educational events throughout the year, including a quarterly 'Day of Learning,' or quiet day for personal and professional development company-wide.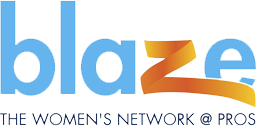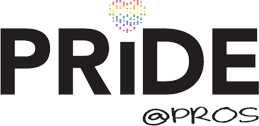 Mission: YoPROS serves to connect a community of young professionals across the organization with opportunities to foster professional growth, develop leadership skills, and cultivate meaningful relationships at PROS. Created to engage and develop employees who are new to the company, or new to the workforce in general, we aim to provide networking opportunities and connections to diverse groups of peers. YoPROS also seeks to help employees grow their careers by providing development resources such as workshops, lunch-and-learn events, and mentorship programs. Our members have a commitment to making a difference by participating in volunteer outreach projects to drive positive impact within the community. We align with the PROS philosophy of diversity and inclusion and are committed to cultivating a workplace that is reflective of and responsive to all of the communities and customers we serve.