9th Annual EPP Life Sciences Pricing Forum
Munich, Germany
Register Now
Pricing in a Complex Ecosystem
The 9th annual EPP Life Sciences Pricing Forum will provide you with the latest knowledge on pricing trends, industry best-practices and will equip you with the tools necessary to empower your success.
Join us
Learn more when you join PROS for lunch at the EPP Life Sciences Pricing Forum in Munich on October 14-16. Matthias Linden, RVP of Sales for DACH and Eastern Europe at PROS will be sharing how we have been helping customers gain new insights, enable smarter selling decisions, and create frictionless omnichannel buying experiences.
About PROS Representative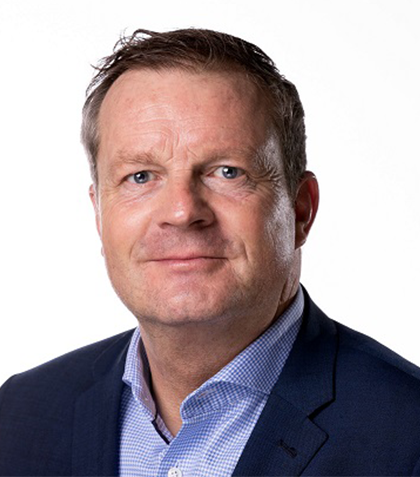 Matthias Linden
RVP Sales DACH at PROS
Matthias Linden has more than 20 years of global experience helping manufacturing, distribution and services companies improve their sales, pricing and revenue generation effectiveness globally. Matthias Linden is the RVP for the PROS GmbH in Germany and also leading the DACH and Eastern Europe region. Responsible for introducing the pricing and CPQ solutions of PROS into the market, he also looks after the big number of existing customers in his region. He focuses on developing high impact business relationships which result in significant added value to customers' revenues, profitability and business processes, across various industries including Food, Oil & Gas , Chemical, Distribution. Prior to PROS, Matthias Linden held various leadership positions with CA , Infor, concur (SAP) Unit 4 and Keylane.