Keeping the Manufacturing World Connected
In our current age of do-or-die digital transformation, e-commerce represents both the greatest opportunity and threat to manufacturing organizations. The online world offers access to a vast pool of potential customers, and the opportunity to profile customers for complexity reduction or value offering. At the same time, it opens the door to new and non-traditional competitors and pirates, dilutes value creation communication, and challenges a company's control on its prices.
e-connect Europe will gather 120+ ecommerce leaders from the European Manufacturing industry to share, discuss, and network on how to create a successful ecommerce strategy.
Join PROS at e-connect Europe
Digitalization is intensifying pressure across industries as B2B buyers increasingly expect more personalization (in product offers and pricing) with quicker response times. The ongoing challenge is that as soon as you meet yesterday's buyer expectations, today's buyers expect even more. The most effective way to address the continuous evolution of buying expectation is to ensure you can continuously evolve your strategy to meet changing requirements.

Join PROS speaker for a track session:
B2B Digital Sales – It's Getting Personal
Nick Boyer, Director of Strategic Consulting at PROS
Nick will share the progress companies are making in developing personalization strategies, the critical components they are including in these strategies, the data strategies that are being used, how they are measuring success and the technology platform required, to make it all happen.

Learn more and register
Featured Speaker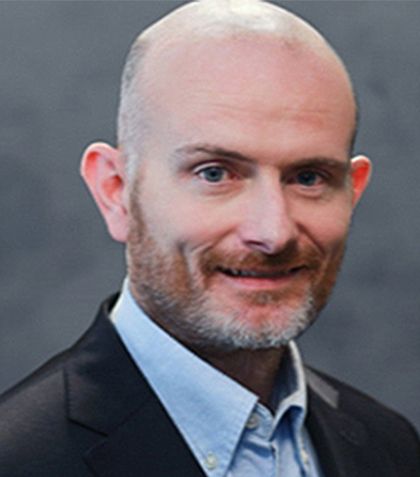 Nick Boyer
Director of Strategic Consulting, PROS
Nick has more than 16 years experience in pricing, commercial excellence and project delivery. At PROS, Nick is responsible for advising prospects and customers on a variety of business challenges. He has been with PROS for 7 years and played a lead role in implementations in Chemicals, Distribution, Manufacturing and Aftermarket parts. Nick has held various IT leadership roles before joining PROS implementing ERP, CRM and Pricing solutions with Saint-Gobain, Tarmac and Boots. Nick holds a degree in Computer Science (BSc) and is a Chartered Accountant (ACA) and Prince2 Practitioner.