The Chemicals Sales & Marketing Toolbox
Frankfurt, Germany
Register Now!
About the Event
The largest event in Europe dedicated to Sales & Marketing professionals in the Chemicals Industry!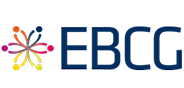 Join PROS at The Chemicals Sales & Marketing Toolbox
Join PROS at The Chemicals Sales & Marketing Toolbox this November in Frankfurt, Germany and stay tuned to this page for details on our sponsored activities. Want to schedule a 1:1 meeting with a PROS expert attending the event? Simply email us at eilieva@pros.com.
Attendee Takeaways
Today's digital technologies have transformed consumers, and brands are under mounting pressure to adapt to this change. Many traditional businesses must go through digital transformation (DX) in order to compete effectively with the digital-native brands. Although DX is merely the adoption of digital technology to transform your business, it is a very challenging process in practice. Over 80% of the DX initiatives fail to create lasting business transformation.
This presentation provides the framework (the 4-gears model) that brands visualize what the final state of DX might look like. Successful DX must go beyond the initial adoption of digital technology to change the process, people, and culture of the entire company. The 4-gears model reveals the organization behavioral challenge of DX and explains why so many DX initiatives don't last and fail to achieve true transformation. However, this also reveals an approach that enables brands to maximize their chances of success by taking baby steps, starting with monetization, toward the final state of DX.
Takeaways:
What are the defensive and offensive logic behind the imperative for businesses to embark on digital transformation (DX) today
What are the digital advantages, and how can DX help you compete more effectively
A framework (the 4 gears model) to help organizations visualize the final state of DX, so they never lose sight of the final destination throughout the multi-year DX journey
How to apply behavioral economics to increase the success rate of DX despite the high failure rate of many DX initiatives
An example of a customer-centric digital strategy that paves ways for long-term DX success
About PROS Speaker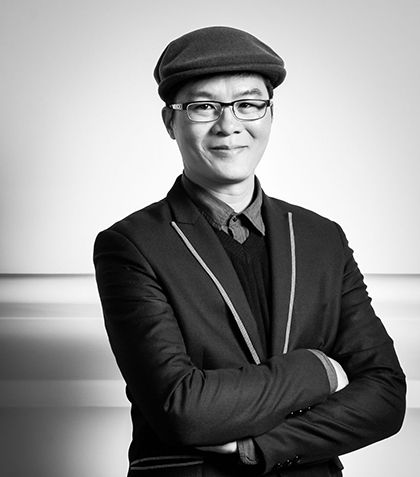 Dr Michael Wu
Chief AI Strategist
Dr. Michael Wu is one of the world's premier authorities on artificial intelligence (AI), machine learning (ML), data science, and behavioral economics. He's currently the Chief AI Strategist at PROS (NYSE: PRO), an AI-powered  SaaS provider that helps companies monetize more efficiently in the digital economy. And he has been recently appointed as a Senior Research Fellow at the Ecole des Ponts Business School.
Prior to PROS, Michael was the Chief Scientist at Lithium for a decade, where he focuses on developing predictive and prescriptive algorithms to extract insights from social media big data. His research spans many areas, including customer experience, CRM, online influence, gamification, digital transformation, AI, etc. His R&D won him the recognition as an Influential Leader by CRM Magazine along with Mark Zuckerberg, Marc Benioff and other industry giants.
Michael has served as a DOE fellow at the Los Alamos National Lab conducting research in face recognition and was awarded 4 years of full fellowship under the Computational Science Graduate Fellowship. Prior to industry, Michael received his triple major undergraduate degree in Applied Math, Physics, and Molecular & Cell Biology; and his Ph.D. from UC Berkeley's Biophysics program, where he uses machine learning to model visual processing within the human brain. Michael believes in knowledge dissemination, and speaks internationally at universities, conferences, and enterprises. His insights have inspired many global enterprises and are made accessible through "The Science of Social," and "The Science of Social 2"—two easy-reading e-books.