Webinar Overview
Digital commerce and disruption trends have firmly taken root in the consumer economy and are now moving to the business world. But business needs and buying practices are not the same as for consumers. Complex support needs, multi-party decision making, and the expectation that business customers can exercise power in demanding a personalized price, customization, and proof of value create the opportunity for differentiated solutions delivered through a wide range of B2B Innovations.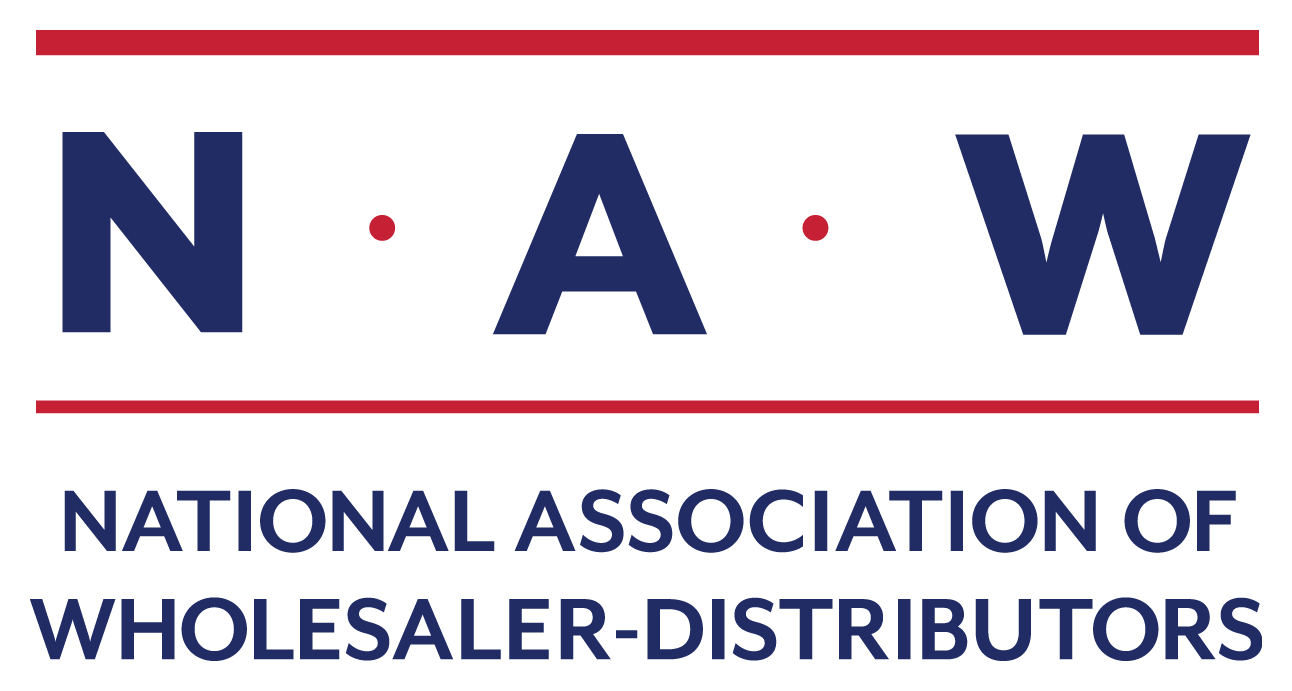 What Attendees Will Learn:
In this webcast, we share the insights, ideas and tools gathered through extensive research, practical problem solving, and creative brainstorming documented in "Innovate to Dominate: The 12th Edition in the Facing the Forces of Change® Series" (www.naw.org/ffc19), published by the National Association of Wholesaler-Distributors and sponsored by PROS.
Mark Dancer, Author and CEO of the Network for Business Innovation, will lead a lively and informative discussion of how distributors can take the lead in the emerging age of B2B innovation, defeating disruption and reinvigorating our business economy through Digital Transformation.
About the Panelists
Mark Dancer
Fellow, NAW Institute for Distribution Excellence
CEO, Network for Business Innovation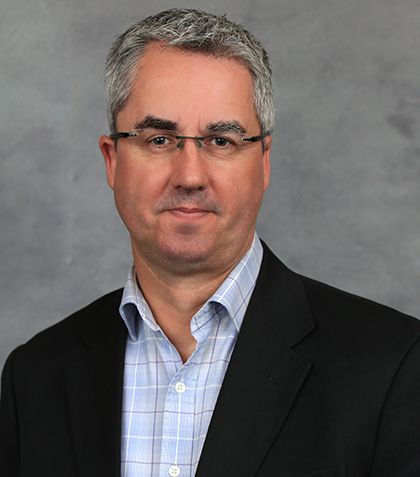 Richard Blatcher
Director, Industry Marketing and Business Intelligence
PROS
Michael DeCata
Director, NAW Institute for Distribution Excellence
President and CEO, Lawson Products