Take Flight
Industry Airline
It begins by optimizing every flight for each customer – made possible only through the data-driven, smart science of PROS.

Why PROS?
Airlines must deliver the real-time, personalized offers passengers demand. That's modern travel commerce – fast and flexible in an increasingly fierce market. PROS knows the way. We've developed the future of revenue management today based on 30 years of industry disruption.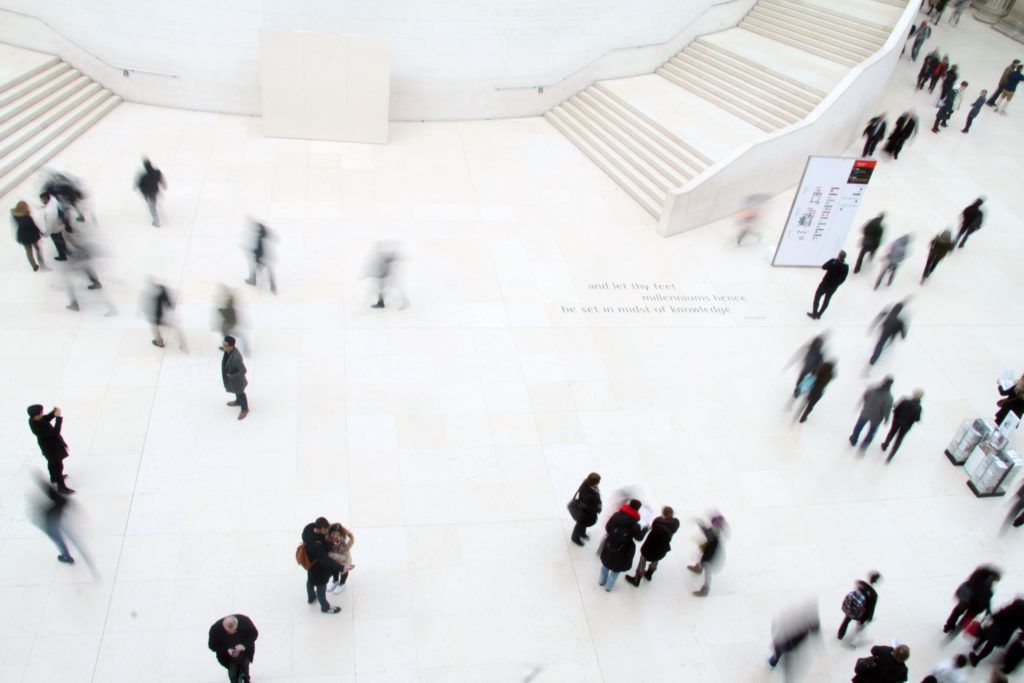 Case Study
The amount of revenue generated in four months after a leading airline implemented PROS O&D Revenue Management.
Hybrid Airfare Pricing Solution Recaptures Revenue with Leading Science
Discover how a top-tier, Middle East-based airline generated an additional US$1.5 million in fare revenue by adopting a unique hybrid feature within PROS O&D Revenue Management.
View Case Study
Meet the High Flyers Already Optimizing Through PROS Science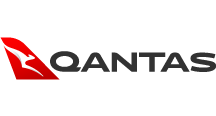 View All
Want to learn more about how our airline solutions can help you?
We live to connect PROS solutions to your industry's challenges. Let's get together to revolutionize your airline.
Pick a Date and Time to Meet