Die Nachfrage wandelt sich! - Wechseln Sie Ihre Strategien.
PROS ist immer an Ihrer Seite.
Während Sie daran arbeiten, Ihre Preis- und Verkaufsstrategien aufgrund der derzeitigen beispiellosen Lage neu auszurichten, haben wir einen One-Stop-Hub mit Ressourcen für Ihr Team erstellt:
• Praxisrelevante Empfehlungen für das Preismanagement mittels Interviews, Guides und Blogs
• Live: Frage und Antwort Runden mit Preismanagement- und Vertriebsexperten
• KOSTENLOSE persönliche Beratungen mit PROS-Experten für die  Gebiete "Preismanagement" und "Vertrieb"
Winning In The New Normal: Why Pricing Is Key
June 18, 2020 11:00 AM CDT
In this upcoming live PPS webinar, PROS Chief Visionary Officer Craig Zawada will show us that the way in which businesses respond to the recent global disruption is separating winners from losers – and most importantly how you can prepare your business to be one of the winners.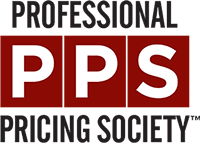 Listen to our Q&A Sessions
Listen to our pricing experts for this special on demand Q&A series, featuring Craig Zawada, Chief Visionary Officer, Bill Dudziak, Lead Strategic Consultant, and Josh Bardell, Lead Strategic Consultant.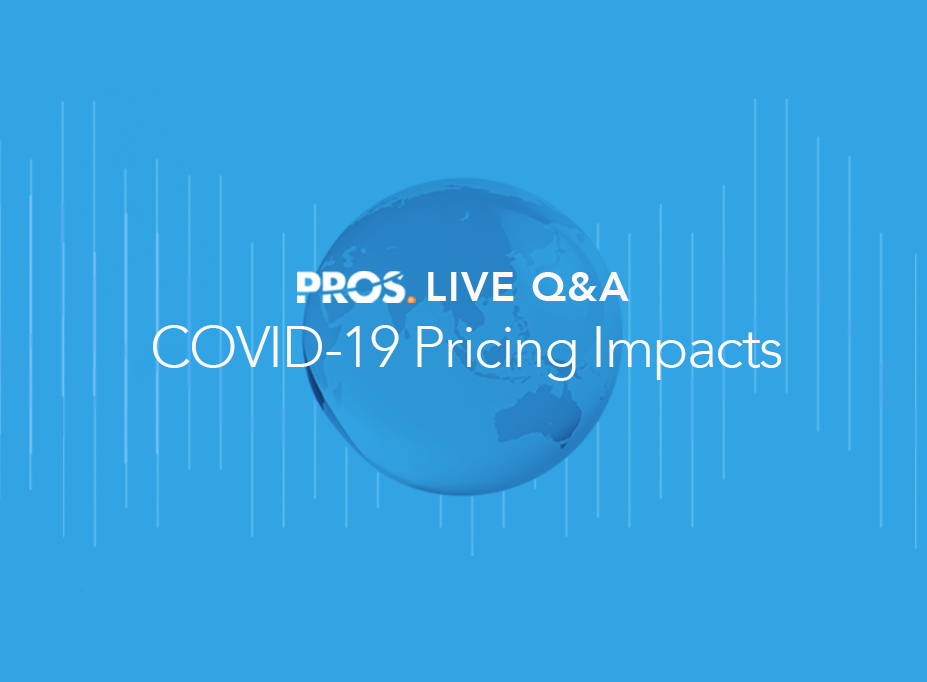 Kostenlose Beratung mit Experten auf den Gebieten "Preismanagement" und "Vertrieb"
Schon während früherer Konjunkturabschwünge haben wir gelernt, dass wir gemeinsam als Team jede Krise überwinden können.

Klicken Sie auf die Schaltfläche unten für eine kostenlose Beratung und leiten Sie uns Ihre Daten samt eventueller Fragen zu den derzeitigen Herausforderungen aufgrund der Corona-Pandemie weiter.
Experte für Umsatzwachstum und Preisstrategie 
Lead Strategic Consultant
Lead Strategic Consultant