7th Annual Spare Parts Business Platform
Stockholm, Sweden
Learn More
Europe's Best Spare Parts Event
The 7th Annual Spare Parts Business Platform will delve into the future trends and show you not only how you can digitize your service offerings for the benefit of your customers and your profit margins, but how digitalization will impact your business and your industry. Get the latest on blockchain, AI, drones, 3D printing and much more.

Join PROS and Discover the Latest eCommerce and Value Based Pricing Trends in the Spare Parts Market
Wednesday, 2/13
12:00 PM to 12:30 PM
Digital transformation and customer experience are impacting all aspects of business – spare parts included. Join us in Stockholm 12-13 February at Europe's best spare parts event and learn how to optimize your spare parts operations for bigger profits.
PROS Strategic Consultant Christopher Peters will host a 30-minute session 13th of February at 12:00 pm. In Digital Transformation, AI and the Modern Customer Experience, Chris will discuss what you need to know for a successful digital transformation, including:
• The impact that the growth of eCommerce has on customer buying behaviour and which questions to ask
• How artificial intelligence and a superior omni-channel customer experience support sales success and reduce customer churn
• Proven steps and lessons learned with case studies from the PROS customer world
It will be a really valuable session, whether you are already on a digital transformation journey or just getting started.
About PROS' Panel Expert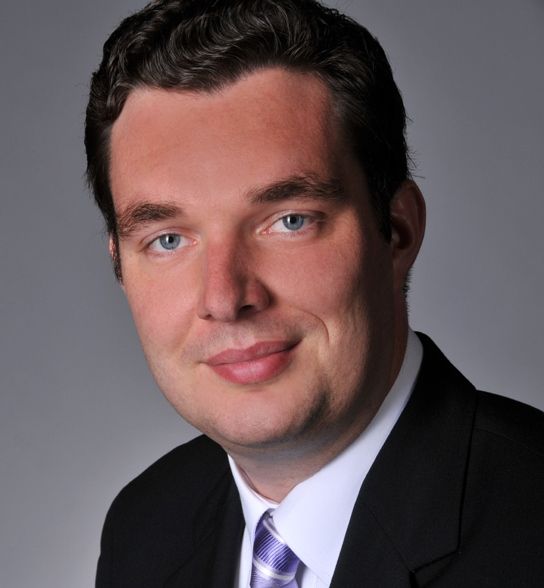 Christopher Peters
Strategic Consultant for Pricing and Quoting Solutions at PROS
A seasoned expert for pricing optimization, Christopher designs customer-specific solutions to lift the enormous potential of a harmonized, dynamic price setting process in eCommerce/omni-channel sales structures. In past capacities as implementation specialist at Accenture, he accompanied the introduction of pricing solutions for several diamond customers and laid the groundwork for his expertise in applying artificial intelligence for pricing optimization problems. He holds a diploma in Mathematics.