ATPCO Elevate 2019
National Harbor, Maryland
Learn More
Elevate 2019!
Experience the next generation of retailing and distribution. Elevate brings together leaders who are changing the airline industry for the better. It's a premier annual gathering, built for airline pricing, distribution, and merchandising experts who know the value of working together to shape the next generation of distribution. Rub shoulders with airlines, systems, industry leaders, tech giants, and start-ups as you transform today's business challenges into tomorrow's solutions.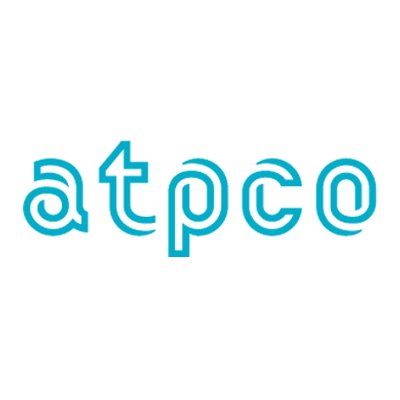 Join PROS at ATPCO Elevate 2019
Join PROS at ATPCO Elevate 2019 this October in National Harbor, Maryland and stay tuned to this page for details on our sponsored activities.Want to schedule a 1:1 meeting with a PROS expert attending the event? Simply email us at kaaron@pros.com.