CAPA Airline Leadership Summit
Dublin, Ireland
Learn More
Making Money
It's hardly a secret that the airline industry is facing myriad challenges, notably in the marketing and distribution areas, as companies with personalised data, and the analytics and artificial intelligence to go with it, become greater threats to the stability of the traditional airline model.

Join PROS at CAPA Airline Leadership Summit
Join PROS panelist for a breakout session:
SESSION
Innovation in generating ancillary revenues
Surain Adyanthaya, Principal, Travel Division, PROS, Inc.
Thursday, May 2
2:30 PM – 3:15 PM
SESSION TOPICS:
• Capturing more of the passengers' travel wallet
• Maximising ancillary revenues
About PROS' Panel Expert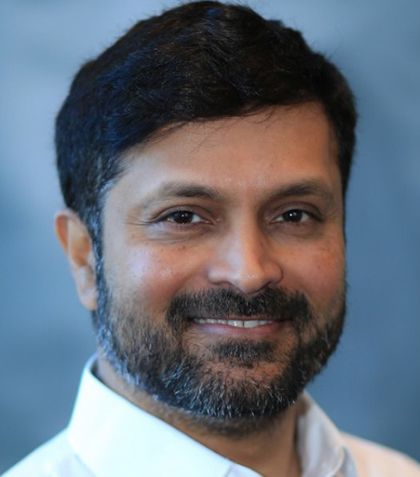 Surain Adyanthaya
Principal, Travel Division at PROS
Surain Adyanthaya is responsible for the strategy of PROS airline software products. He has worked closely with various clients in multiple industries in the development of revenue management solutions that address their business needs. Since joining PROS in April 1993, Mr. Adyanthaya has served in numerous positions in product development and strategic business planning; including serving as Senior Vice President Strategic Business Development, where he was responsible for pursuing business opportunities in new industries and fostering strategic alliances. He has also served as Senior Vice President Software Development, responsible for the development of all software products at PROS. He has presented revenue management concepts and strategies at global industry conferences, and has published revenue management articles in widely distributed trade journals. Mr. Adyanthaya received a Bachelor of Science degree in Mechanical Engineering (highest honors) from the University of Houston and a Master of Science in Operations Research from Stanford University.