Digital Transformation Summit NSW 2019
Sydney, Australia
Learn More
Driving Business Goals and Digital Integration
Forefront's Digital Transformation Summit NSW 2019 provides leading case studies and insights exploring how organisations can structure their business goals with their digital initiatives, use data to inform decision making and leverage new digital technologies to better their service delivery. It brings together key information, digital and technology experts to deliver insights and strategies to accelerate your digital journey into the future.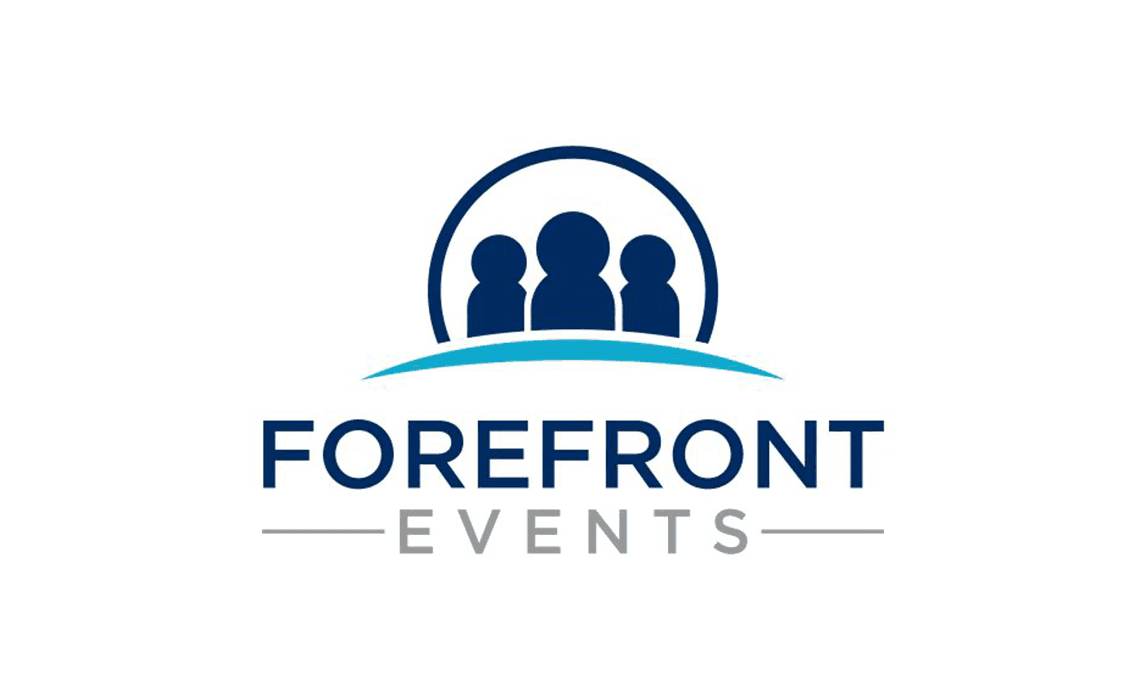 Join PROS
Meet the PROS Team
The Digital Transformation Summit NSW 2019, taking place on the September 18 in Sydney, will focus on driving business goals and digital integration to ensure innovative service delivery and digital innovation to increase ROI.
While you're at the event, make sure to come by the PROS stand to come and have a chat about Digital Transformation at your company and how data driven pricing can influence top line and bottom line proof points.
Click here to access the full event agenda.
11:30 AM Wednesday, September 18th
Improving Digital Service Delivery Through a Strategic Omni-channel Approach
PROS Panelist: David Bray, RVP for PROS ANZ

What You'll Learn:
• Exploring the benefits and challenges of integrating a multi-channel digital platform within your organisation
• Encouraging a transparent digital community to ensure customer satisfaction
• Realising how implementing an omni-channel approach to your services can improve long-term costs
About PROS Speaker
David Bray
PROS Regional Vice President, ANZ
As an experienced leader in enterprise technology, David expertly guides businesses into a successful digital transformation with high-level dynamic pricing, e-commerce platforms and best-of-breed cloud-based solutions. Powered by AI and machine learning, these systems enable companies to price, configure and sell their products and services with unprecedented speed, precision and consistency in an omnichannel environment.