IFMA President's Conference
Scottsdale, AZ, United States
Learn More
The Place Where Leaders Meet
PROS is a proud member and sponsor of IFMA, the International Food Manufacturers Association, the foodservice industry's leading resource for news, community, & education.
The IFMA Presidents Conference is the place "Where Leaders Meet." The 57th annual premier top-to-top forum, co-hosted by the National Restaurant Association and IFDA, brings together influential leaders of foodservice from the operator, manufacturer and distributor communities. Attendees of this strategic by-invitation-only event will meet, connect and discover insights into the channel's most timely, critical issues and opportunities.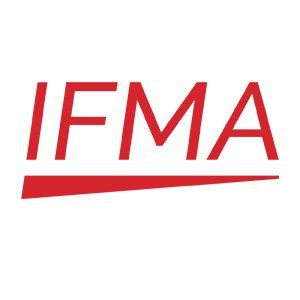 Join PROS at IFMA President's Conference
Join PROS at IFMA President's Conference this November in Scottsdale, AZ and stay tuned to this page for details on our sponsored activities. Want to schedule a 1:1 meeting with a PROS expert attending the event? Simply email us at dbedford@pros.com.