Nail Your Pricing Strategy (NYPS)
Chicago, US
Learn More
About NYPS
The Nail Your Pricing Strategy USA is a one of a kind platform that brings together the worldwide Pricing, Revenue Management, Commercial, Marketing and Digital Transformation community. Covering the main sectors of B2B, B2C and Digital & E-commerce in dedicated streams the conference provides as a knowledge base for the global pricing community. With ground-breaking plenary keynotes, focused streams and innovative solutions providers and startups, the summit provides a total and complete insight into pricing innovations, transformation and analysis.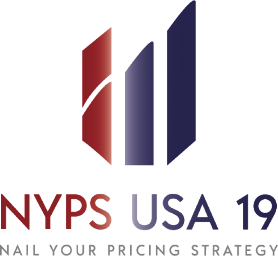 Join PROS at NYPS
September 24 | PROS Workshop
The Future of Pricing in an Increasingly Digital Economy
Speakers:
Valerie Howard, Solution Strategy Director, PROS, Inc
Justin Silver, PhD, Manager, Data Science and Research, PROS, Inc
The expectations for the pricing team are changing rapidly and opening up immense opportunities for pricing leaders who are ready to take on the challenges of pricing in an increasingly digital economy.
Join this session to learn how expert pricing teams are using AI to move their attention beyond transactional price reviews to focus on the refinement of strategic pricing models. Hear how pricing teams gained executive influence by freeing themselves from reactive price exception reviews to deliver insight into what customers really value.

Attendees will:
• Hear the latest research on what buyers really want and are willing to pay for
• Learn how leading businesses are applying science and AI to continuously improve their pricing processes
• Consider how to evaluate the effectiveness of various price prediction segmentation models
• Learn the essential elements to success for today and tomorrow's pricing teams
11:30 AM, September 26 | Keynote
Pricing 2020: A Perspective on the Pricing Discipline
Speaker:
Craig Zawada, Chief Visionary Officer, PROS, Inc.
You've heard it before: Disrupt yourself before someone else does. What got you here today won't get you where you want to go tomorrow. In fact, with more and more buyers shifting to digital channels, existing sales and pricing processes may be hurting your ability to compete against more modern organizations that don't have the same overhead and baggage.
The answer isn't to forget everything you've learned; instead, it's time to systematically augment everything you've learned with AI so that you can amplify the value delivered across your channels and continue to extend your lead on the competition.

This keynote will cover:
• A retrospective on how far we've come in the pricing profession.
• The pricing rules you need to "unlearn."
• Why there's far more risk today in getting the price wrong.
• How AI gives you a competitive advantage and enables you to effectively respond to
changing market conditions.

Visit PROS experts at the exhibit hall!
About PROS Speakers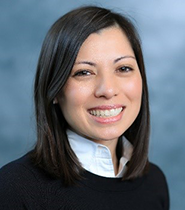 Valerie Howard
Solution Strategy Director
PROS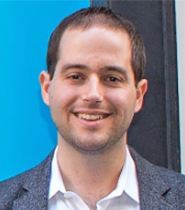 Justin Silver
PhD, Manager, Data Science and Research
PROS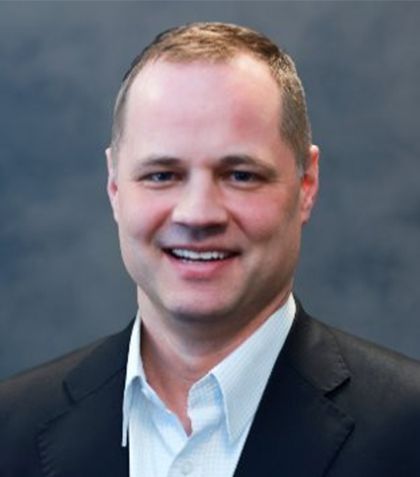 Craig Zawada
Chief Visionary Officer
PROS