Elevate
Your
Game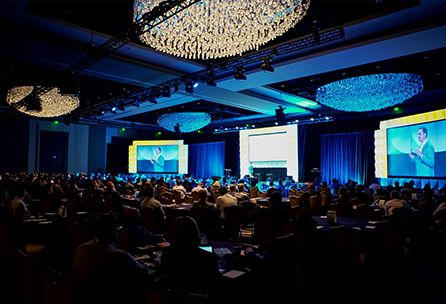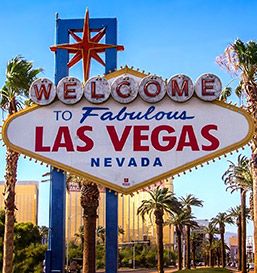 About
Outperform
We're going to Vegas! Big names, new tools, the latest trends – Outperform 2019 will have it all – including the personal interactions, networking and customer meetups that make Outperform a special, can't-miss event each year.
Early Bird Pricing Ends Soon!
Register Today to save $200.
Agenda
PROS Outperform 2019 is helping elevate your game by delivering the knowledge and prescriptive guidance you need to infuse intelligence into your selling to drive growth and profitability for your business.
Take advantage of our Early Bird Rate and get $200 off!
Early Bird Rate: $1,195
*Valid through March 1, 2019
New at Outperform 2019
Enhanced Innovation Center, Opening Earlier
Meaningful moments are at the heart of Outperform. So to enable more networking and learning, we're opening the Innovation Center on Tuesday afternoon. Also beginning on Tuesday and all throughout the event, there'll be theater sessions in the Innovation Center with product and industry updates from PROS and our sponsors.
Improved Hands-on Learning
Beyond our pre-conference training, we've added full tracks of user-focused training sessions throughout the event, and additional hands-on learning opportunities in the Innovation Center. Learn from our product experts how to get the most out of our solutions.
Unique Networking Experiences
With new expanded breaks for meet-ups and an appointment scheduling tool to get the right people on your calendar, we're redefining the network experience by helping you make the best connections yet.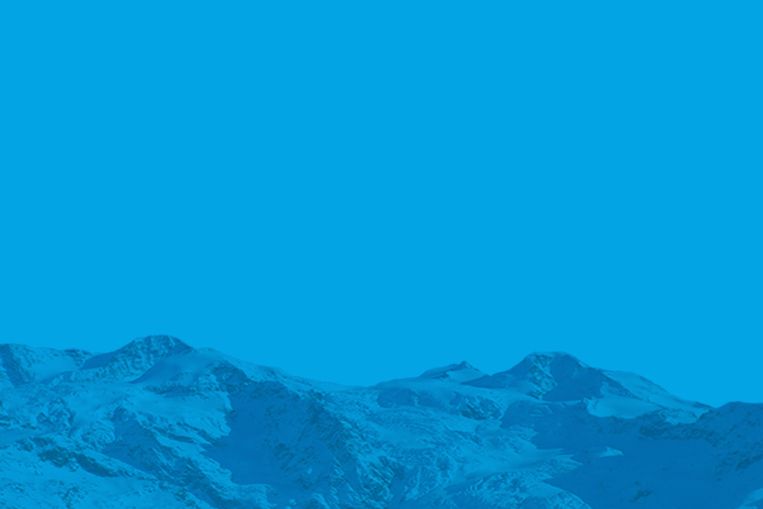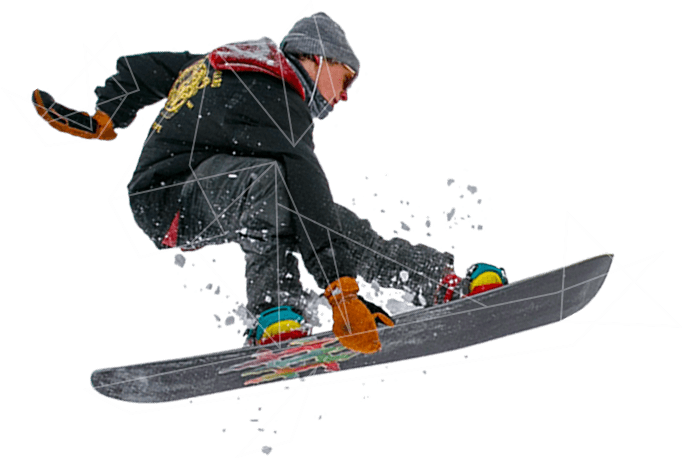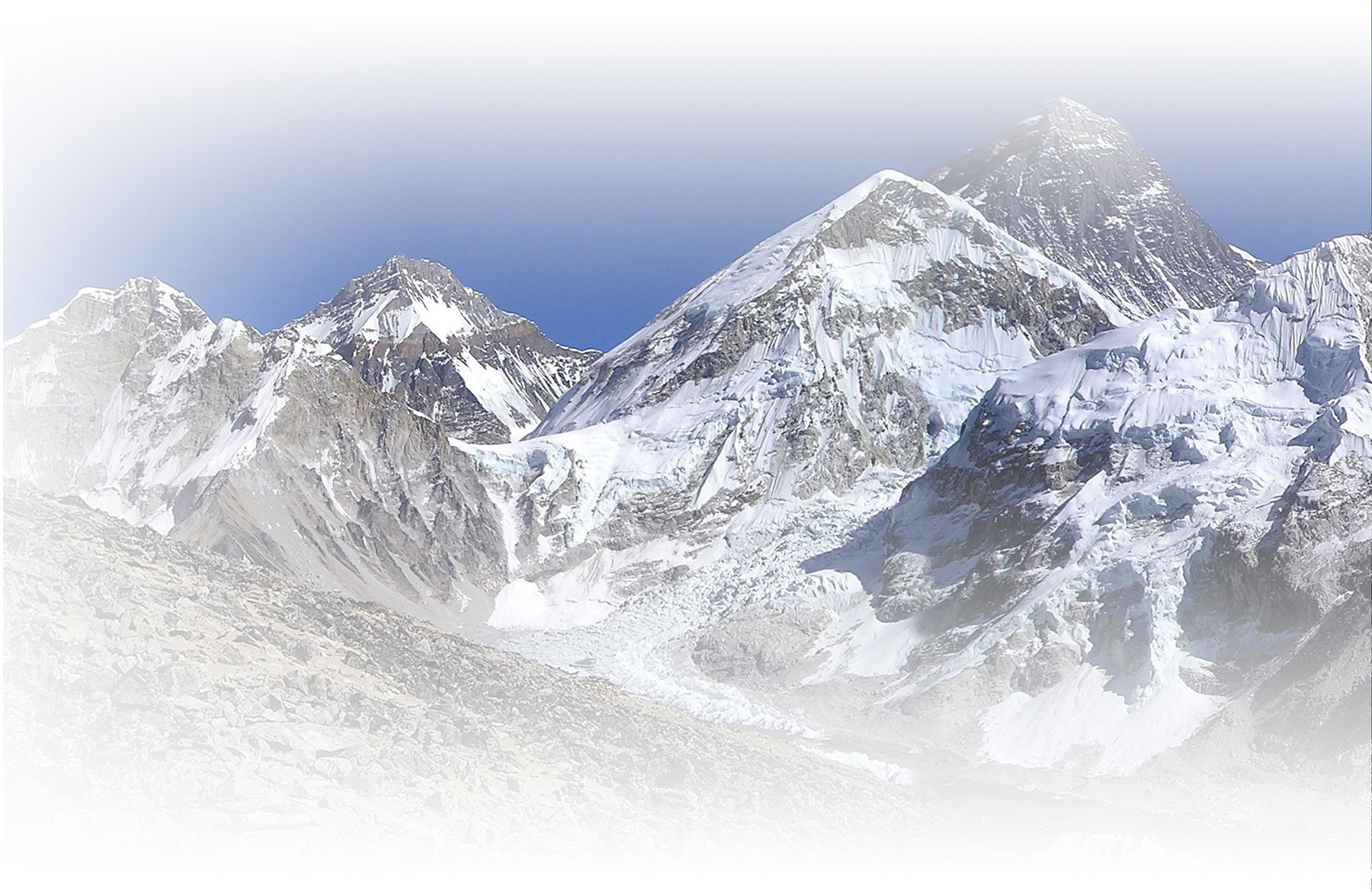 Keynote Speakers
Outperform draws speakers from many industries and disciplines and assembles a wide-ranging lineup of experts with proven thought leadership and track records of success.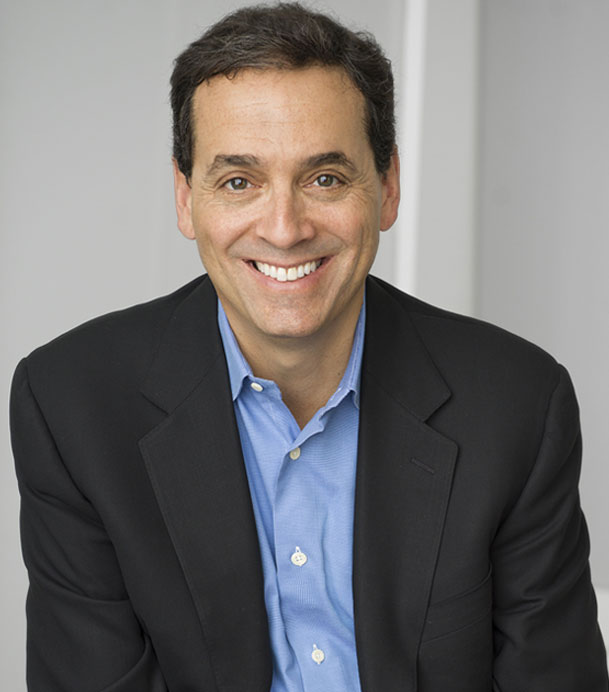 Daniel Pink
Bestselling Author and Expert on Innovation, Competition, and the Changing World of Work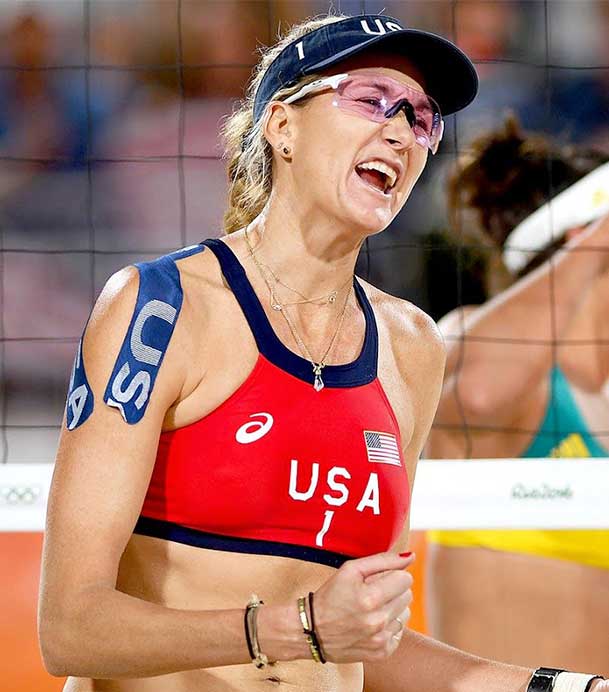 Kerri Walsh Jennings
Three-time Gold Medal Olympian and Winningest Female Beach Volleyball Player in History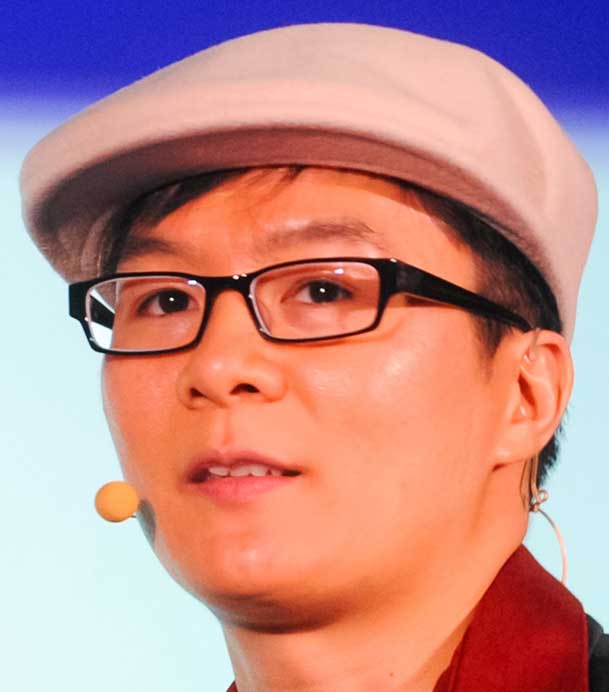 Michael Wu, Ph.D.
Chief AI Strategist at PROS, Thought Leader and Author on AI, Machine Learning and Data Science
Speak at Outperform
If you have a story to tell about how your company is navigating selling in the digital era, or how you've implemented PROS solutions and your resulting business success, we want to talk with you about speaking at Outperform.
Outperform gives you the platform to promote your company as an industry leader and showcase your expertise to an audience of peers from around the world. Introduce them to the innovative new ways you're powering the shift to a digital economy and help guide their journey.
Speakers at Outperform are provided with a complimentary full-conference pass and exclusive opportunities to network with other speakers, business leaders and industry visionaries.
Apply to Speak at Outperform