Elevate
Your
Game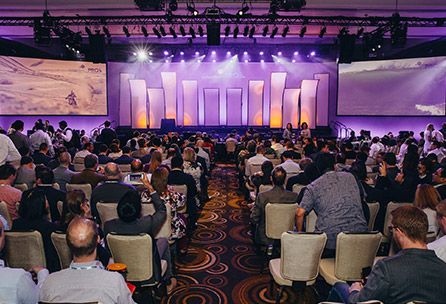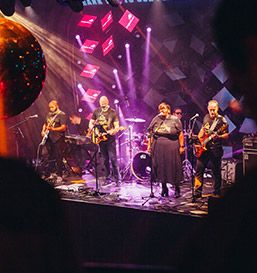 About
Outperform
Outperform 2019 was all about elevating your game, but in the year 2020, we're taking flight! Stay tuned for more Outperform 2020 details, registration discounts and more.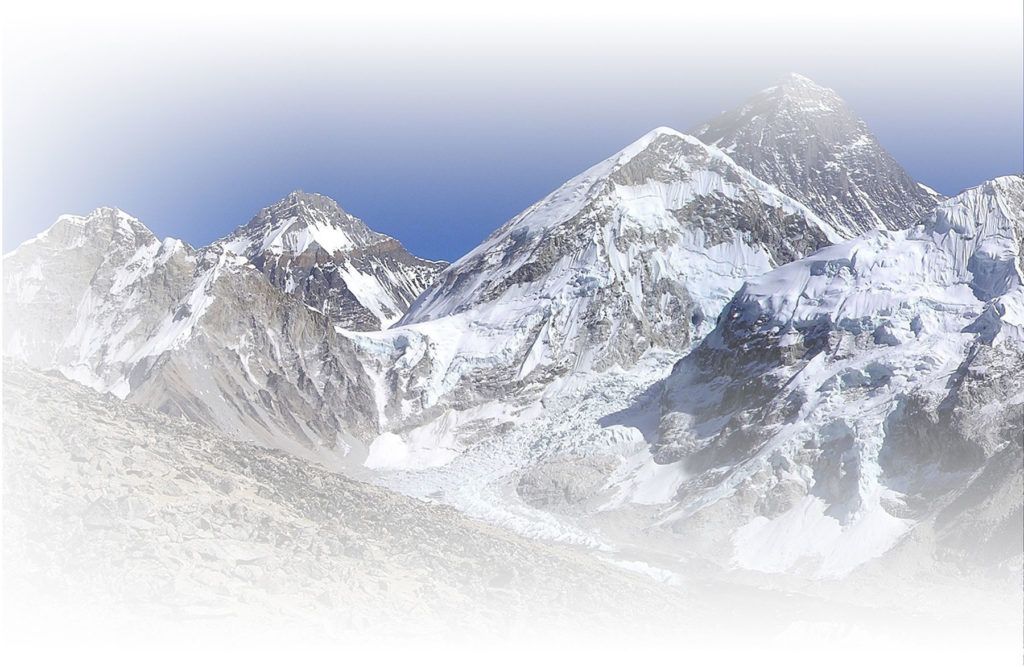 2019 Keynote Speakers
Outperform draws speakers from many industries and disciplines and assembles a wide-ranging lineup of experts with proven thought leadership and track records of success.
Daniel Pink
Bestselling Author and Expert on Innovation, Competition, and the Changing World of Work
Sarah Robb O'Hagan
Legendary Business Leader and Former CEO of Flywheel Sports, Former Global President of Gatorade, and Former Marketing Director at Nike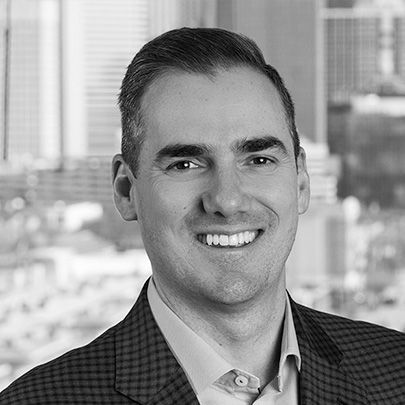 Andres Reiner
PROS President and Chief Executive Officer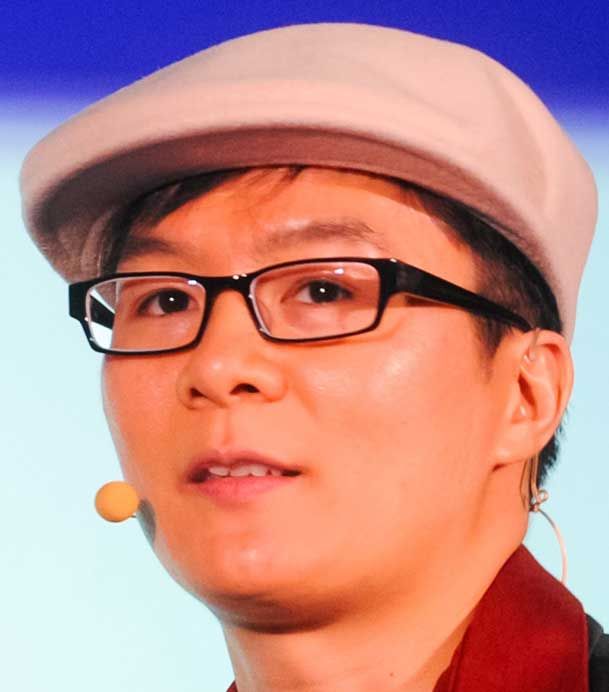 Michael Wu, Ph.D.
Chief AI Strategist at PROS, Thought Leader and Author on AI, Machine Learning and Data Science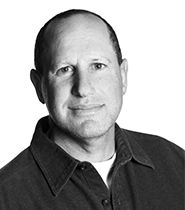 Steve Guggenheimer
Corporate Vice President, Business AI Engineering at Microsoft
Tom Bacon
CEO, Independent Airline Consultant

Deepak Bhootra
Sales Operations Director at HP Inc

Esterlyn Coleman
Manager, Cargo Revenue Management at Southwest Airlines
Kim Gandhi
FIBI Global Program Manager at Cargill, Inc
Tom Gregorson
Chief Strategy Officer at ATPCO
Henry Harteveldt
President at Atmosphere Research Group

Aaron Hynes
Managing Partner at Hynes & Khater
Karl Isler
Managing Partner at Karl Isler Consulting, GmbH
Simon King
Manager Commercial Systems Development at IAG Cargo
Lars Mueller
Senior Director Pricing at Lufthansa Cargo AG

Ranjit Singh
Principal at Deloitte Consulting LLP
Iris L. Van Goethem
VP Revenue Management & Pricing at Cargolux Airlines S.A.

Giorgia Barbetta
Head of Airline Core Systems Competence Center at Alitalia SpA
Nicholas Nalepa
Market Analysis and Pricing Director at Michelin North America, Inc.

Peter Belobaba
Principal Research Scientist at MIT International Center for Air Transportation

Rosario Phillips
Revenue Management Director at LATAM Airlines Group

Ian Heller
President & COO at Modern Distribution Management

Paul Greenberg
Founder & Managing Principal at The 56 Group, LLC

Elise Gosch
Senior Director - Commercial Pricing at Union Pacific Railroad

Louie Ligon
Director of Yield Managment at Frontier Airlines

Dan Carpenter
VP Business Development at Trimac Transportation
James Portnoy
Strategy Executive at Aeromar

Dana Therrien
Service Director, Sales Operations Strategies at SiriusDecisions
Seleste Lunsford
Chief Research Officer at CSO Insights

Meredith Milks
Sr. Manager, Revenue Operations at Adobe

David Bassett
Vice President, Global Revenue Management at Rockwell Automation
Alexey Dokuchaev
Head of Research and Development of Revenue Management and Pricing at S7 Airlines
Lauren Woods
Senior Manager at Accenture

Dee Waddell
Global Managing Director at IBM

Bryan Porter
Chief Commercial Officer at OpenJaw Techniologies
Philip Daus
Partner at Simon-Kucher & Partners

Glenn Hollister
Vice President of Sales Strategy and Effectiveness at United Airlines

Nicole France
Vice President and Principal Analyst at Constellation
Richard Cleaz-Savoyen
Director, Revenue Optimization at Air Canada

Kevin Knight
President CEO at AeroStar Advisors

Derek Janu-Chossek
Senior Offering Leader, Airline and Consumer Travel at DXC Technology

Tim West
Global SAP Intelligent Customer Experience Leader at DXC Technology

Bernard Kang
Partner at EY

Lynn Guinn
Global Strategic Pricing Leader at Cargill FIBI Enterprise

Preston Hung
Head of Revenue Strategy and Systems at Cathay Pacific Airways
Paul Byrne
Vice President of Business Development and Strategic Partnerships at OpenJaw Technologies

Sachin Goel
Founder & CEO at Optiontown

Sivarama Krishnan Arunachalam
Senior Manager Operations Research, Revenue Management at Etihad Airwais

Sazz Ariyanayagam
Senior Manager, Sales Transformation Practice at Ernst and Young

Mike Pedersen
FIBI Customer Facing Processes at Cargill
Craig Quantz
Industry Executive Advisor, Services Industries at SAP
Why Attend Outperform?
Be inspired by visionary keynotes from the brightest minds in business and AI today.
Learn from top performers representing the best in thought leadership and modern commerce journeys in industry keynotes.
Customize your learning from among 30+ sessions, broken into two tracks.
Have compelling and insightful conversations in new roundtable sessions.
You'll love the size of this event – big enough to broaden horizons, but intimate enough to have meaningful interactions.
Get even deeper learning if you come early for workshop sessions led by scientists and software consultants.
Network and exchange ideas.
See how the future works with the latest solutions like Opportunity Detection, Guidance, RM Advantage, RTDP Ultimate and more from PROS and our partners in our Innovation Center.
Have a great time at Outperform's social events.
When planning Outperform, a great deal of consideration goes into the location and experience for our guests — 2020 will be no exception. Be on the lookout for next year's location and date announcements.
Hear From Your Peers
of attendees said Outperform met or exceeded expectations
of attendees rated speakers as exciting and engaging
of attendees left sessions with actionable takeaways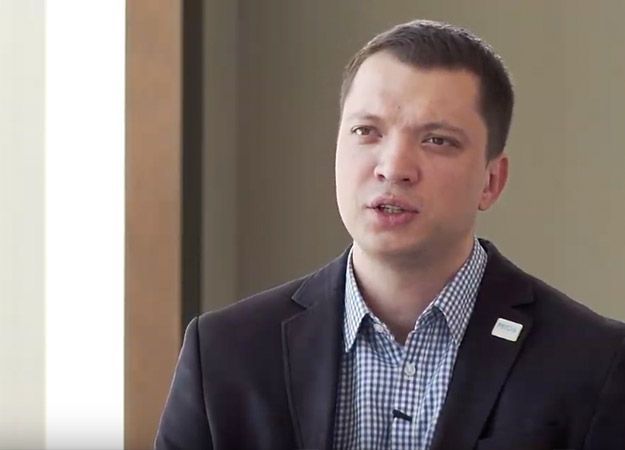 Who Should Attend
If you're ready to outperform the competition, PROS Outperform is the place to be for executives and practitioners looking for innovative new ways to power the shift to digital selling:
Executive leaders and general managers with P&L responsibility across product lines or business units.
Sales, sales operations, and finance executives, directors, managers, and administrators.
Executives, directors, and managers responsible for pricing and pricing strategy.
Travel and airline executives, directors, and managers responsible for revenue management and group/corporate sales.
Technology users who want to collaborate on digital transformation challenges and learn more about PROS and partner solutions.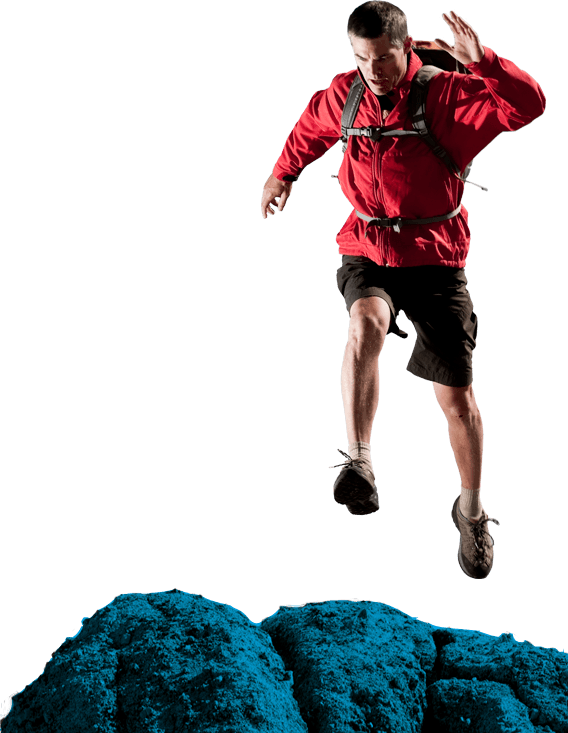 A Glimpse at 2019
Wondering what Outperform is all about? Check out some of the best moments and images captured from Outperform 2019