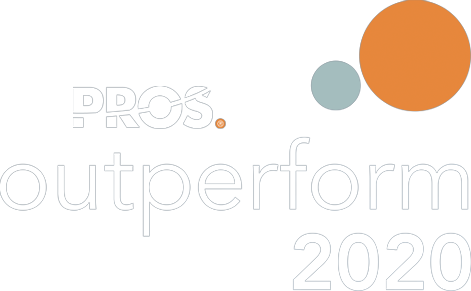 Free Virtual Conference
Experience | Oct. 7-8
THE FUTURE IS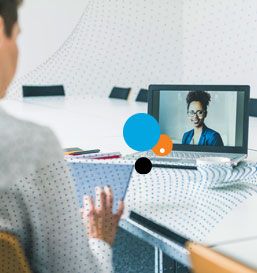 About
Outperform
Outperform is the virtual conference experience that gives you the tools you need to compete in today's digital economy. Not only will you enhance your understanding of PROS AI-powered solutions, but you'll see firsthand how our platform can deliver the data-driven insights you need to dynamically price, personalize, and sell your offerings in an ever-changing market.
Our two-day online learning experience is packed with sessions led by industry analysts, PROS customers that are leading the way in digital transformation, and our very own strategists and scientists. These immersive sessions will provide insight into what the road ahead looks like for pricing, selling, revenue management, and eCommerce. You can expect to leave Outperform 2020 with prescriptive guidance that can help you keep up with the evolving personalized buying experience your customers demand.
Now more than ever before, we're proud to provide an event that is designed to equip companies with the resources they need to combat volatile markets, connect with their customers, and drive revenue growth by harnessing the power of PROS solutions.
Why Attend Outperform?
Prescriptive Guidance

Expertise is an invaluable resource. That's why every Outperform keynote speaker has been thoughtfully selected to guarantee thought leadership and actionable takeaways that can impact your businesses in the short and long term.
Hyper-Focused Learning

In addition to our phenomenal speaker roster, our sessions are categorized by Pricing, Selling, Industry and Travel tracks and led by top performers in your industries. These sessions deliver the hyper-focused experience you need to learn and connect with other attendees on common challenges and opportunities.
A Customized Conference Experience for the Whole Team

Outperform 2020 is an opportunity for entire teams to have access to valuable content and sessions for ongoing training, onboarding new users, and more. Each member of the team will have the ability to build an individual, custom agenda without ever having to worry about schedule conflicts or overlapping sessions. Registrants can hear from keynote speakers and attend user workshops in real time or access the content at a more convenient time post-event.
Meet Our Solution Experts

Outperform is your opportunity to see PROS solutions in action and interact with the experts that know them best. Explore new products like PROS Retail for Airlines or demo our game-changing solutions like Opportunity Detection, RM Advantage, Smart CPQ, Price Optimization and more in our virtual Innovation Center.
Who Should Attend
The PROS Outperform conference is the must-attend experience for executives and practitioners looking for innovative new ways to power the shift to digital selling.
Attendees range from:
Executive leaders and general managers with P&L responsibility across product lines or business units.
Sales, sales operations, finance executives, directors, managers, and administrators.
Executives, directors, and managers responsible for pricing and pricing strategy.
Travel and airline executives, directors, and managers responsible for revenue management and group/corporate sales.
Technology users who want to collaborate on digital transformation challenges and learn more about PROS and partner solutions.
A Look at 2020's Keynote Speakers
Outperform draws speakers from many industries and disciplines and assembles a wide-ranging lineup of experts with proven thought leadership and track records of success.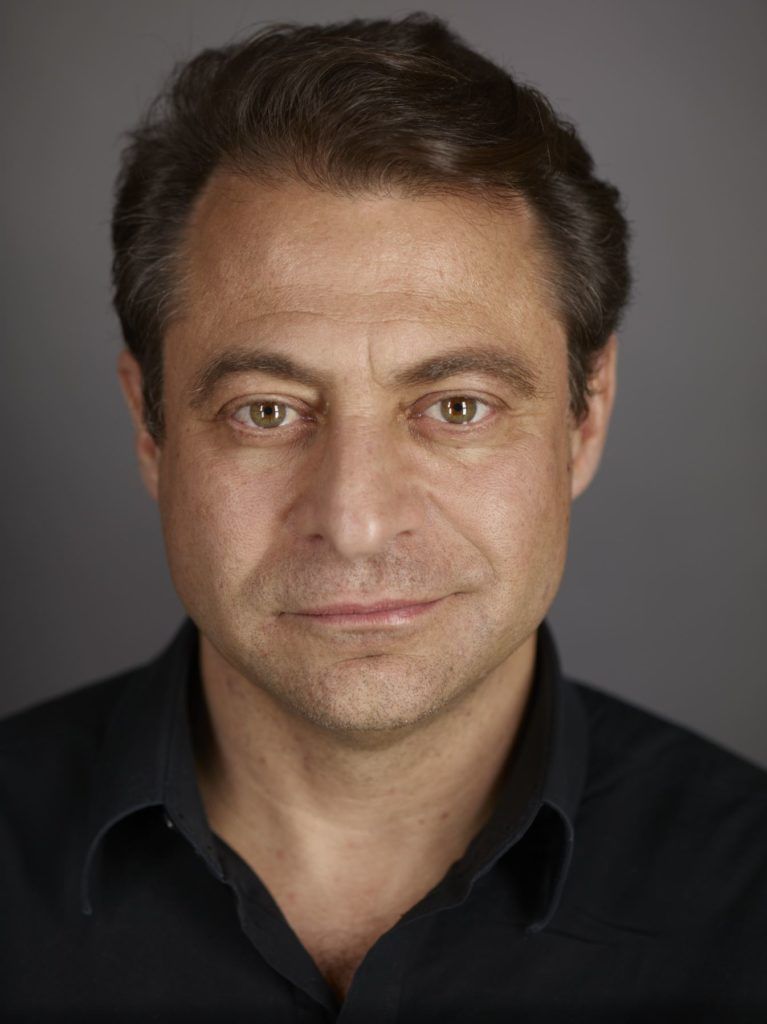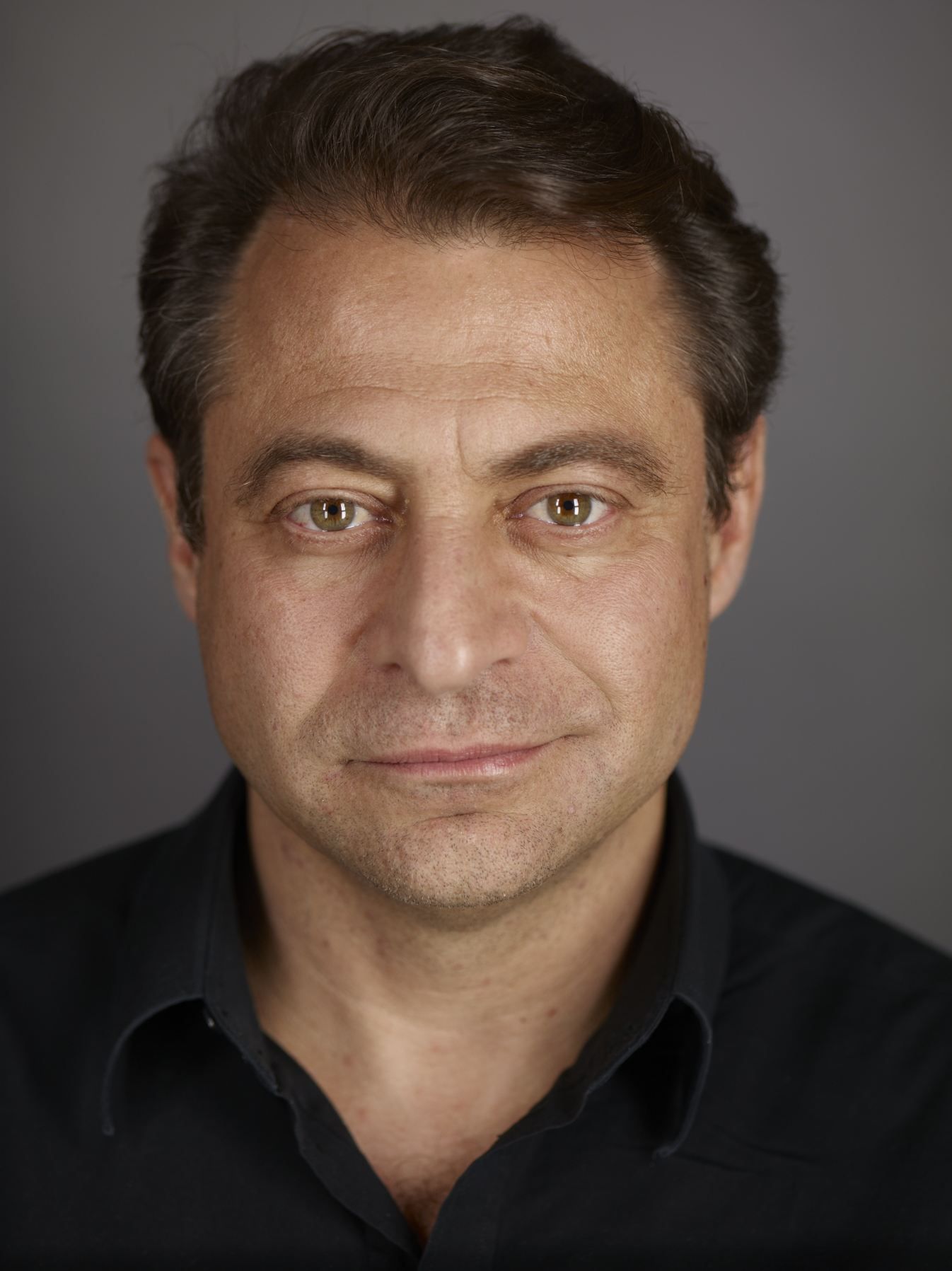 Peter H. Diamandis, MD
Founder, Executive Chairman, XPRIZE Foundation and Executive Founder and Director, Singularity University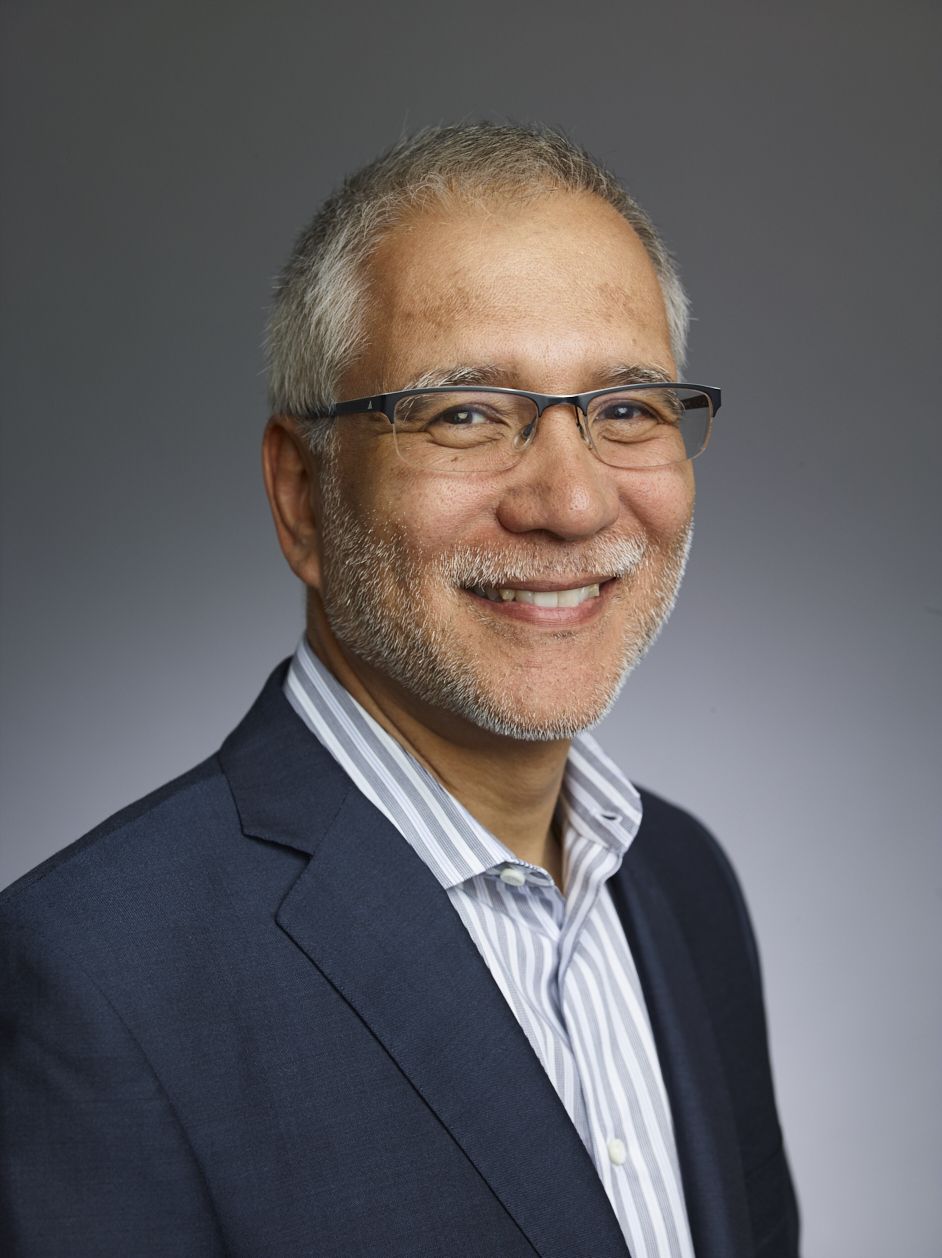 Carlos Dominguez
Executive Chairman of the Board & Chief Evangelist, Sprinklr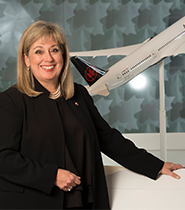 Lucie Guillemette
Executive Vice President and Chief Commercial Officer, Air Canada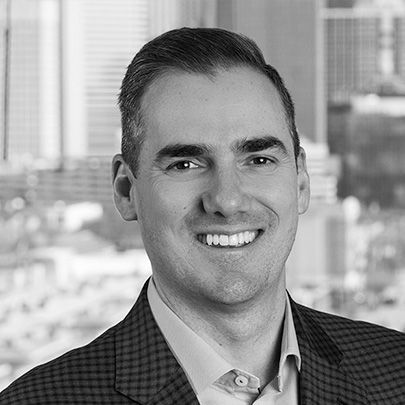 Andres Reiner
PROS President and Chief Executive Officer, PROS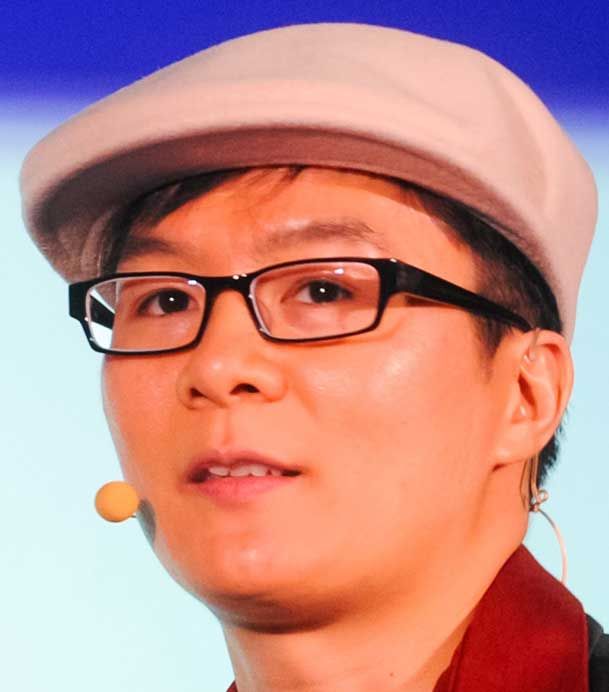 Michael Wu, Ph.D.
Chief AI Strategist at PROS, Thought Leader and Author on AI, Machine Learning and Data Science
Les Rechan
Chief Operating Officer, PROS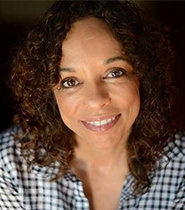 Ellen McGirt
Senior Editor, Fortune Magazine
Jochen Göttelmann
CIO, Lufthansa Cargo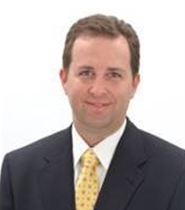 Jody Fales
VP Digital Solutions, Anixter
Jennifer Dudley
Director, Customer Operations, Hewlett Packard Enterprise
Jacky Wright
Chief Digital Officer, Microsoft U.S.
Peter Sheldon
Senior Director Commerce Strategy, Adobe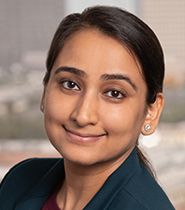 Asmita Aggarwal
Manager, Product Management, PROS
Joe Cicman
Senior Analyst, Forrester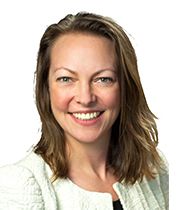 Nicole France
VP and Principal Analyst, Constellation Research
Justin Jander
Director, Product Management, PROS
Dimitar Kamenov
Manager, Product Management, PROS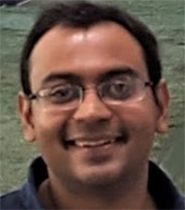 Ravi Kumar
Lead Scientist, PROS
Brenden Young
Product Manager-Travel, PROS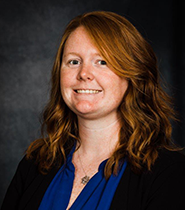 Rachel Golden
Product Manager, PROS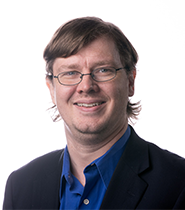 Paul Hohler
Product Manager II, PROS
Karl Isler
Managing Partner, Karl Isler Consulting GmbH
Dr. Stephan Liozu
Chief Value Officer, Thales Group
Dimitar Markov
Product Manager, PROS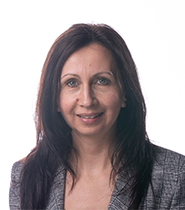 Neli Radulova
Product Manager, PROS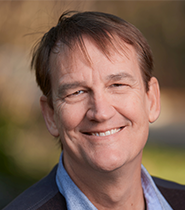 Mark Thomason
Research Director: Digital Business Models and Monetization, IDC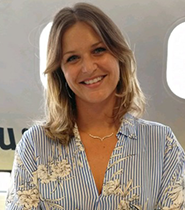 Lucille Cambon
Manager, Product Management Retail, PROS
Sebastien Touraine
Head of Dynamics Offers, IATA
Vince Paperiello
Chief Solutions Officer, Hub Group
Joe Chamberlain
Global Practices, PROS
Greg Davoll
Senior Director, Product Management, PROS
Linda Havens
Director, Product Management, Shopping & Merchandising, PROS
Amol Modgi
Professional Services, PROS
Hannae Samailovic
Manager, Professional Services, PROS
Geoff Webb
VP, Solutions, PROS
Eunice Yang
Senior User Experience Researcher, PROS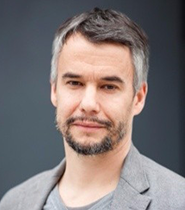 Iztok Franko
Founder, DigginTravel
Henry Harteveldt
President, Atmosphere Research
John Bruno
VP, Commerce Strategy, PROS
Brandon Robinson
UX Designer II, PROS
Ron Batey
Pricing & Economics Director, CHS, Inc.
Issac Brady
Strategic Pricing Analyst, Digi-Key Electronics
Scott Fisher
Senior Program Manager, PROS
Sarah Huster
Director, Revenue Management, American Hotel Register Company
Kaavya Muralidhar
Product Analyst, PROS
John Powell
Consulting Manager, PROS
Tom Moushain
Principal Analyst, Forrester
Manu Chaudhary
Senior Scientist, PROS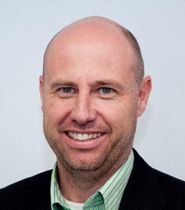 Paul Benson
General Manager Optimisation, Fonterra Cooperative Group Limited
Bretania Forbes
User Intreface Designer, PROS
Kevin Mitchell
President, Professional Pricing Society
Lauren Petty
Senior Manager Strategic Projects, PROS
Abhi Shah
Chief Revenue Officer, Azul Airlines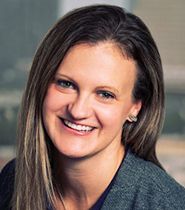 Amber Weaver
Manager, Product Management, PROS
Craig Zawada
Chief Visionary Officer, PROS
Jana Jumper
Trainer II, PROS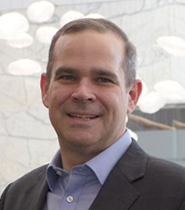 Chris Hergesell
Managing Director, EY
Bill Donlan
EVP, DCX and Salesforce Service Line Leader, Capgemini
Jean-Claude Viollier
EVP, Head of Capgemini North America Tech Unit
Prof. Dr. Nikolas Beutin
Managing Director, Pricing & Commercial Strategy Lead Europe, Accenture Strategy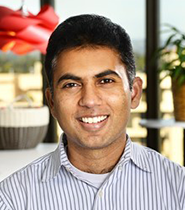 Bhargav Mantha
Principal, ZS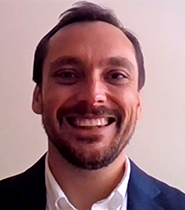 Ross Winegar
Manager, Science, PROS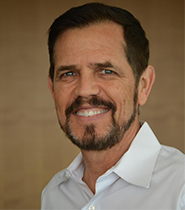 Shawn Stolle
Senior Manager, Customer Success, PROS
Eldho Kuriakose
Senior Product Manager, PROS
Richard Blatcher
Director, Industry Marketing & Business Intelligence, PROS
David Breaugh
Manufacturing Business Leader, Microsoft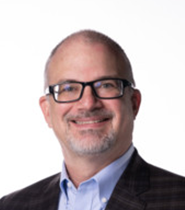 Bill Dudziak
Lead Strategic Consultant, PROS
Loretta Faluade
Solutions Strategy Director, PROS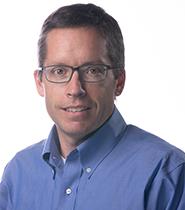 Robert Malanga
Senior Product Manager, PROS
Aditi Mehta
Solutions Strategy Director, PROS
Priya Sapre
Product Manager, PROS
Julie Shainock
Managing Director, Travel, Transport, Logistics & Hospitality (TTLH), Microsoft
Francis Tan
Senior Director, Revenue Management, Greyhound Lines, Inc
Dee K. Waddell
Global Managing Director, Travel & Transportation Industries, IBM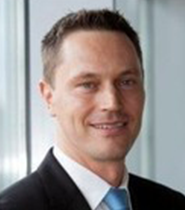 Dieter Weeke
Product Manager Smart Pricing and Margin Management, BASF
Eric Willig
CPQ Team Lead, Avalara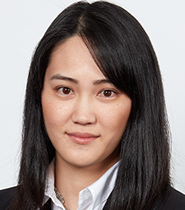 Sara Yamase
Partner, Simon-Kucher & Partners
Steven Tselepi
Head of Commercial Pricing, Winc
Rajan Venkitchalam
General Manager - Product Management, Icertis
Speak at Outperform
If you have a story to tell about how your company is navigating selling in the digital era, or how you've implemented PROS solutions and your resulting business success, we want to talk with you about speaking at Outperform.
Outperform gives you the platform to promote your company as an industry leader and showcase your expertise to an audience of peers from around the world. Introduce them to the innovative new ways you're powering the shift to a digital economy and help guide their journey.
Apply to Speak at Outperform