PPS 30th Annual Fall Pricing Workshops & Conference
Las Vegas, US
Register Now!
The Power of Pricing Performance
PPS produces three major annual pricing conferences in Europe and North America. Each conference also houses a technology hall where sponsors display the latest in Pricing Solutions software. PPS also offers more than two dozen, full-day training workshops every year, taught by leaders in the pricing community.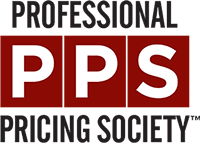 Join PROS
PROS Workshop
Demystifying The Power And Application of Machine Learning and AI for Pricing
Featuring Dr. Michael Wu and Bill Dudziak.

Tuesday, October 15
9:00 AM – 4:00 PM
PROS is a proud Global Premier Sponsor of the PPS 30th Annual Fall Pricing Workshops & Conference.
Register Now
With buyer expectations ever-rising and digitalization continuing to drive increased price pressure, staying competitive requires leveraging innovative capabilities across all fronts of your organization – especially pricing.
In this workshop, you'll discover why applying artificial intelligence (AI) to pricing is more relevant than ever.
What You'll Learn:
• Why leveraging artificial intelligence for pricing is more relevant than ever
• The truth behind big data, data science, and what data scientists actually do
• How to consider where you can apply AI to your pricing and sales processes
• How leveraging AI can enable continuous improvement
NOTE: This workshop is primarily for B2B, but of use to B2C as well. This workshop is best for those with a moderate or intermediate level of pricing experience.
About PROS Speakers
Dr. Wu will break down the hidden truth behind big data, data science, and what data scientists really do. Bill Dudziak will help participants to consider the areas within their pricing and sales processes with greatest potential benefit from AI and provide perspectives on designing an effective segmentation model. Dr. Wu will end the day with inspiration for how your organization can enable effective and continuous learning through the power of AI.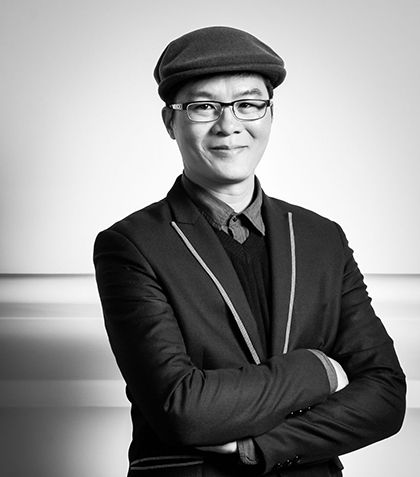 Dr Michael Wu
Chief AI Strategist
PROS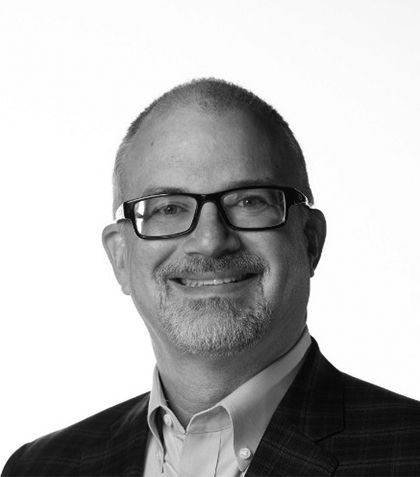 William Dudziak
Lead Strategic Consultant
PROS
Click here to see all the ways to engage with PROS at the event