Pricing 2020: A Perspective On The Pricing Discipline
12:00 pm EDT
Register Now!
Webinar Overview
You've heard it before: Disrupt yourself before someone else does. What got you here today won't get you where you want to go tomorrow. In fact, with more and more buyers shifting to digital channels, existing sales and pricing processes may be hurting your ability to compete against more modern organizations that don't have the same overhead and baggage. The answer isn't to forget everything you've learned; instead, it's time to systematically augment everything you've learned with AI so that you can amplify the value delivered across your channels and continue to extend your lead on the competition.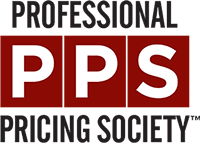 About PROS Presenter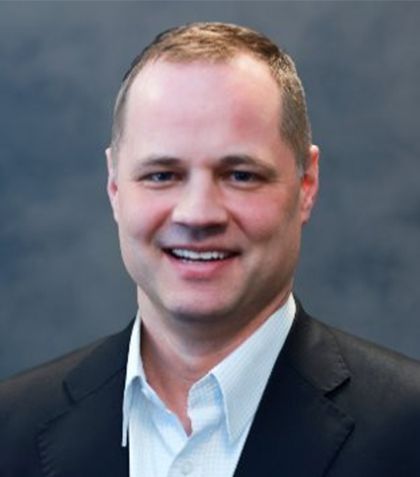 Craig Zawada
Chief Visionary Officer
Craig Zawada is responsible for creating the vision for how PROS uses data and technology to help companies drive their business strategy. A widely published author, Zawada is perhaps best well known for co-authoring "The Price Advantage," which has been recognized as one of the most pragmatic books available on pricing strategy. Prior to joining PROS, he was a partner and leader in the Marketing & Sales Practice at McKinsey & Company.