Mark Your Calendars
Our free, one-day event dedicated to our customers is coming back to Paris this year. Save the date of Thursday, October 10 and meet us there!
Dozens of customers joined us in 2018 and we're happy to once again offer this unique opportunity to meet or reconnect with your peers from all industries across Europe. PROS Customer Day is the best place to share best practices and discuss industry challenges with PROS experts and partners.
Register Now

Agenda
08:00 am – 09:00 am
Registration & Welcome Coffee
12:30 pm - 14:00 pm
Lunch & Live Product Demos (PROS & Partner Solutions)
09:00 am - 09:45 am
Welcome Keynote
Andres Reiner, President and Chief Executive Officer, PROS
14:00 pm - 17:00 pm
Pricing Track Session
Pricing 2020: A Perspective on the Pricing Discipline
see all sessions
09:45 am - 10:30 am
Digital Transformation : Disruption and Dealing with Change
Customer Panel Discussion monitored by Celia Fleischaker, Chief Marketing Officer, PROS
14:00 pm - 17:00 pm
Selling Track Session
Sales Transformation Begins with PROS Smart CPQ
see all sessions
10:30 am - 11:00 am
Break
14:00 pm - 17:00 pm
Travel Track Session
Enabling Airlines to Become Retailers: 4 Customer and Thought Leader Sessions
see all sessions
11:00 am -11:45 am
Partner Session
17:00 pm - 18:00 pm
Closing Networking Reception
11:45 am - 12:30 pm
Dynamic Artificial Intelligence: Why it Matters
Dr. Michael Wu, Chief AI Strategist, PROS
Who Should Attend?
PROS Customer Day is the place to be for EMEA executives and practitioners in any of the following roles looking for innovative new ways to power the shift to digital selling:
Executive leaders and general managers with P&L responsibility across product lines or business units.
Sales, sales operations, and finance executives, directors, managers, and administrators.
Executives, directors, and managers responsible for pricing and pricing strategy.
Travel and airline executives, directors, and managers responsible for revenue management and group/corporate sales.
Technology users who want to collaborate on digital transformation challenges and learn more about PROS and partner solutions.
This conference is the unique opportunity to catch up with your peers, the PROS experts and partners. We hope to see you there!
Why Attend?
1.
Learn from top performers representing the best in thought leadership and digital transformation journeys across all industries.
2.
Have compelling and insightful conversations in workshop sessions.
3.
Discover the latest PROS product demos and see how the future works with the latest solutions like Opportunity Detection, Guidance, RM Advantage, RTDP Ultimate and more.
4.
Have meaningful interactions and exchange ideas with your peers during the networking breaks.
5.
Connect with PROS partners – past sponsors include Deloitte, CGI and European Pricing Platform.
Where to Stay?
PROS Customer Day will take place at the Marriott Champs Elysées.
If you arrive the night prior to the conference, we recommend you book your hotel soon.
Accommodations in Paris book fast!
There are a several hotels near the conference venue with rates starting at 129€ per night.
For your convenience, we've created a list of hotels that may best fit your company policy. View them here.
Location
Hotel Marriott Champs Elysées
70 avenue des Champs-Élysées, Paris 75008 France
Metro Station
Franklin D. Roosevelt Line 1 and 9 (2min walking distance)
Charles de Gaulles Etoile Line 1, 2, 6 (9min walking distance)
Train
RER A – Station Charles de Gaulle Etoile (9min walking distance)
Car
Parking at the hotel is 40€ per day.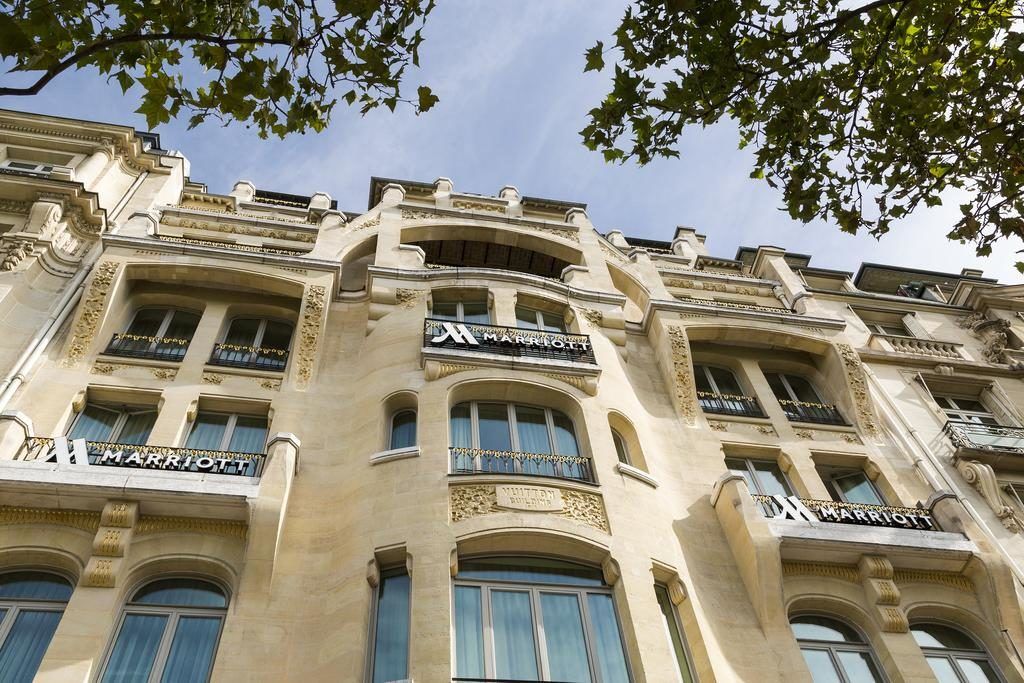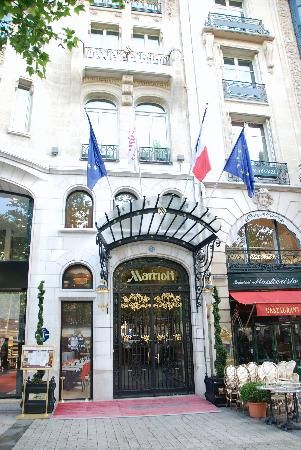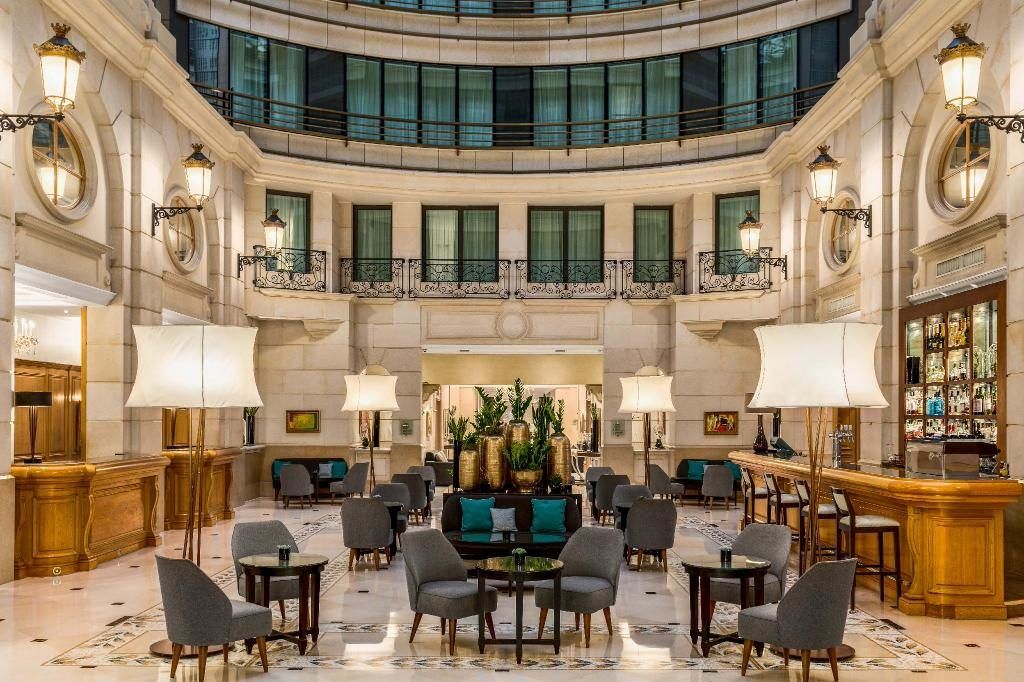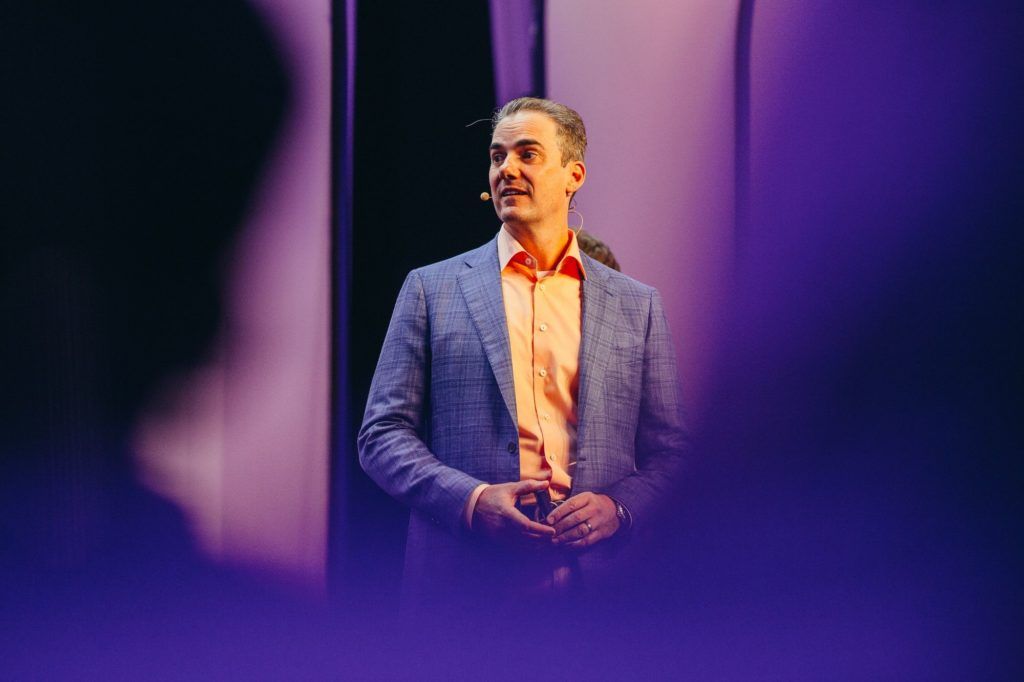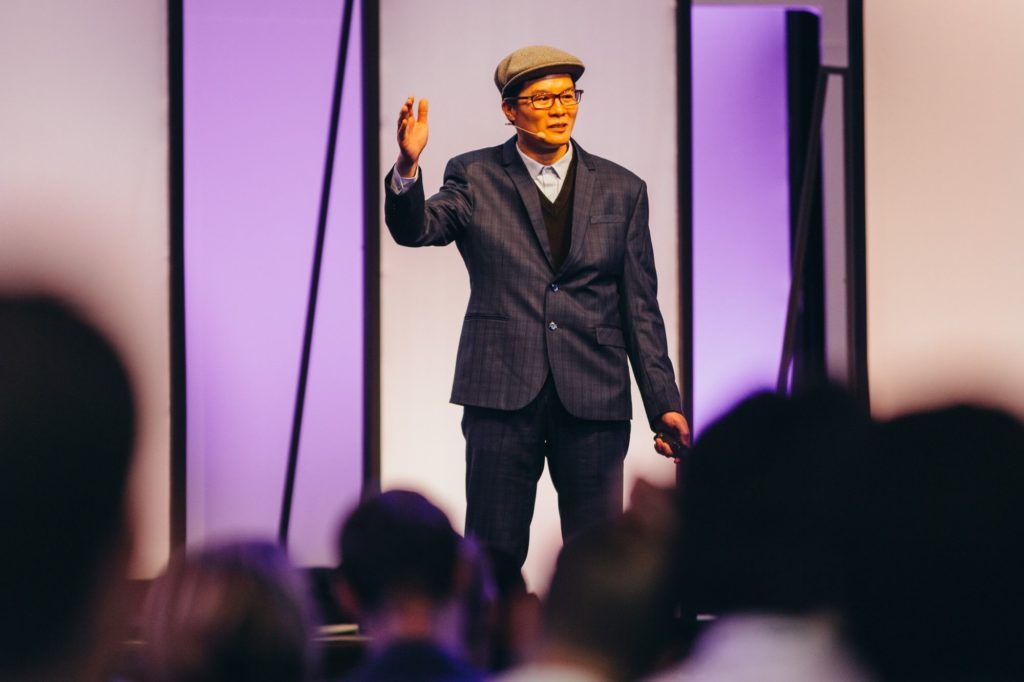 Speak at EMEA Customer Day
If you have a story to tell about how your company is navigating selling in the digital era, or how you've implemented PROS solutions and your resulting business success, PROS Customer Day is the perfect place to share it.
The event gives you the platform to promote your company as an industry leader and showcase your expertise to an audience of peers from all over Europe. Introduce them to the innovative new ways you're powering the shift to a digital economy and help guide their journey.
Apply to Speak at EMEA Customer Day
Past Attendees and Speakers