SIGMA Spring Conference
Orlando, FL, United States
Learn More
SIGMA Events
PROS is a proud Silver sponsor of SIGMA events:
April 23-25: Spring Confrence, Orlando
November 4-6: Annual Conference, Austin
Founded in 1958 as the Society of Independent Gasoline Marketers of America (SIGMA), SIGMA has become a fixture in the motor fuel marketing industry. After sixty years of leadership, SIGMA is the national trade association representing the most successful, progressive, and innovative fuel marketers and chain retailers in the United States and Canada. From the outset, the association has served to further the interests of both the branded and unbranded segment of the industry while providing information and services to members.

Join PROS at SIGMA Spring Conference
Everyone is talking about Artificial Intelligence (or AI). Do you know how it applies to your business? AI is becoming a larger part of how our industry prices, transports and sells motor fuel. In this session, attendees will hear the latest on trends in Artificial Intelligence adoption in downstream energy. We will discuss the challenges and benefits that come with using artificial intelligence and cover several of the technologies and strategies that marketers can leverage today to be more competitive and profitable.

Join PROS panelist for a breakout session:

Wednesday, April 24
2:45 PM – 3:45 PM
SESSION
Artificial Intelligence Applications You Can Take to the Bank Today
JJ Worthen, Executive Account Manager, PROS
Want to schedule a 1:1 meeting with the PROS panelist? Simply email us at jworthen@pros.com.
About PROS' Panel Expert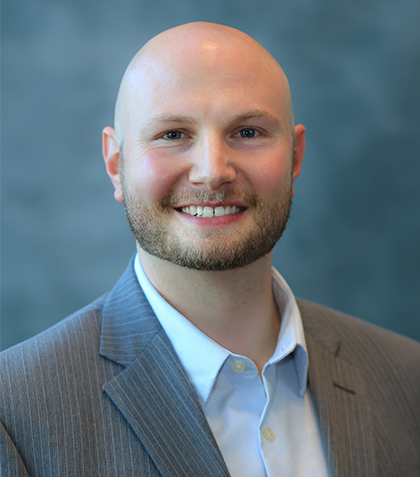 JJ Worthen
Executive Account Manager at PROS
JJ Worthen is part of the strategic accounts sales team at PROS. He is responsible for evaluating and understanding customers' specific needs across a broad gamut of industries, ranging from Chemicals and O&G, to Telco and Financial Services.