Smart CPQ for Microsoft Dynamics
PROS Smart CPQ partners with Microsoft Dynamics to create a powerful central station for all your configure, price, quote needs.
Move from simple supplier to trusted partner
PROS Smart CPQ works seamlessly within Microsoft Dynamics to help accelerate your sales team with quoting tools that anticipate your customers' needs and always hit the right price. Best yet, it's out-of-the-box ready to revolutionize your business.
There's a reason PROS was named as the preferred Microsoft Dynamics CPQ Solution. We provide an intuitive, powerful platform so two of the world's leading software companies can focus on a single mission: accelerating your sales team in order to maximize revenue and profitability.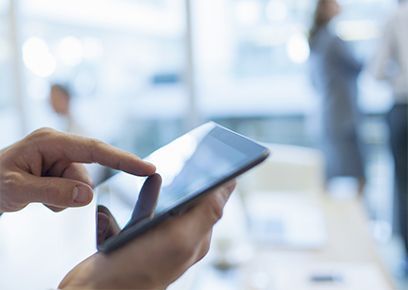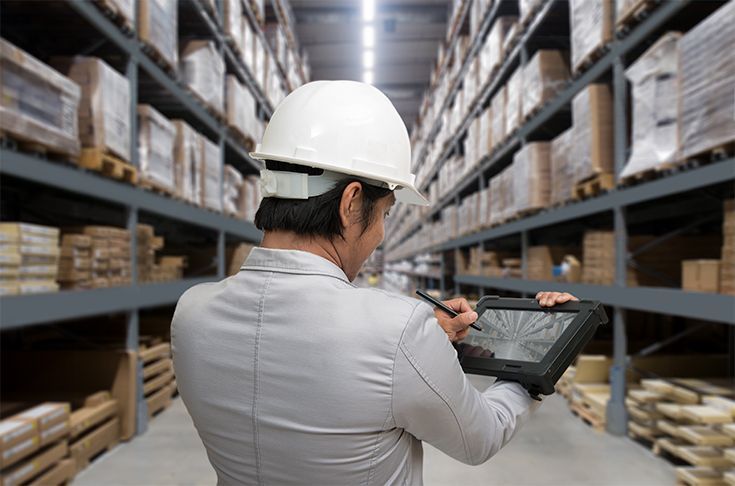 Here's what you can do with PROS Smart CPQ for Microsoft Dynamics
Enhance Productivity and Your Ability to Deliver Sales Results
Smart CPQ for Microsoft Dynamics makes selling and quoting simple, fast and smart. Sales teams drive more accurate quotes with CPQ, supported by business rules that drive automated workflows and frictionless approvals. Now, representatives are able to spend more time with customers and far fewer hours on the drudgery of administrative details.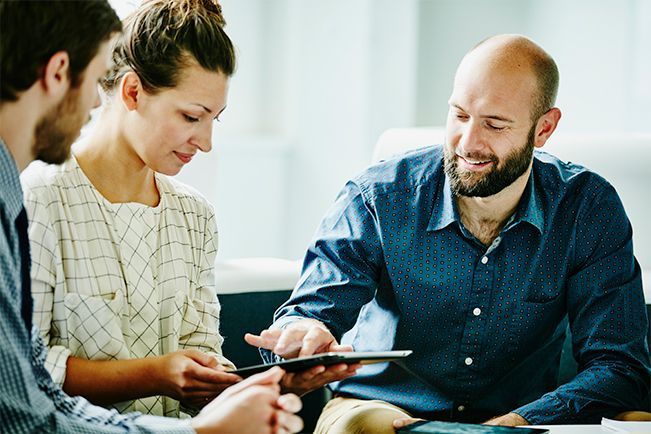 Improve Profitability by Protecting Margins and Winning More Business
PROS Smart CPQ for Microsoft Dynamics leverages pricing guidance to provide sales teams with predictive insight into customer and product pricing, empowering negotiations from an informed point of view.
Drive Customer Preference with Increased Speed and Accuracy
Sales teams must respond quickly and accurately to quote requests in order to build customer trust and confidence. PROS Smart CPQ for Microsoft Dynamics provides personalized product and sales recommendations so sales teams can respond at the speed of business.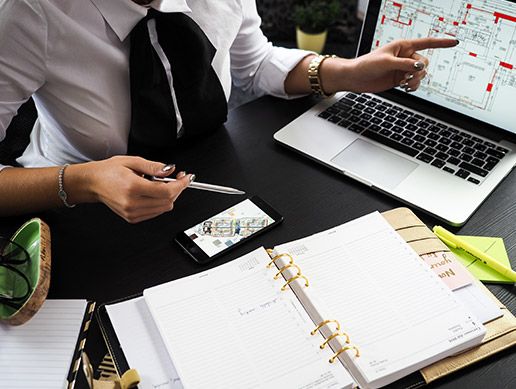 Instill Winning Behavior Across the Sales Team
Smart CPQ for Microsoft Dynamics identifies customer and product opportunities that help focus sales teams on the deals with the highest probability of winning. Data from transaction history and pricing analysis enables fact-based insights to help expand your business reach within an existing customer base while sharing best practices for developing world-class sales teams.