Get an Executive Guide for Pricing Improvement Personalized for You
By answering a few questions about the current pricing process at your company, we can build a presentation-ready, personalized Executive Guide that calculates the potential revenue uplift attainable by your organization through pricing technology.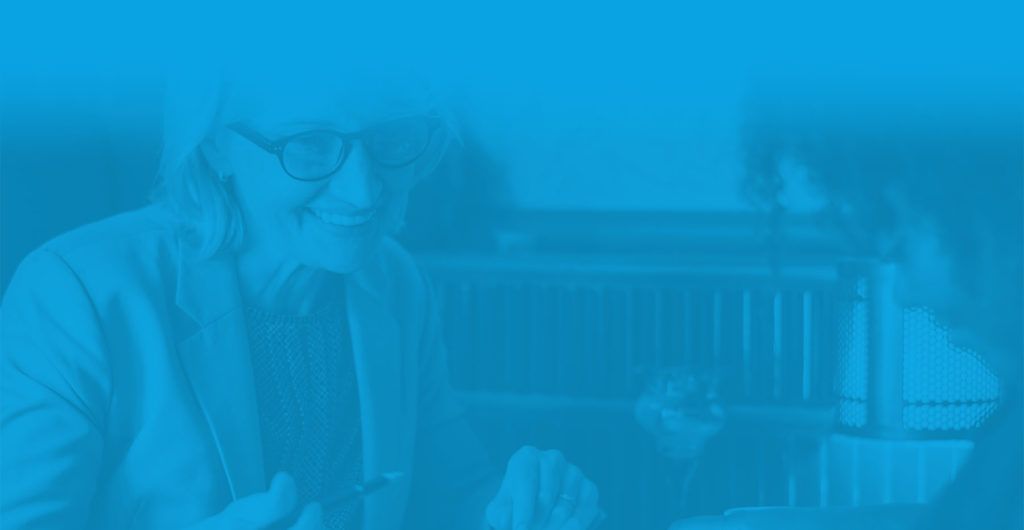 Let's get to know your business.
What is your primary strategy for price calculation?
Please choose one.
How do you calculate your eCommerce prices?
Please choose one.
Uplift Potential for You
$235,345346456
Complete the form to download your custom guide
1: Revenue Recovery
2: Sales Acceleration
3: eCommerce
Your results
Revenue recovery potential

$0

Sales Acceleration potential

$0

eCommerce Potential

$0