Smart CPQ for Salesforce
Ready to accelerate sales within your Salesforce environment to conquer a complex market demanding quick personalization? Done: PROS Smart CPQ for Salesforce sparks serious customer traction.
You've implemented Salesforce Sales Cloud. That's great! Suddenly your organization is lot more organized. You've gained a unique customer information repository and high visibility on sales activities. You can now track and report and that matters.
But it's not enough. And you can tell. Your margin increase is still modest and your sales team still fumbles with spreadsheets to finish a quote. Deals are taking far too long to close.
That's because a solid CRM is just the start. Next step: lightning-ready PROS Smart CPQ for Salesforce, which seamlessly delivers powerful configure, price, quote capabilities into Salesforce. One of the world's leading CRM platforms and PROS Smart CPQ work in tandem to make selling and quoting easier, faster and smarter.
PROS Smart CPQ is a Salesforce1 Lightning-ready AppExchange application.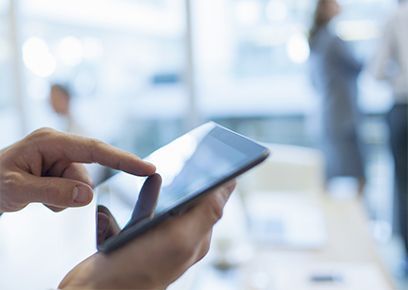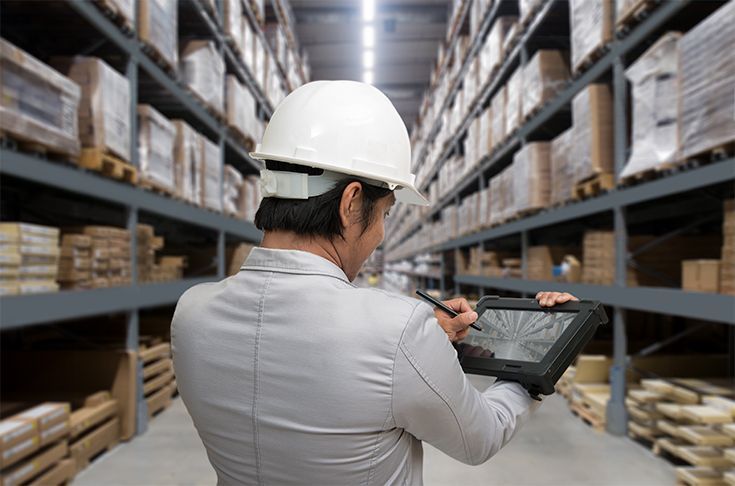 Here's what you can do with PROS Smart CPQ & Salesforce
Turbo Charge Your Team
Now your sales team can quickly configure products, access science-based pricing guidance and create easy quotes and proposals. Automated approval workflows mean improved customer experiences. Optional integrated price optimization delivers the right price at the right time.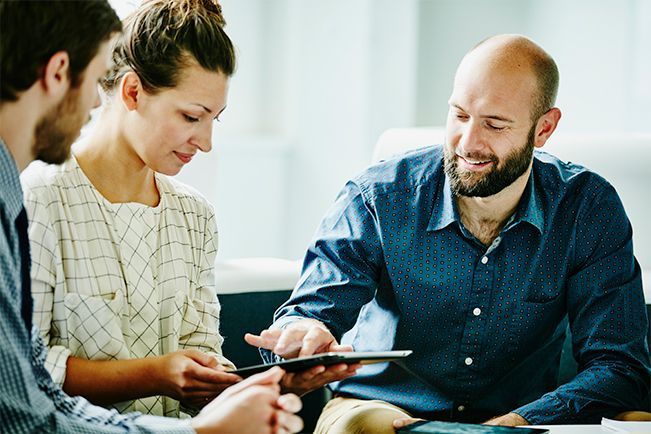 Empower All Your Sales Channels
Today's digital economy means many sales channels now lead to market. PROS CPQ for Salesforce place products and services on the web dynamically, strategically and from a single system. Capitalize on our full support of Salesforce communities, as well as eCommerce platforms like Cloudcraze.
Adopt Quickly Through a Seamless User Experience
Modern selling moves at dizzying speeds. Ensure your team can keep up by leveraging Smart CPQ from Salesforce workflow without having to access different pages. Do everything the deal requires from a Salesforce webpage.