PROS Professional Services
To help ensure things run smoothly and efficiently, the Professional Services team is a partner for our customers. Tasked with helping customers meet their objectives in a timely fashion, this team drives cross-functional commitment and acts as a trusted resource when it comes to planning and delivering.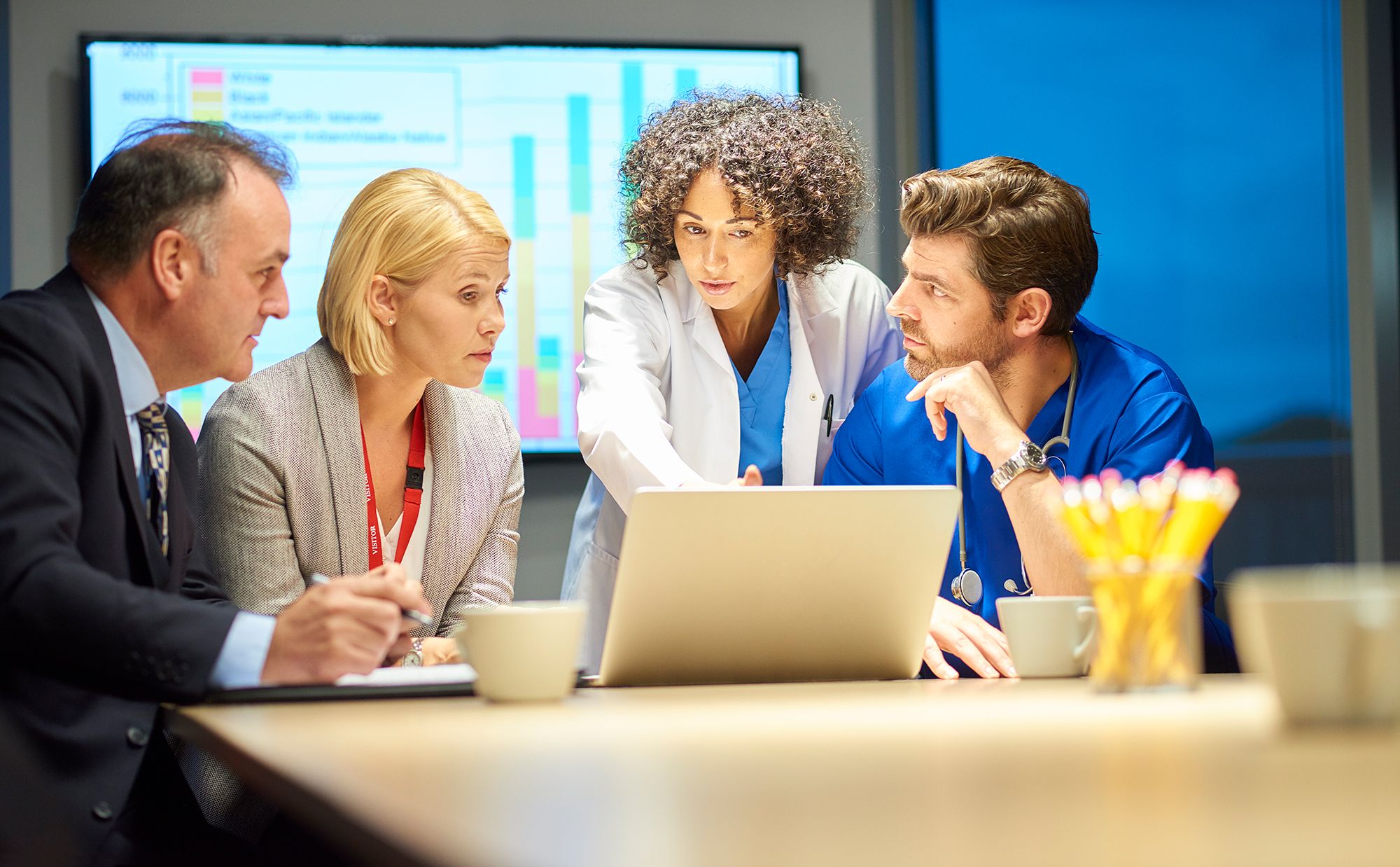 How We Work
Cross Functional Commitment
We make it a priority to understand your project goals, milestones, and objectives at every step in the project. This helps ensure that all members of the team are committed to the same business outcomes.
Global Delivery Excellence
Every customer's needs are unique. With the power of our solutions-based Global Delivery teams, you can rest assured that our expertise and best practices will guide you in every step of the implementation process.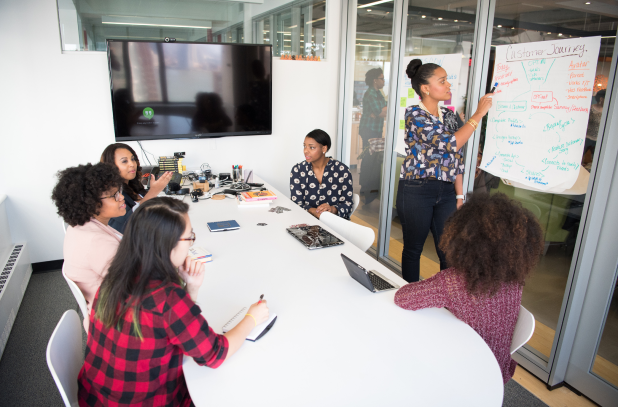 Value-Added Services
When we say we're with you every step of the way, we mean it! In the post implementation process, we provide consultative, development, and operational support, as well as innovation opportunities and professional training to make sure you're getting the most of your partnership with PROS.
Engineered Quality and Best Practices
Together with the Product team, Professional Services ensures your success through end-to-end quality engineering. Along with common best practices, delivery processes and best-in-class tooling from our Global Delivery team, we work to mobilize cross-functional resources to ensure continued success.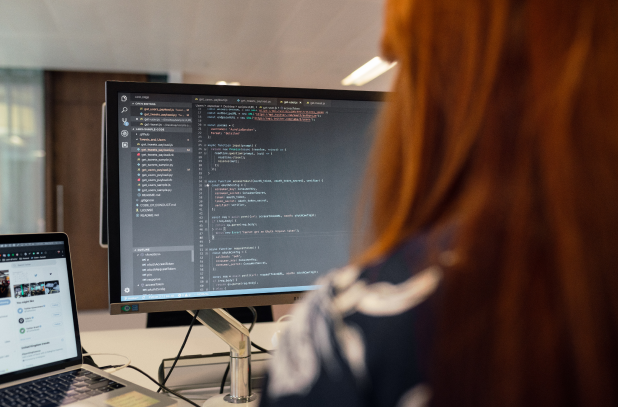 Timeline of Events
Our implementation methodology is used for each project engagement. From the planning phase to the launch, we ensure go-live success, rooted in open communication and alignment.
Plan
During this first phase, we work with you to develop an integrated plan for achieving your goal. We'll help you design the end solution and show how you can get there quickly and efficiently.
Configure and Validate Data
During the configuration phase, we leverage an iterative development process that allows for rapid development and quick changes, if needed. This process of validating data ensures better alignment on the developed solution and helps troubleshoot any challenges along the way.
Launch
Finally, integration testing, training sessions, and reviews help ensure everything is running smoothly and efficiently.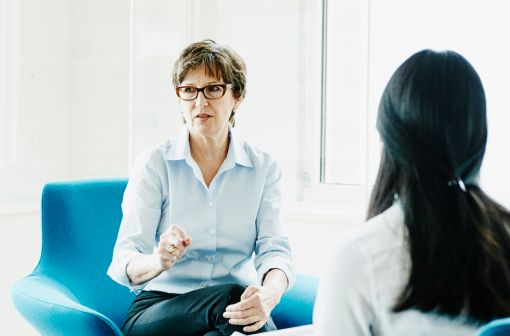 PROS-Teams sorgen mit ihren Dienstleistungen rund um Beratung und Support dafür, dass sich Ihre Investition im Handumdrehen bezahlt macht.
Professionelle Dienstleistungen
Durch den Einsatz unseres bewährten Implementierungskonzepts verkürzt unser Professional-Services-Team die Time-to-Value. Wir unterstützen unsere Kunden dabei, ihre Software zu implementieren und anzupassen, damit ihre Investition zukunftsfähig bleibt.
Funktionsübergreifendes Engagement
Onboarding & Implementierung
Mehrwertdienstleistungen
Executive Business Reviews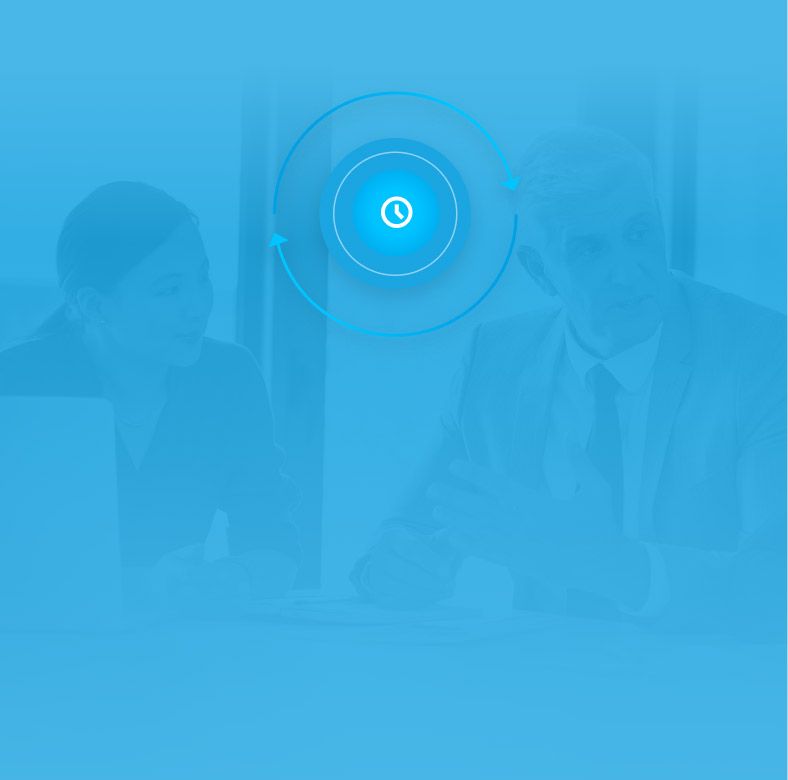 Mit PROS verkürzt sich die Time-to-Value erheblich. Kunden sind damit für langfristige Erfolge hervorragend gewappnet.
Kundenerfolg
Das Customer-Success-Team steht Ihnen als Partner zur Seite, damit sich Ihre Investitionen messbar bezahlt machen. Als Teil Ihrer Investition in PROS werden Sie einem Customer Success Manager (CSM) zugeteilt, der Ihnen als Betreuer und Ratgeber begleitend zur Seite steht.
Plan für den Kundenerfolg
Aus-und Weiterbildung
Interessensvertretung
Executive Business Reviews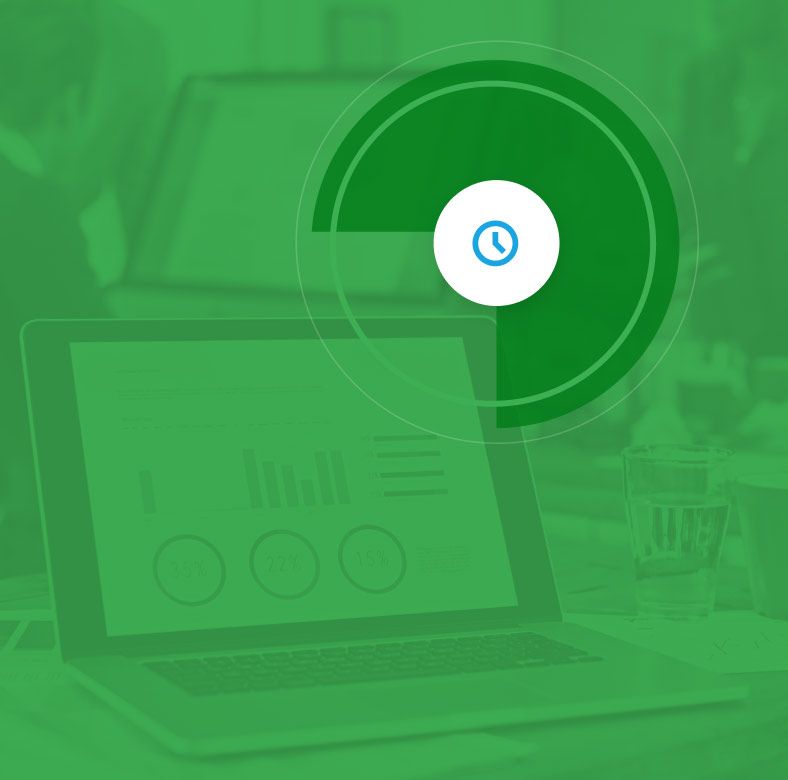 75%

Reduktion der Produkteinführungszeit um 75 %
Kundensupport
Das PROS-Support-Team bietet Ihnen konsistenten Support. Unsere Mitarbeiter stehen Ihnen mit effektiven, durchdachten und zügigen Lösungen zur Seite.
Bereitstellung eines Ansprechpartners
Fundierte Expertise des Support-Teams
Wissensmanagement
Fokus auf Kundenzufriedenheit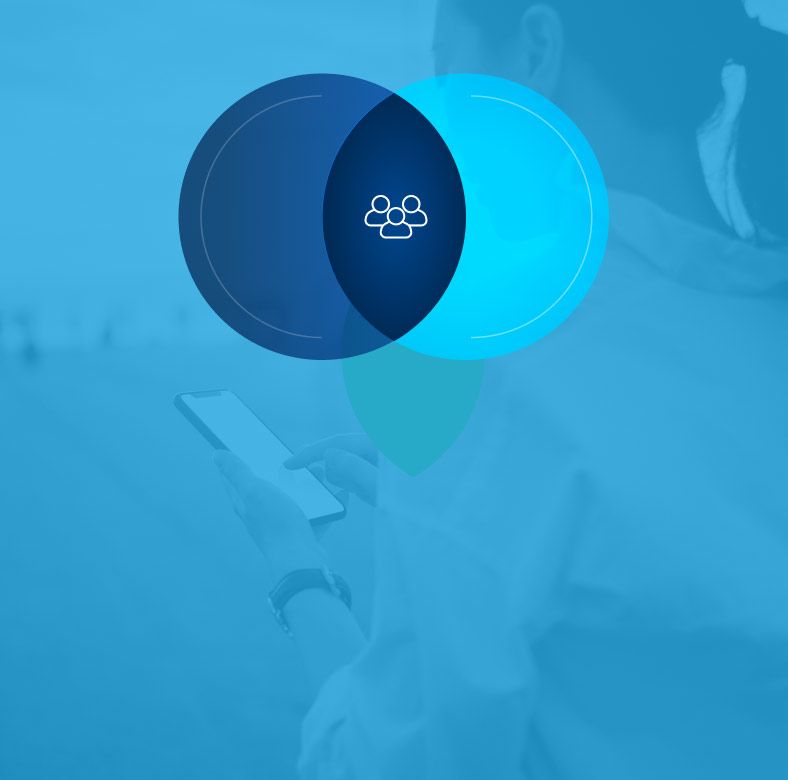 Für unsere Kunden bedeutet Erfolg, außerordentliche Geschäftsergebnisse zu erzielen.
Schulung + Workshops
Unser Schulungsteam konzentriert sich darauf, Benutzerakzeptanz und -anwendung innerhalb Ihrer Organisation zu verbessern, denn schließlich soll Ihre Investition in die PROS-Lösungen profitabel sein.
Lernpfade
Differenzierte Bereitstellungmöglichkeiten
Live-Umgebungen
Zertifizierung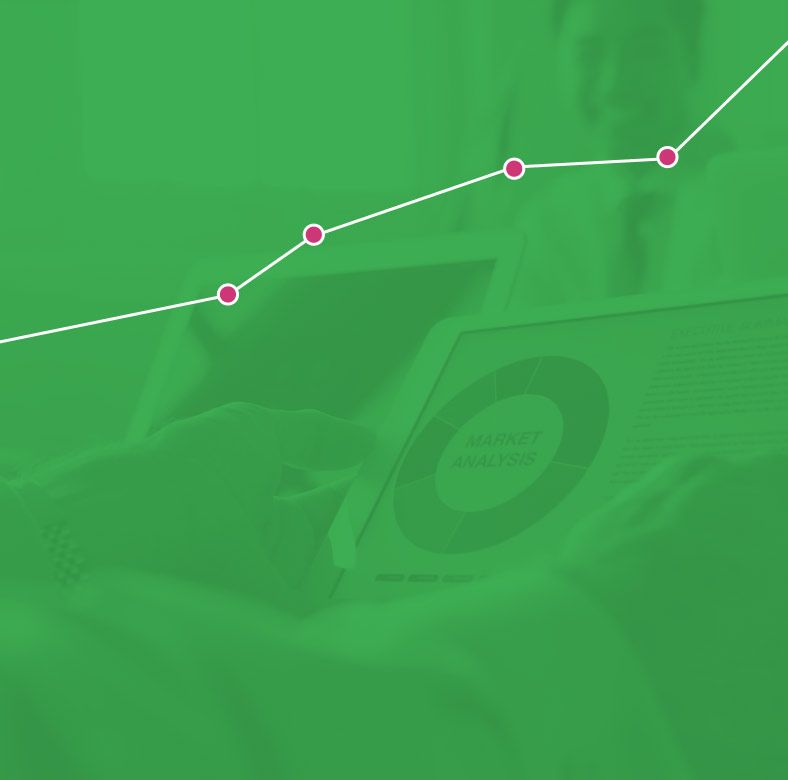 Steigerung der Vertriebseffizienz um 17 % dank Zeiteinsparungen bei der Verwaltung von Angeboten.