PROS Customer Success
When selecting a partner to meet your organization's objectives, you want one that will be dedicated to your success beyond the sale. At PROS, we believe your investment in our partnership warrants our investment in your success.
Every customer who works with PROS receives a customized Customer Success Plan. These plans are created in collaboration with a Customer Success Manager (CSM), who partners with you to drive adoption throughout the life cycle of the project.
What You Can Expect as a PROS Customer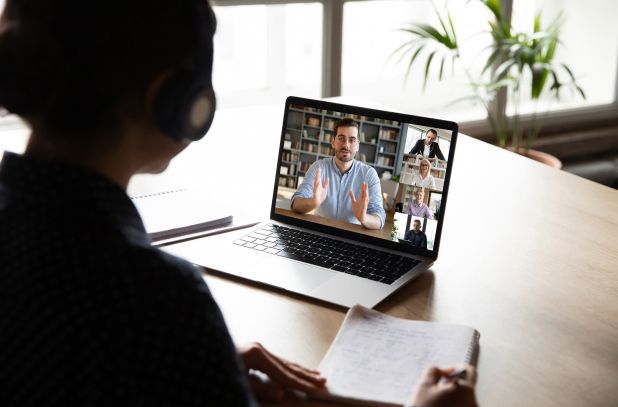 Success Planning
Together with your CSM, you will create a Customer Success Plan, which includes adoption goals, business objectives, and a roadmap to get there.
Executive Business Reviews
Periodically throughout the process, we will review business outcomes and execution with your executives to make sure expectations are being met and we are on track for success.
Education and Training
Our hands-on education sessions provide helpful information regarding product features and capabilities. We also offer a variety of training options based on your business needs.
Advocacy
Your success is our success. We we will recommend best practices, communicate any new features that might help you reach your goals, and provide previews of product roadmaps throughout your time with PROS.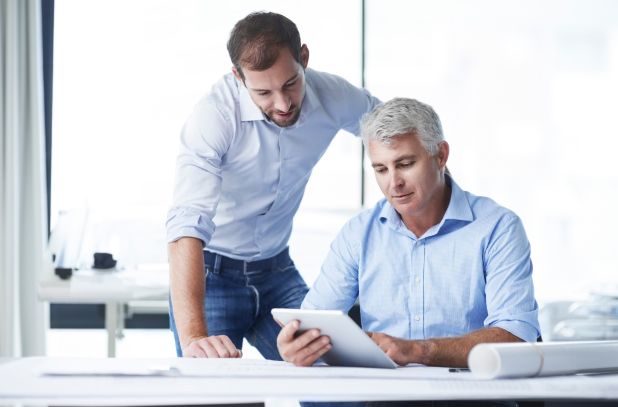 The Adoption Journey
Your Customer Success Plan is an integral part in achieving your project goals. One of the ways we track against those goals is with our Customer Adoption Program.
Customer Adoption Program
PROS wants every customer to be wildly successful.
Key Points
Jointly define your Success Plan with your PROS Customer Success Manager
Monitor progress and proactively drive adoption & success with support from the PROS Customer Adoption Practice
Key three questions our industry-solution monitoring is focusing on:
For a more detailed, hands-on approach, we also offer in-person training sessions, either in a PROS classroom or on-site at your location.
Are you Adopting the solution?
Is Adoption driving Business Outcomes?
How can you drive more Adoption & Success?
Goal is continuous monitoring from Go-Live with regular check points linked to the Executive Business Reviews
Levels of Adoption
Adoption is key to value, and measuring is critical to ensuring your team understands their new goals and objectives. Together with your CSM, you will walk through these levels of adoption to make sure everyone is aligned towards the same milestones.
Usage – How much are we using the solution?
Adoption – Are we using it the RIGHT way to drive value?
Business KPIs – What is the trend in my key business metrics?
Return on Investment – How much is the project or solution impacting my key business metrics?
Benchmarking – How do I compare with my peers?
PROS-Teams sorgen mit ihren Dienstleistungen rund um Beratung und Support dafür, dass sich Ihre Investition im Handumdrehen bezahlt macht.
Professionelle Dienstleistungen
Durch den Einsatz unseres bewährten Implementierungskonzepts verkürzt unser Professional-Services-Team die Time-to-Value. Wir unterstützen unsere Kunden dabei, ihre Software zu implementieren und anzupassen, damit ihre Investition zukunftsfähig bleibt.
Funktionsübergreifendes Engagement
Onboarding & Implementierung
Mehrwertdienstleistungen
Executive Business Reviews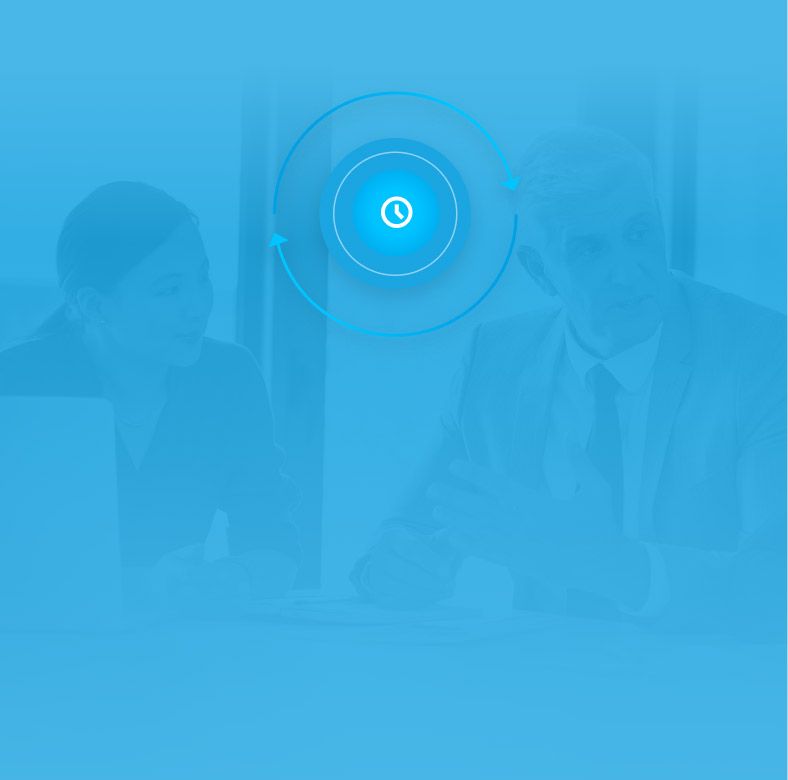 Mit PROS verkürzt sich die Time-to-Value erheblich. Kunden sind damit für langfristige Erfolge hervorragend gewappnet.
Kundenerfolg
Das Customer-Success-Team steht Ihnen als Partner zur Seite, damit sich Ihre Investitionen messbar bezahlt machen. Als Teil Ihrer Investition in PROS werden Sie einem Customer Success Manager (CSM) zugeteilt, der Ihnen als Betreuer und Ratgeber begleitend zur Seite steht.
Plan für den Kundenerfolg
Aus-und Weiterbildung
Interessensvertretung
Executive Business Reviews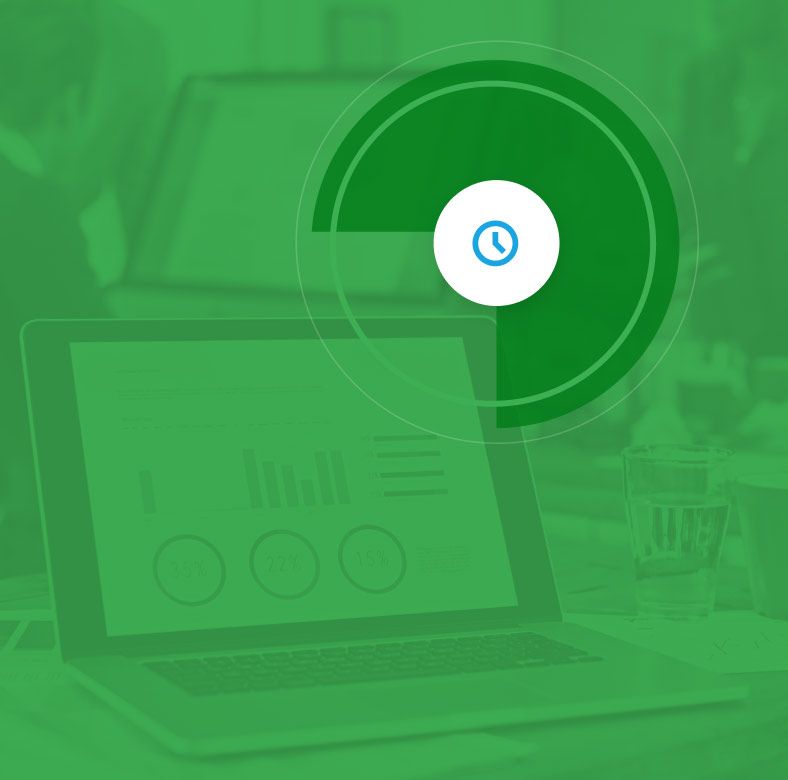 75%

Reduktion der Produkteinführungszeit um 75 %
Kundensupport
Das PROS-Support-Team bietet Ihnen konsistenten Support. Unsere Mitarbeiter stehen Ihnen mit effektiven, durchdachten und zügigen Lösungen zur Seite.
Bereitstellung eines Ansprechpartners
Fundierte Expertise des Support-Teams
Wissensmanagement
Fokus auf Kundenzufriedenheit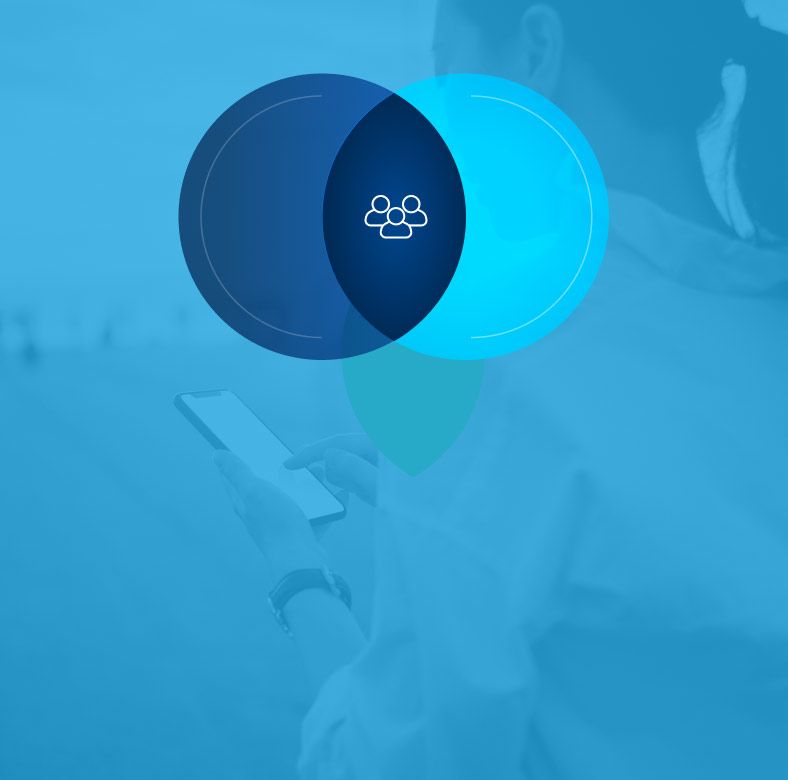 Für unsere Kunden bedeutet Erfolg, außerordentliche Geschäftsergebnisse zu erzielen.
Schulung + Workshops
Unser Schulungsteam konzentriert sich darauf, Benutzerakzeptanz und -anwendung innerhalb Ihrer Organisation zu verbessern, denn schließlich soll Ihre Investition in die PROS-Lösungen profitabel sein.
Lernpfade
Differenzierte Bereitstellungmöglichkeiten
Live-Umgebungen
Zertifizierung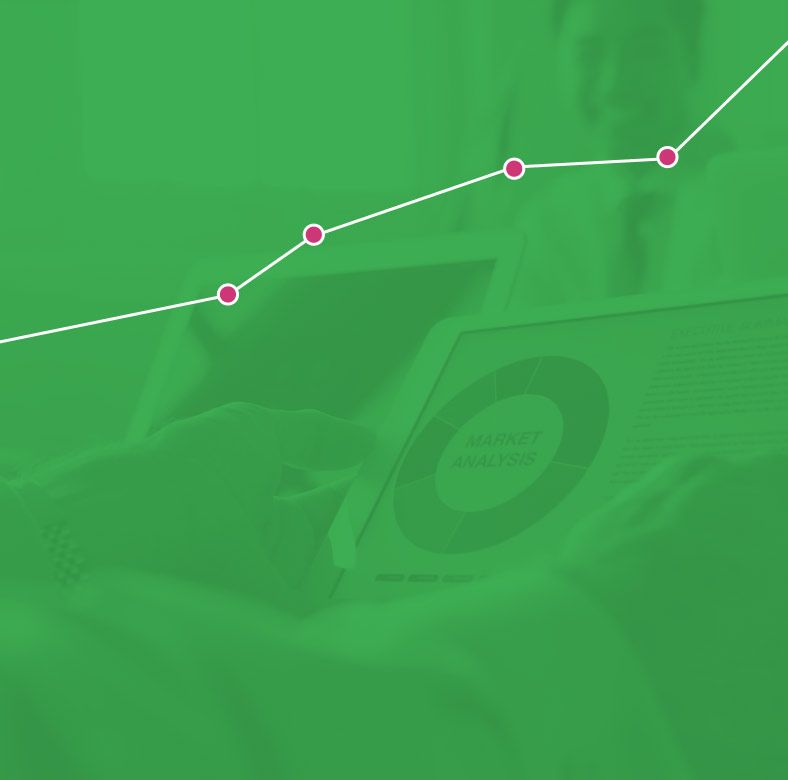 Steigerung der Vertriebseffizienz um 17 % dank Zeiteinsparungen bei der Verwaltung von Angeboten.