Customer Support
The PROS Customer Support team aims to simplify the customer experience, improve customer engagement, and use expanded insights to deliver the best end-value. Dedicated to providing customers with a consistent support experience that delivers effective, high quality solutions, the Customer Support department enables our partners to drive more value from their investment in PROS technology.
Typical Issues Handled by Customer Support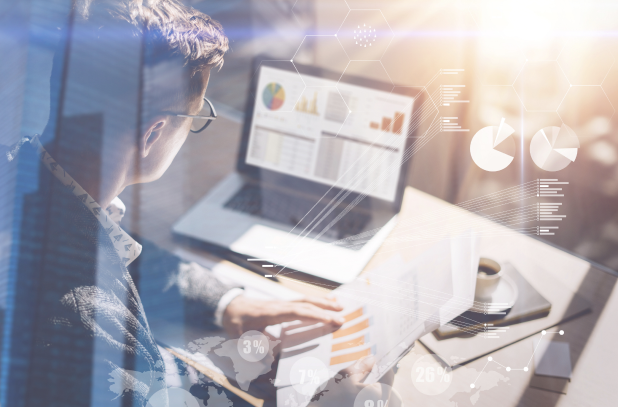 Incidents
If you're experiencing issues with product functionality, the Customer Support team is here to help. From products that are not working as expected to suspected bugs in a program or service, we'll work to make sure your experience with our software is as easy and stress-free as possible.
General Questions
Have a question about one of our products or where to find what you're looking for? We've got you covered. Whether you need clarification on something or help finding the right team to talk to about your situation, we can help direct and answer any general questions you have about working with PROS and our programs.
How to Contact Customer Support
Whether you contact PROS Support by phone or the customer portal, you can rest assured that your request will be promptly logged and assigned to the appropriate support individual.
Once logged and assigned, a Customer Support representative will reach out to you to confirm the issue and collect any necessary information to help troubleshoot the problem.
Phone: Toll Free 1-833-504-8969 or 1-713-335-5333
PROS Connect Portal: https://connect.pros.com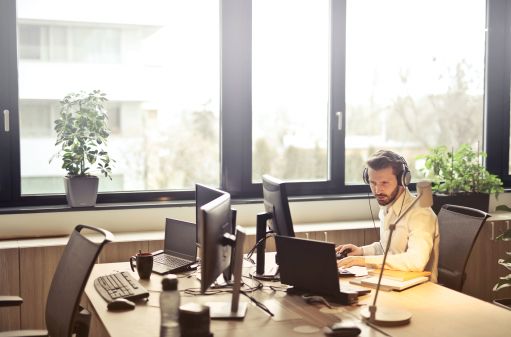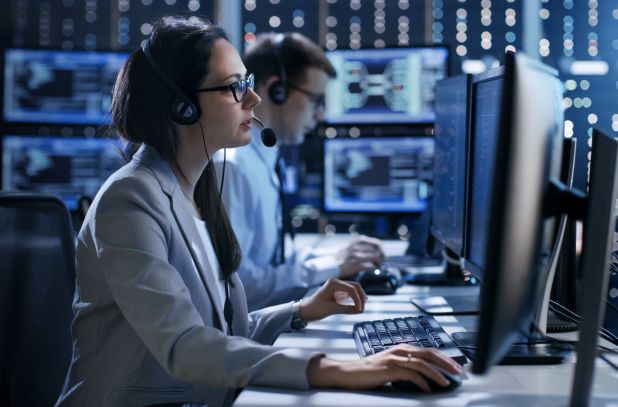 Configuration Change Requests
Whether your project requires ongoing care or moderate configuration, our PROS Professional Services Consultants can help guide you through the process with a Configuration Change Request Ticket (CCRT). A CCRT gives you easy, trackable access to the resources you need to make the changes that are best for you and your business.
Through a CCRT, you can configure enhancements to better adapt to business process changes, receive expert support for customized scripts, interfaces and configurations, and get customized recommendations and performance tuning, all specialized for you and your project.
CCRTs can be opened and monitored through PROS Connect and are configured based on the unique needs of each client. No two solutions are the same, and our skilled experts are here to make sure every CCRT is designed with the client in mind.
PROS teams provide advocacy, advisory, and support services ensuring value of your investment.
Professional Services
The Professional Services team drives faster time to value using our proven implementation approach. We help our customers implement, adapt, and grow with their software investment.
Cross Functional Commitment
Onboarding & Implementation
Value-Added Services
Executive Business Reviews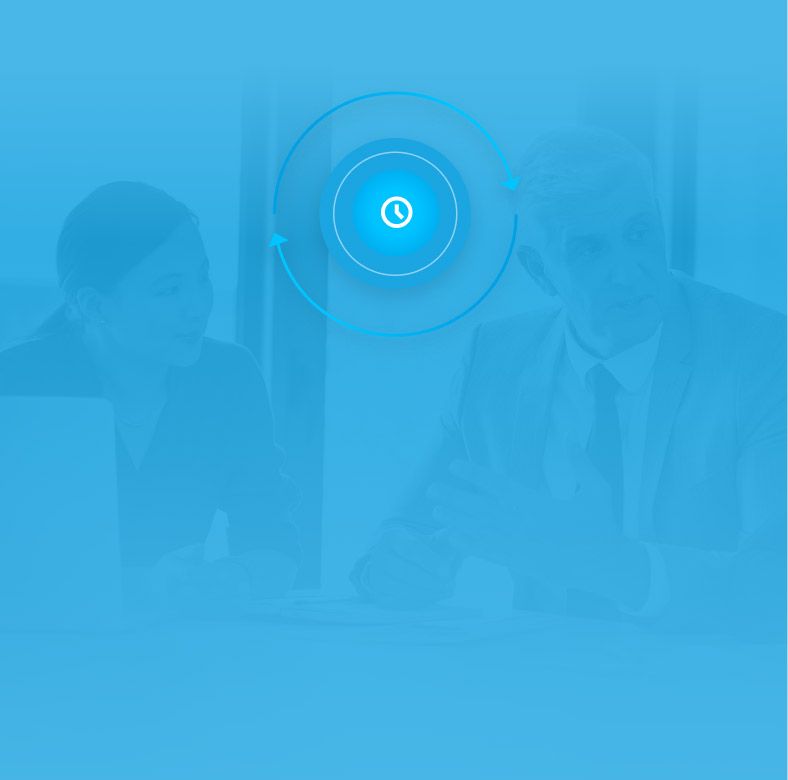 PROS constantly shrinks the time-to-value setting up our customers for long-term success.
Customer Success
The Customer Success team acts as a partner to deliver measurable value from your investment. As a part of your investment in PROS, you will be paired with a Customer Success Manager (CSM) who will act as a concierge throughout your journey as a PROS customer.
Customer Success Plan
Education and Training
Advocacy
Executive Business Reviews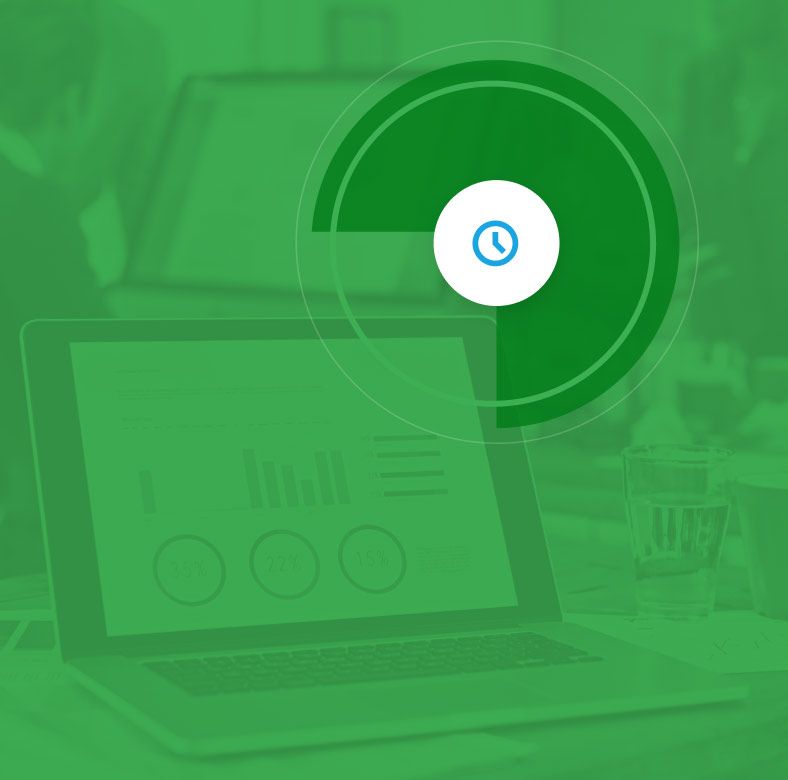 75%

reduction in product launch time.
Customer Support
The PROS Support team provides you with a consistent support experience that delivers effective, high quality, and timely solutions to your issues.
Provides a Resolution Owner
Leverages Support Teams' Expertise
Knowledge Management
Focuses on Customer Satisfaction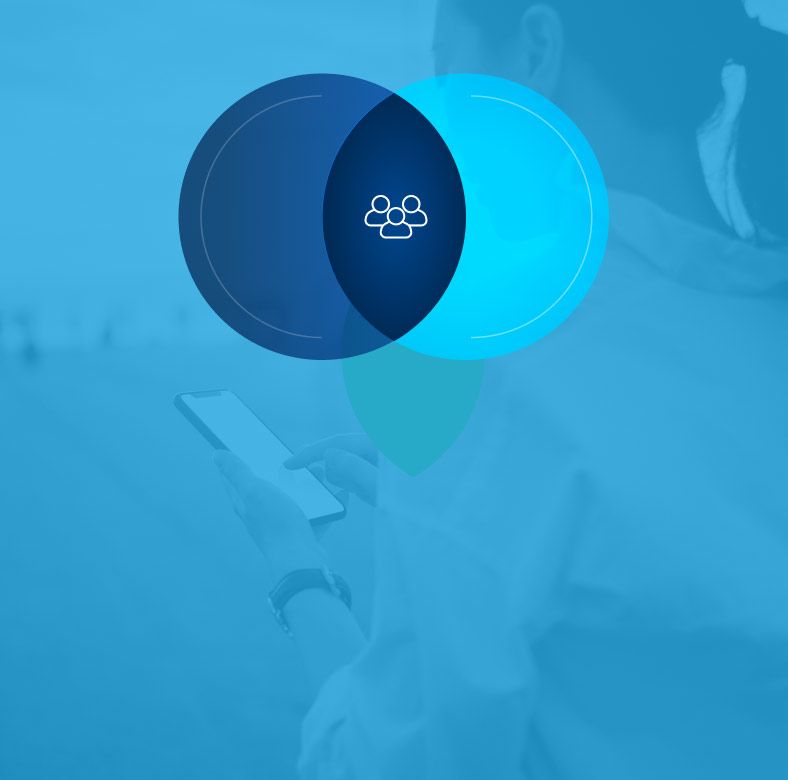 Success for our customers means delivering valuable business outcomes.
Training
Our Training team is focused on improving adoption and usage within your organization to ensure that your investment in PROS solutions provides a
healthy ROI.
Learning Paths
Multiple Delivery Options
Live Environments
Certification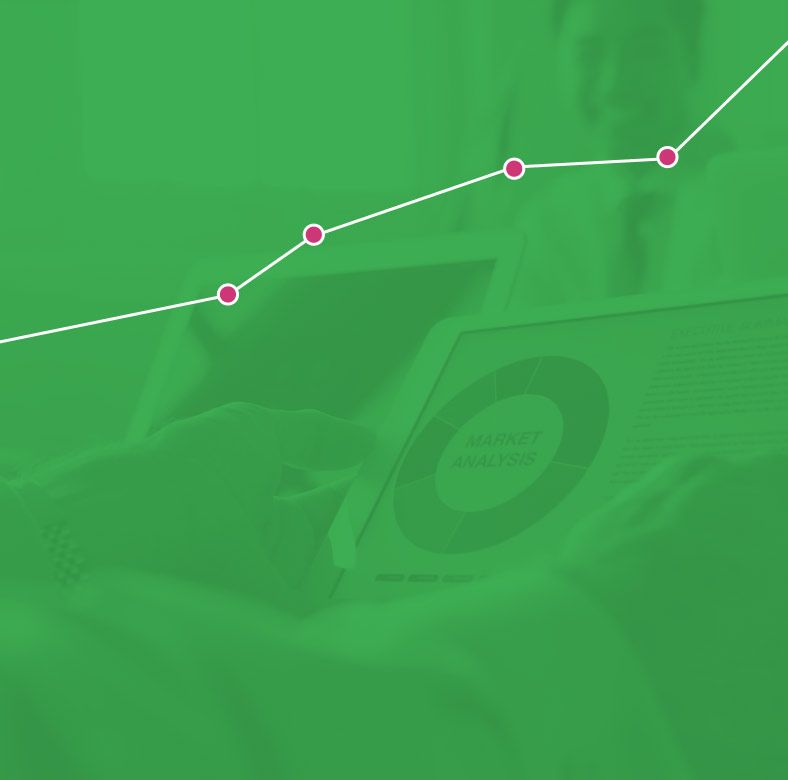 Fewer hours spent managing quotes was the key to a 17%  increase in sales efficiency.