PROS Customer Experience & Engagement
When you become a PROS customer, our Customer Experience & Engagement (CEE) organization partners with you to ensure exceptional experiences and business outcomes.
This is our focus from day one for our buyers and we achieve this by providing services and support unmatched by our competitors.
PROS Customer Journey
An innovative focus on the customer journey ensures we deliver on the value promised at purchase.
Onboarding
Your customer journey with PROS begins with the onboarding process. Onboarding is a critical step towards delivering on the agreed upon business outcomes. Our goal is to build a solid foundation as a springboard for future interactions throughout your journey with us. As our customer, you can expect a smooth and predictable process that includes:
A Welcome Package and introduction to your Customer Success Manager (CSM)
Change management and adoption planned throughout
Communication and clarity consistently prioritized
Project objectives defined early on
Quick time-to-value
World-class service and support unmatched by our competitors
Adoption
Our commitment to customers does not end after implementation. Driving adoption is another important component for achieving promised value. Here's a look at some of the ways we partner with you to ensure full adoption of your PROS solutions:
We ensure smooth hand-offs between each PROS contact who is fully engaged with project goals, milestones, and business objectives
We partner with you to devise a solution adoption strategy
We provide tools to help you identify internal resources to lead change management and we facilitate those activities
We lead webinars to help you get the most out of your PROS solution for various user levels
Value Delivery
Partnering with PROS means that we remain committed to your success beyond the implementation of your project. We continue to engage with you as your business needs evolve, striving for true value delivery and an outstanding experience. Value delivered after the implementation is facilitated by:
Post implementation engagement from CSMs (including Executive Business Reviews)
Proactively identifying data & KPIs for analysis (Solution KPIs, Solution Usage, Solution Support Tickets)
Education & training opportunities
Value-added advisory, professional, and operational services
What Customers are Saying
PROS teams provide advocacy, advisory, and support services ensuring value of your investment.
Professional Services
The Professional Services team drives faster time to value using our proven implementation approach. We help our customers implement, adapt, and grow with their software investment.
Cross Functional Commitment
Onboarding & Implementation
Value-Added Services
Executive Business Reviews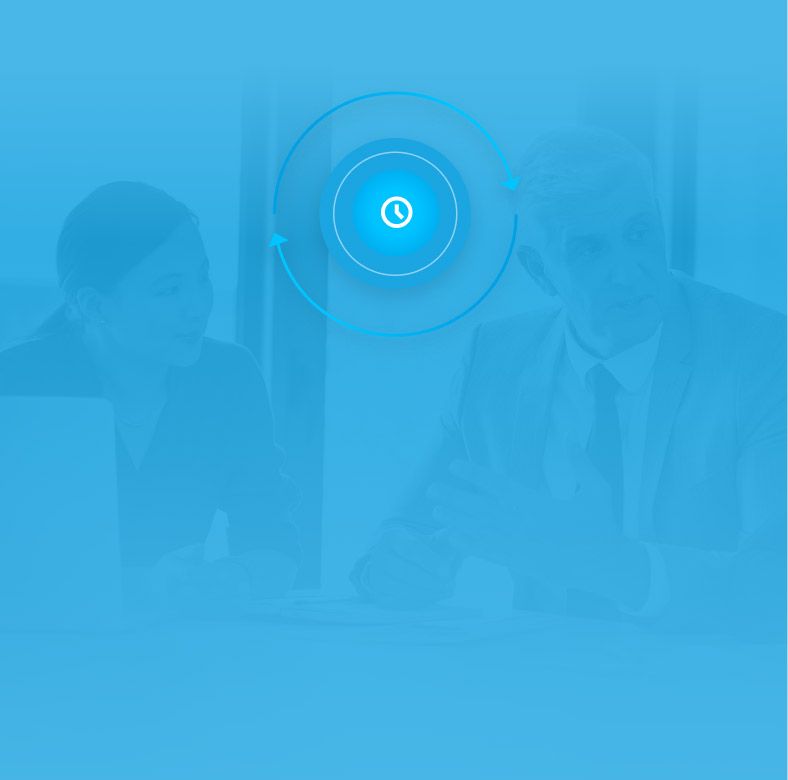 PROS constantly shrinks the time-to-value setting up our customers for long-term success.
Customer Success
The Customer Success team acts as a partner to deliver measurable value from your investment. As a part of your investment in PROS, you will be paired with a Customer Success Manager (CSM) who will act as a concierge throughout your journey as a PROS customer.
Customer Success Plan
Education and Training
Advocacy
Executive Business Reviews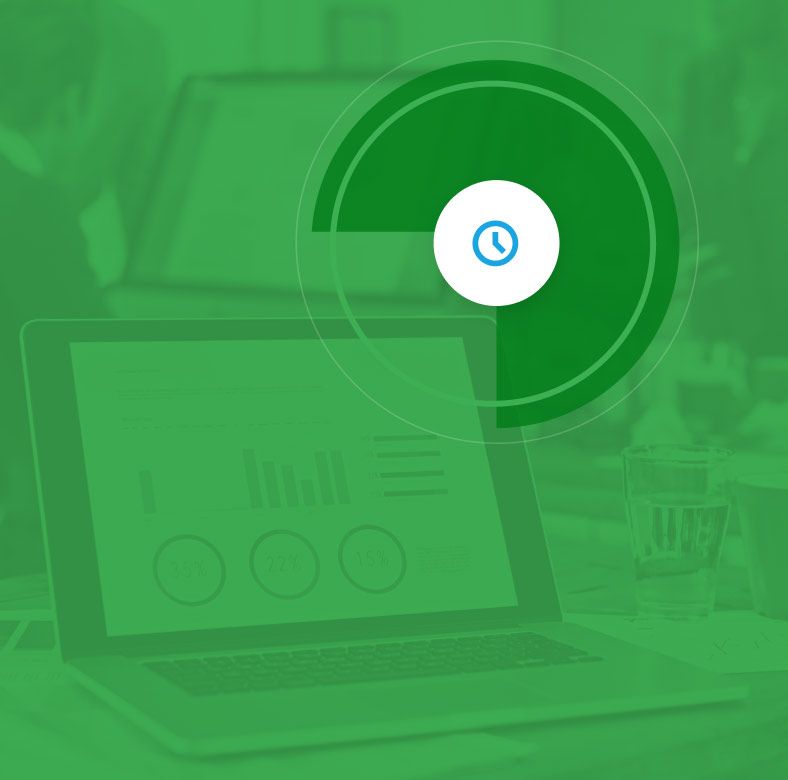 75%

reduction in product launch time.
Customer Support
The PROS Support team provides you with a consistent support experience that delivers effective, high quality, and timely solutions to your issues.
Provides a Resolution Owner
Leverages Support Teams' Expertise
Knowledge Management
Focuses on Customer Satisfaction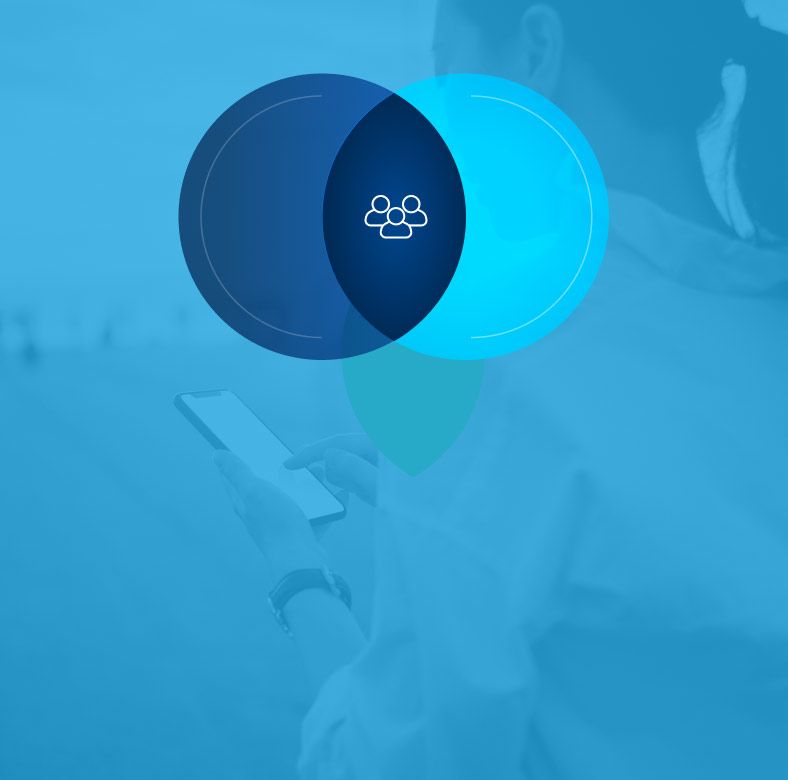 Success for our customers means delivering valuable business outcomes.
Training
Our Training team is focused on improving adoption and usage within your organization to ensure that your investment in PROS solutions provides a
healthy ROI.
Learning Paths
Multiple Delivery Options
Live Environments
Certification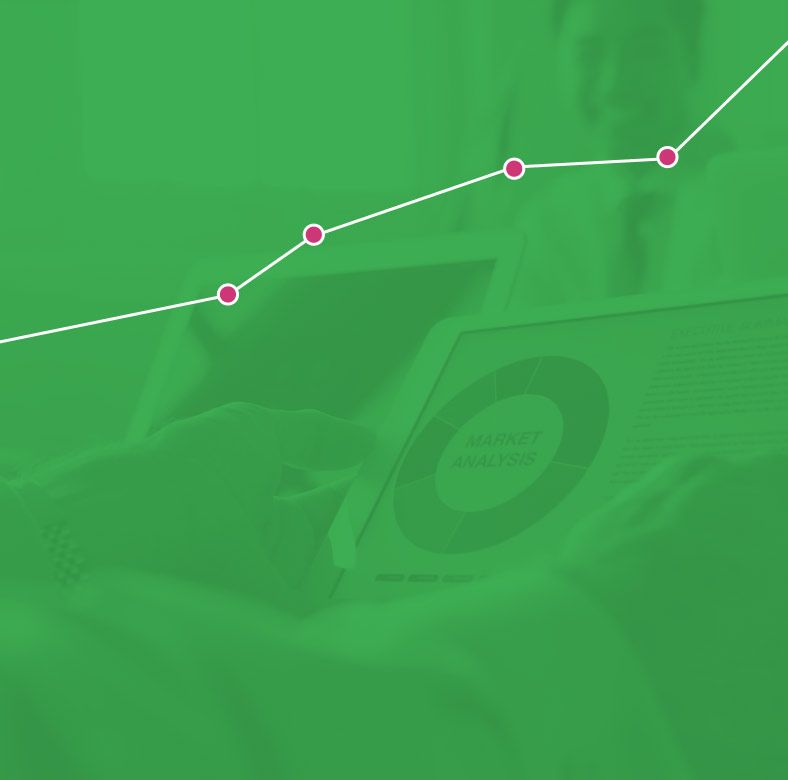 Fewer hours spent managing quotes was the key to a 17%  increase in sales efficiency.