PROS Customer Success
When selecting a partner to meet your organization's objectives, you want one that will be dedicated to your success beyond the sale. At PROS, we believe your investment in our partnership warrants our investment in your success.
Every customer who works with PROS receives a customized Customer Success Plan. These plans are created in collaboration with a Customer Success Manager (CSM), who partners with you to drive adoption throughout the life cycle of the project.
What You Can Expect as a PROS Customer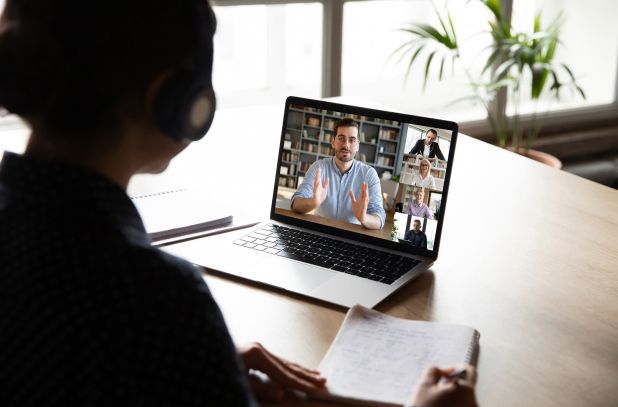 Success Planning
Together with your CSM, you will create a Customer Success Plan, which includes adoption goals, business objectives, and a roadmap to get there.
Executive Business Reviews
Periodically throughout the process, we will review business outcomes and execution with your executives to make sure expectations are being met and we are on track for success.
Education and Training
Our hands-on education sessions provide helpful information regarding product features and capabilities. We also offer a variety of training options based on your business needs.
Advocacy
Your success is our success. We we will recommend best practices, communicate any new features that might help you reach your goals, and provide previews of product roadmaps throughout your time with PROS.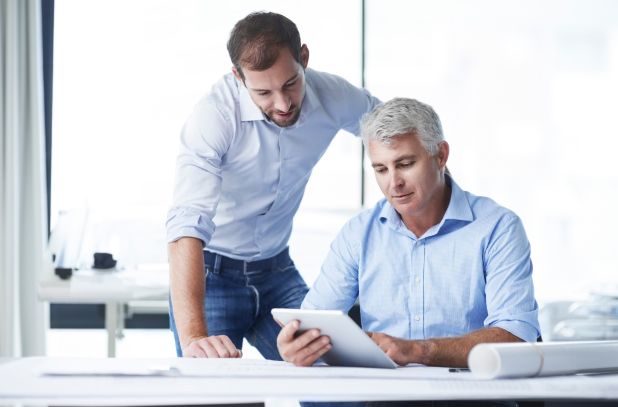 The Adoption Journey
Your Customer Success Plan is an integral part in achieving your project goals. One of the ways we track against those goals is with our Customer Adoption Program.
Customer Adoption Program
PROS wants every customer to be wildly successful.
Key Points
Jointly define your Success Plan with your PROS Customer Success Manager
Monitor progress and proactively drive adoption & success with support from the PROS Customer Adoption Practice
Key three questions our industry-solution monitoring is focusing on:
For a more detailed, hands-on approach, we also offer in-person training sessions, either in a PROS classroom or on-site at your location.
Are you Adopting the solution?
Is Adoption driving Business Outcomes?
How can you drive more Adoption & Success?
Goal is continuous monitoring from Go-Live with regular check points linked to the Executive Business Reviews
Levels of Adoption
Adoption is key to value, and measuring is critical to ensuring your team understands their new goals and objectives. Together with your CSM, you will walk through these levels of adoption to make sure everyone is aligned towards the same milestones.
Usage – How much are we using the solution?
Adoption – Are we using it the RIGHT way to drive value?
Business KPIs – What is the trend in my key business metrics?
Return on Investment – How much is the project or solution impacting my key business metrics?
Benchmarking – How do I compare with my peers?
PROS teams provide advocacy, advisory, and support services ensuring value of your investment.
Professional Services
The Professional Services team drives faster time to value using our proven implementation approach. We help our customers implement, adapt, and grow with their software investment.
Cross Functional Commitment
Onboarding & Implementation
Value-Added Services
Executive Business Reviews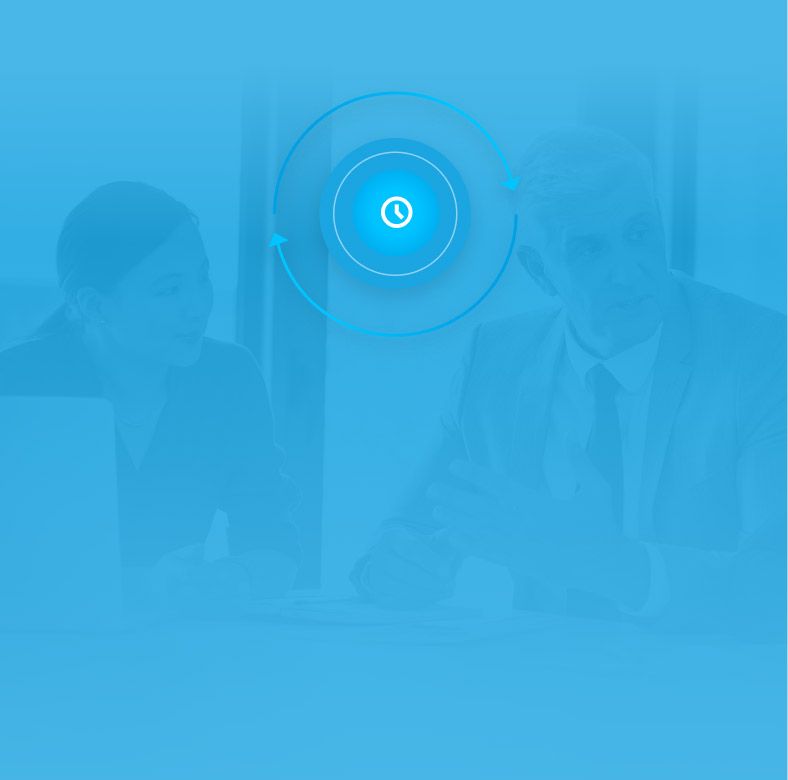 PROS constantly shrinks the time-to-value setting up our customers for long-term success.
Customer Success
The Customer Success team acts as a partner to deliver measurable value from your investment. As a part of your investment in PROS, you will be paired with a Customer Success Manager (CSM) who will act as a concierge throughout your journey as a PROS customer.
Customer Success Plan
Education and Training
Advocacy
Executive Business Reviews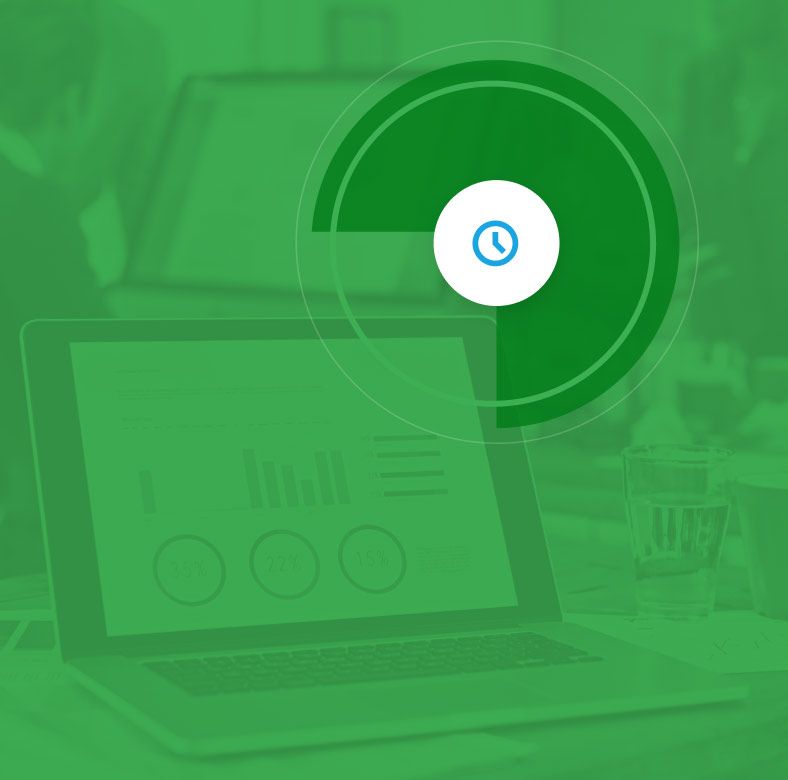 75%

reduction in product launch time.
Customer Support
The PROS Support team provides you with a consistent support experience that delivers effective, high quality, and timely solutions to your issues.
Provides a Resolution Owner
Leverages Support Teams' Expertise
Knowledge Management
Focuses on Customer Satisfaction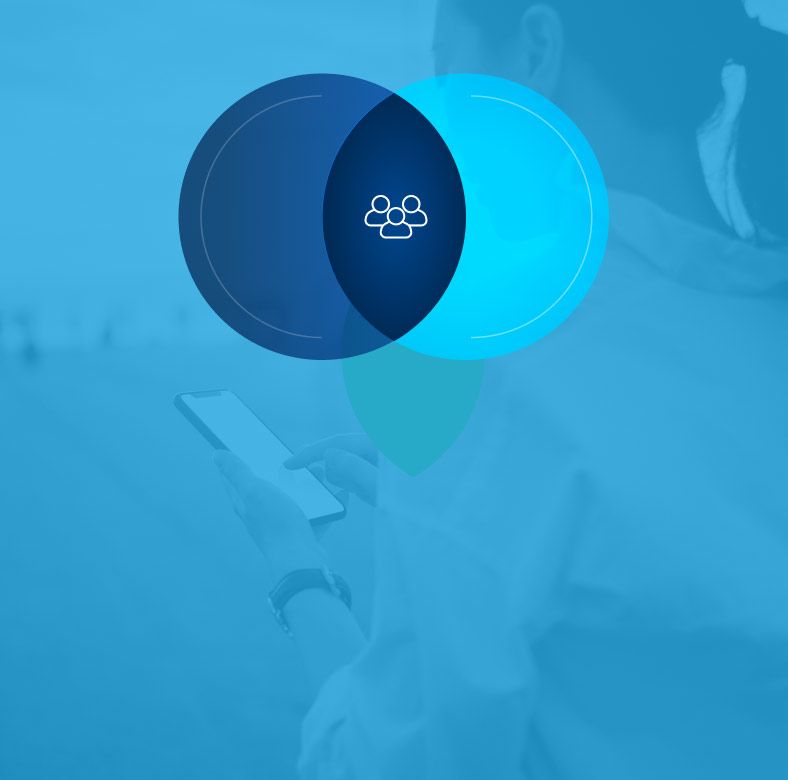 Success for our customers means delivering valuable business outcomes.
Training
Our Training team is focused on improving adoption and usage within your organization to ensure that your investment in PROS solutions provides a
healthy ROI.
Learning Paths
Multiple Delivery Options
Live Environments
Certification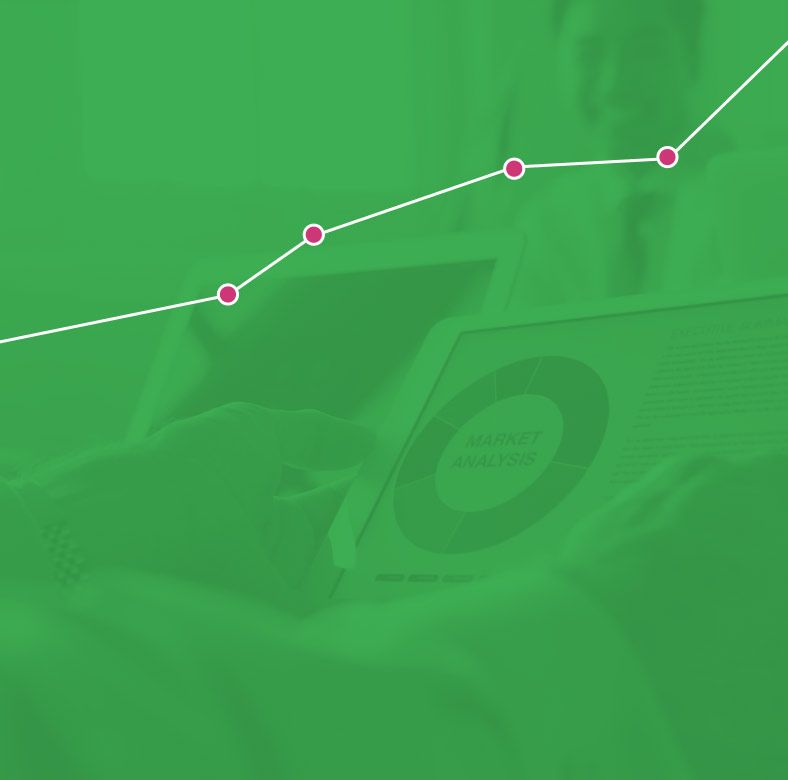 Fewer hours spent managing quotes was the key to a 17%  increase in sales efficiency.