PROS Diversity & Inclusion
Wired for inclusion, powered by the plural.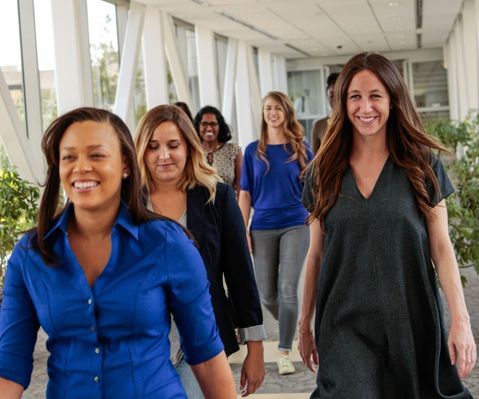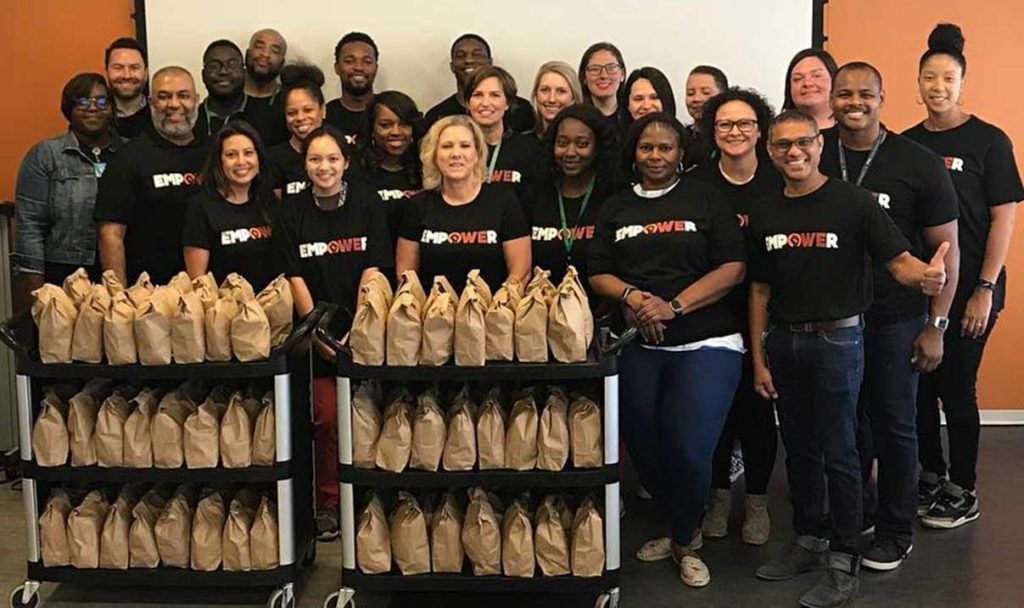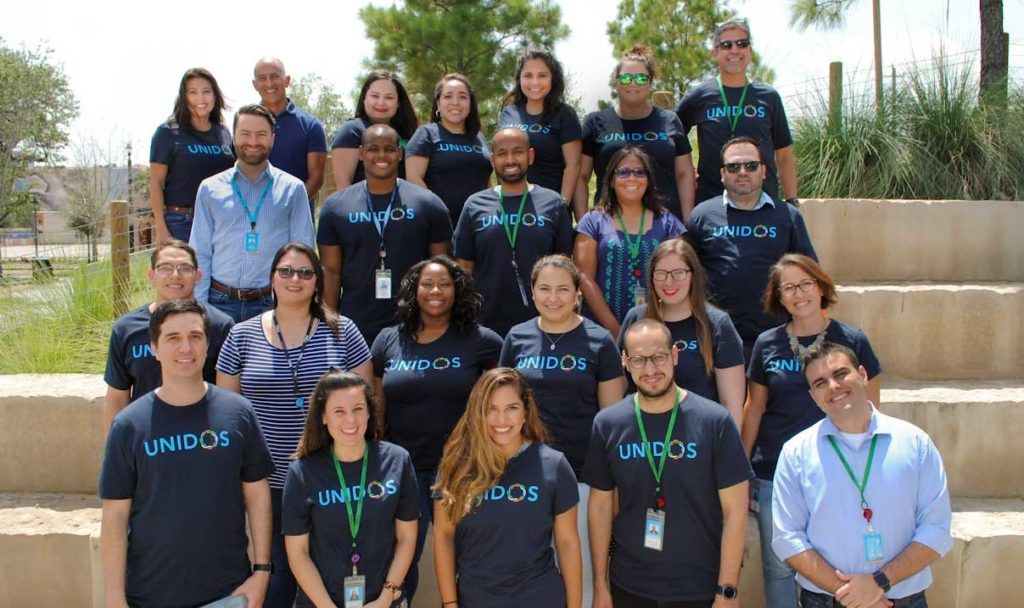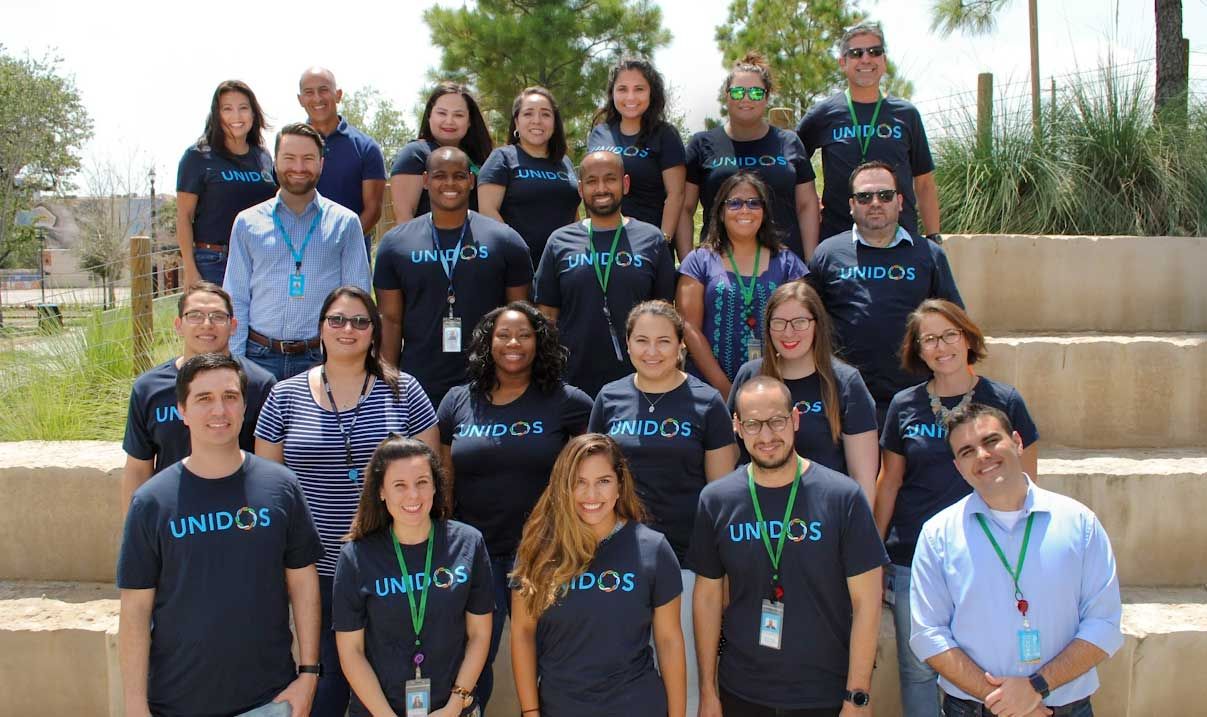 Our perspective
To walk through our diverse workplace is to experience an empowered workforce, a tapestry of employees who know their individual voices are heard, their singular perspectives matter and their unique fingerprints on the company are what makes PROS thrive.
True innovation, ownership and genuine care only comes through inclusion. For thirty years, we've strived to build one of the most fair, diverse and welcoming talent pools on the planet.
Our promise
Thinking planetary isn't hyperbole, either. Our employees mirror the rich cultural, ethnic and gender diversity of our global customers. We want those who enter into a business relationship with PROS to see themselves in us.
We will continue to populate our staff with world-wise outperformers of every background. We are also committed to retaining staff to provide continuity and value to our customers, and build a brilliant community for employees, shareholders and the regions in which we work and live.
Diversity by the numbers
Women at PROS
Overall Representation
% of All Employees Globally
Management
% of All Managers Globally
Underrepresented Minorities in the U.S.
Underrepresented Minorities include AA, Hispanic and Multicultural
Overall Representation
% of All Employees U.S.
Management
% of All Managers U.S.
PROS Employee Resource Groups
PROS is serious about welcome and warmth. It's never been empty rhetoric. Which is why we created spaces for employees to connect, to grow, to build real relationships and community.
PROS Employee Resource Groups are like smaller family gatherings within the whole. Any interested PROS employee may join any group. We all benefit from ERG energy and action.