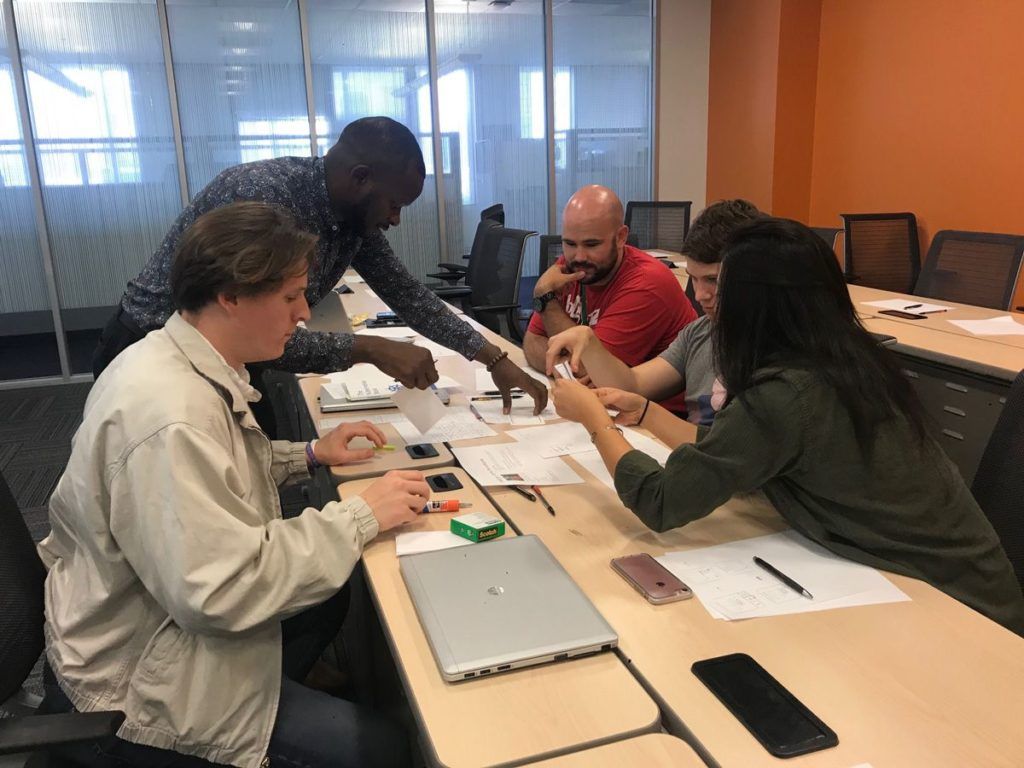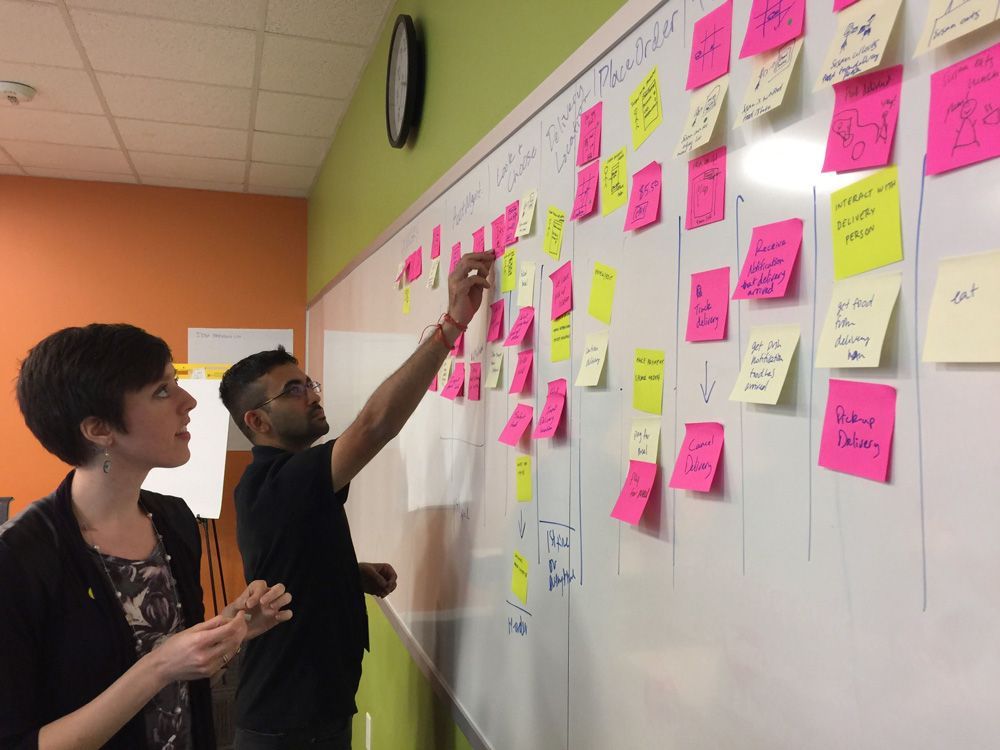 About Ascend UX
Ascend is a conference for aspiring UX Design and Research Professionals starting their career. It's a full day of knowledge-sharing and coaching delivered by local UX experts.
One-on-One Professional Development Sessions
Looking to bolster your resume or portfolio? Unsure which skills or tools to improve? Get practical coaching in one-on-one sessions from experienced UX hiring managers.
Networking Opportunities
Build your network with speakers and other Houston UX Professionals during networking breaks and throughout the day.
Hands-on Workshops
Level up your skills with interactive workshops conducted by field-tested UX Designers and Researchers. Gain real-world perspective and practice with standard techniques.
High-Value Experience at Low Cost
Ascend is a fraction of the cost of most UX conferences. Early bird pricing is available through September 30, and students receive a discount with a valid ID. It also beats driving to Dallas or Austin!
Who Should Attend?
Anyone excited about design is welcome to attend, but Ascend's content will be particularly useful for early career students and professionals in UX.
Students thinking about UX as a job and exploring opportunities.
Non-UX Professionals considering a career change, or just curious.
Early UX Professionals seeking advice on professional development.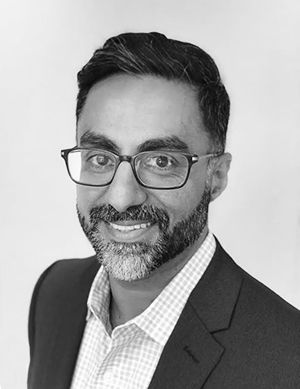 Ravi Singh
Sr. Director, UX
PROS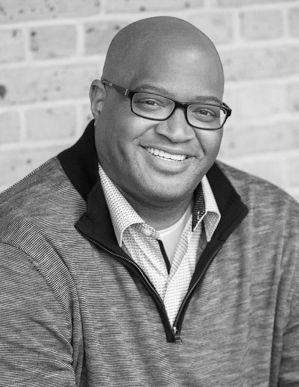 Kelsey Ruger
VP, UX & Digital Marketing
Truss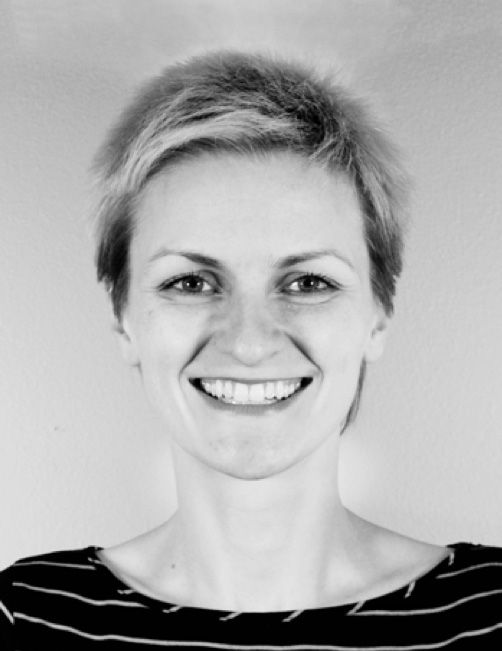 Evelina Deleanu
Head of Research
ChaiONE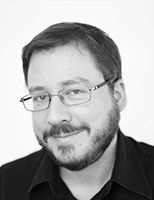 Chris Fick
Lead UX Researcher
PROS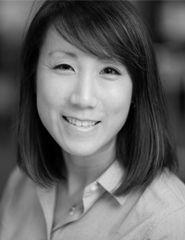 Eunice Yang
Senior UX Researcher
PROS
Arun Chintalapati
Senior UX Designer
PROS
Brandon Robinson
UX Designer
PROS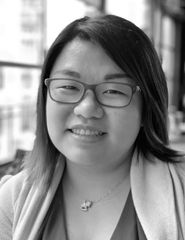 Jane Xiao
Product Designer
AIG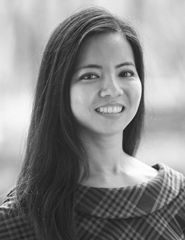 Janmy Saludo
UX Designer
HCSS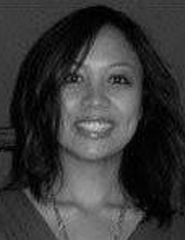 Vivien Rico
Principal UX Designer
Oracle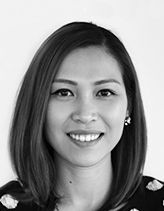 Kieu Tran
Senior UX Designer
PROS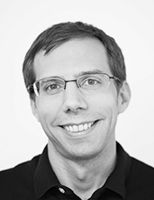 Evan Sunwall
Design Manager
PROS
Katie Whitman
Manager of UI Design
PROS
08:00 – 09:00
Registration & Breakfast
09:00 – 09:15
Opening Keynote Speaker
Ravi Singh
09:15 – 10:00
Pleasure Principles: Building Products People Love
Kelsey Ruger
How do we build products people love? Learn strategies that go beyond UX techniques to uncover and create features user want to come back to again and again.
09:30 – 14:30
One-on-One Professional Development Sessions
Evan Sunwall, Ravi Singh
10:15 – 11:45
Workshop: UX Survival Skills
Arun Chintalapati, Brandon Robinson
Soft skills and sketching supplies are all you need to start communicating your ideas.
11:45 – 12:30
Lunch and Session Break
12:30 – 01:30
Workshop: Usability Testing 101
Chris Fick, Eunice Yang
Gain confidence in conducting usability tests to improve designs.
01:45 – 02:30
Being Successful in UX as An Introvert
Evelina Deleanu
This talk will cover tactical tips for conducting meetings, interviews, user testing sessions, and workshops from the perspective of an introvert.
02:45 – 03:45
Destination UX: Navigating Your Career Towards Design and Research
Panel: Kieu Tran, Jane Xiao, Vivien Rico, Janmy Saludo
Learn from three individuals who've successfully transitioned from diverse professional backgrounds into rewarding UX careers.
03:45 – 04:00
Closing Remarks and Giveaways
Ravi Singh, Andy Nguyen
04:00 – 07:00
Networking Social
Location: Holman Draft Hall
Socialize and network with attendees. This event is not sponsored by PROS.
Ticket Pricing
Early Bird
Aug 26 – Sep 30
Students – $45
Professionals – $95
General Admission
Oct 1 – Oct 17
Students – $75
Professionals – $125
Location
Conference Location
HCC Administration Building
(3rd Floor)
3100 Main St
Houston, TX 77002
Directions
Parking
3200 Main St
Houston, TX 77002
(Across the street from HCC Administration Building)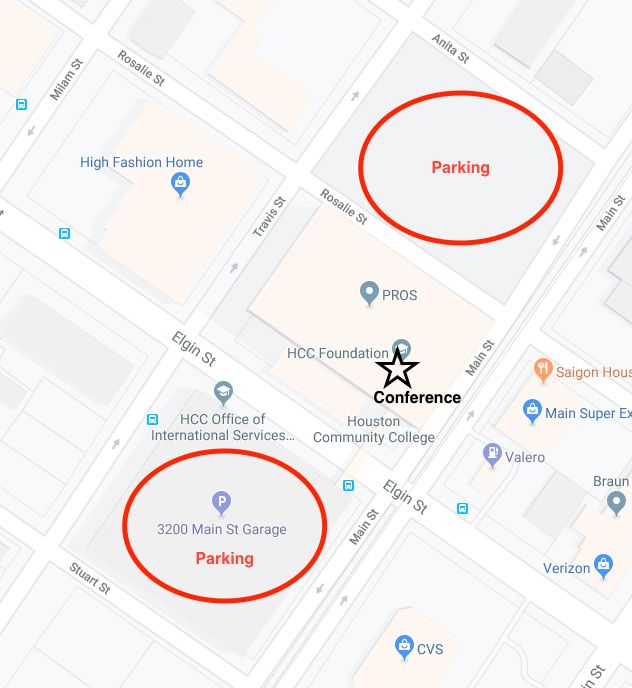 Frequently Asked Questions
The address is 3200 Main St. Houston, TX 77002. Parking is free. When you enter the garage, grab a parking pass from the kiosk and park on the 7th floor or roof. You'll be given a parking validation ticket at the registration desk.
It's not free, but your ticket price includes access to the conference, breakfast, and lunch. Parking is free with the parking validation ticket you'll receive from the registration desk.
How do I get the one-on-one Professional Development Session?
Arrive at the conference early! Sessions are limited, and not every attendee can be guaranteed a spot. Sign-ups will be available at the registration desk on the day of the conference. You will then be able to pick an available time. If all sessions are taken, we will put you on a waiting list and text you if a session becomes available. Remember to come prepared with multiple copies of your resume, access to your portfolio, and questions you want to ask.
Are there food and drinks?
Breakfast will be served in the morning and lunch around noon. See the agenda for specific times. There will also be general refreshments available throughout the conference day.
Are sessions recorded or broadcast online?
We currently do not have plans to record or broadcast online. We recommend you attend the conference and take notes as best you can!
Are there networking opportunities?
Yes, you will have plenty of opportunities to network during the breaks. We recommend you get out of your comfort zone and connect with everyone at the conference. We will have sponsor booths who are looking forward to meeting with you!
Cancellations and refunds will be honored up until 1 week prior to the conference. You can contact us at ascendux@pros.com or cancel through the registration portal from your email confirmation. Refunds will also be given if the conference is cancelled.
Am I eligible for student rate?
Anyone currently enrolled in an academic program is eligible, regardless of degree or type of program. On the conference day, just bring a current student ID or papers confirming your enrollment to the registration desk so we can verify your student status.
How do I get in touch with you?