Ready to take your business to the next level?

We'll show you how with comprehensive training solutions designed to meet your needs.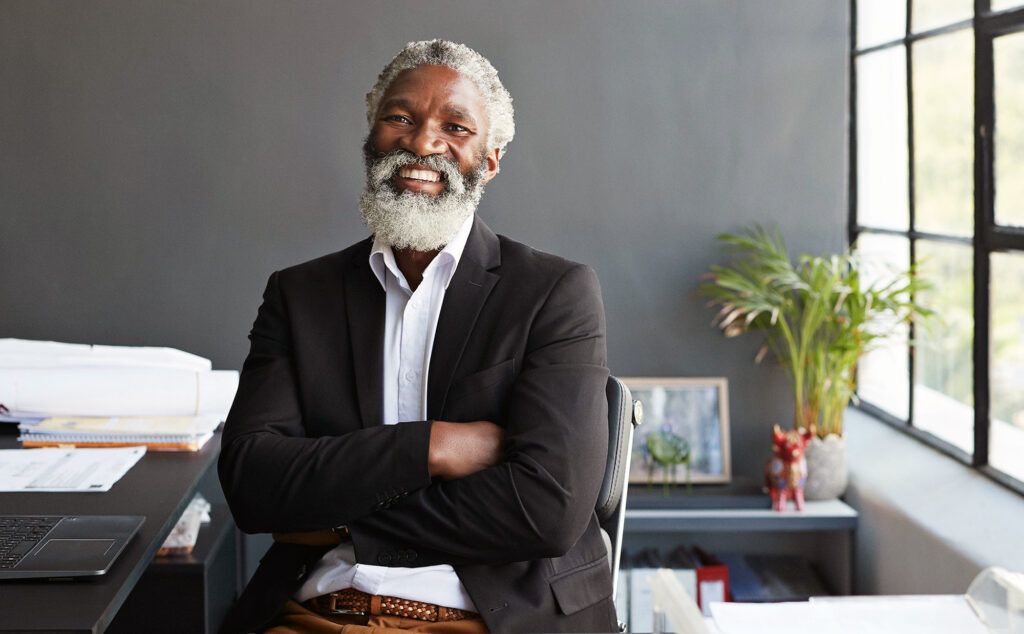 Each tailored learning plan includes a series of courses to help you explore the power of your PROS solution. You'll have access to multiple topics that build on one another throughout the training.
Throughout the training learners are supported with knowledge checks and course certification exams.
PROS Training Plan Options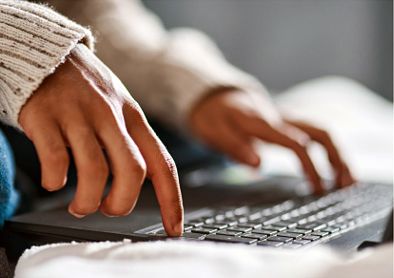 Provides an excellent overview of our PROS solutions.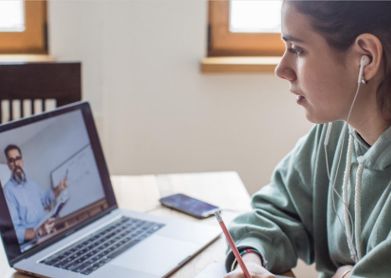 Offers interactive real-world scenarios that show you the core features and functionality.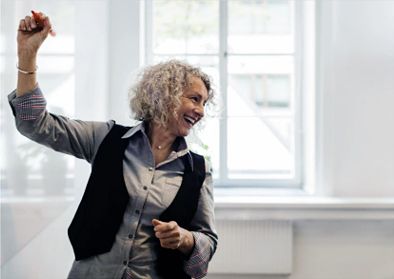 Dive deeper into the configuration of PROS solutions to show you how to build a unique solution specific to your business needs. 
Training Delivery Options
You can build foundational knowledge through our series of on demand courses.
For a more detailed, hands-on approach, we offer advanced level courses that are available in three delivery formats.
Don't Just Take Our Word For It
"This training had very good instructors with high communication skills"
"(The trainer) did a terrific job training us. She has great energy and is very knowledgeable! This is my first experience with instructor-led PROS training and I am impressed and excited to learn more. Thank you so much for your help!"
PROS teams provide advocacy, advisory, and support services ensuring value of your investment.