PROS mission is to help people and companies outperform by enabling smarter selling in the digital economy. We've developed our predictive and prescriptive guidance over decades of testing in complex, real-world business cases, and our team of experts represent the industry's best.
More than 20 in-house patents and patents-pending speak to the potency of our science and the ingenuity of the people who engineer it. Our integrated solution, The PROS Platform, transforms and improves every shopping and selling interaction — enabling businesses to maximize revenue and profitability while increasing customer satisfaction, loyalty, and advocacy. Every day we drive more than 400 million prices and 1.7 billion forecasts in more than 30 industries around the globe.
Here's Why So Many Leading Companies Partner with PROS
The Right Experience at the Right Time
We look for every opportunity to create a better PROS and a better experience for our customers – and we hold ourselves accountable.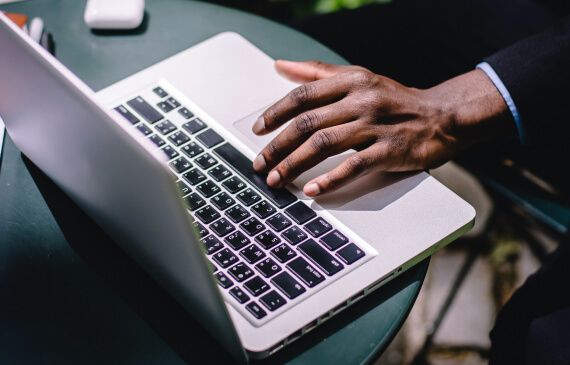 We leverage 30 years of data science experience to continually disrupt how the world buys, sells, prices, and connects with customers. Our integrated platform is highly scalable and built to deliver personalized, frictionless buying experiences.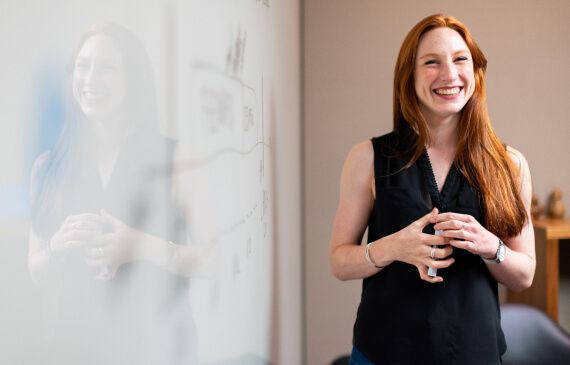 Our algorithms have been honed through three decades of real-world scenarios. That's a lot of mined data leading to big insights. We've led industry 4.0 trends in smart-science solutions for commerce, and our current work in AI and machine learning is helping set the standard for the future.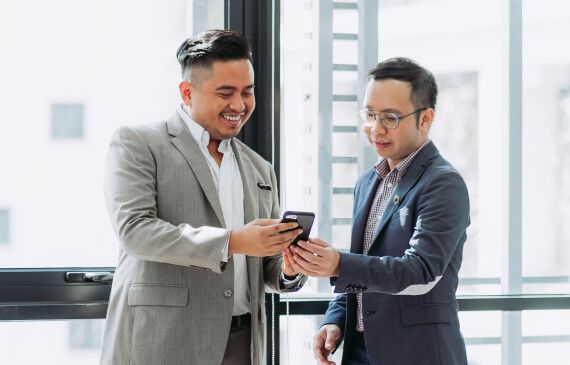 A PROS partnership means working collaboratively with consistent executive sponsorship and a customer-facing team eager to advance your game in the digital economy. It means joining a movement of industry leaders who consistently outperform their peers and renew their relationships with us more than 95 percent of the time.
Depth of Industry Knowledge
We've spent over three decades developing deep expertise in more than 30 industries. We know your world. We can help you win it. We leverage that accrued experience to help navigate your specific market challenges.
A Brief PROS History of Big Innovation
Our customers lead the worldwide digital economy. Here's how we changed their game.
In 1985, PROS founders Mariette and Ron Woestemeyer saw how a bit of forecasting, some burgeoning computer science and a lot of gumption could instantly mitigate a severe overbooking crisis based on high load factors at a major airline carrier.
Spoiler alert: it worked! Within a few years, that breakthrough algorithm (powered by a 286 Intel chip) made industry-wide waves, quickly launching the company to what is now the cutting edge of AI-infused pricing and selling solutions.
Nonstop expansion, never-ending innovation. That's the rich history of PROS. For three decades, we've precision-tuned our smart science to help more than 30 industries solve their most pressing commerce problems.
There's a reason we receive so many prestigious awards. PROS has the science, the people and the vision to future-proof commerce in today's digital economy. And we've proved it from the beginning.
Our AI takes machine learning and cognitive computing to the industry's highest standards. All in service of your bottom line.