Smart Configure Price Quote (CPQ)
Drive Sales Intelligence and Acceleration in Your Business with CPQ Software
Transform your selling motions with the solution that delivers value from quote-to-cash and beyond.
Get a demo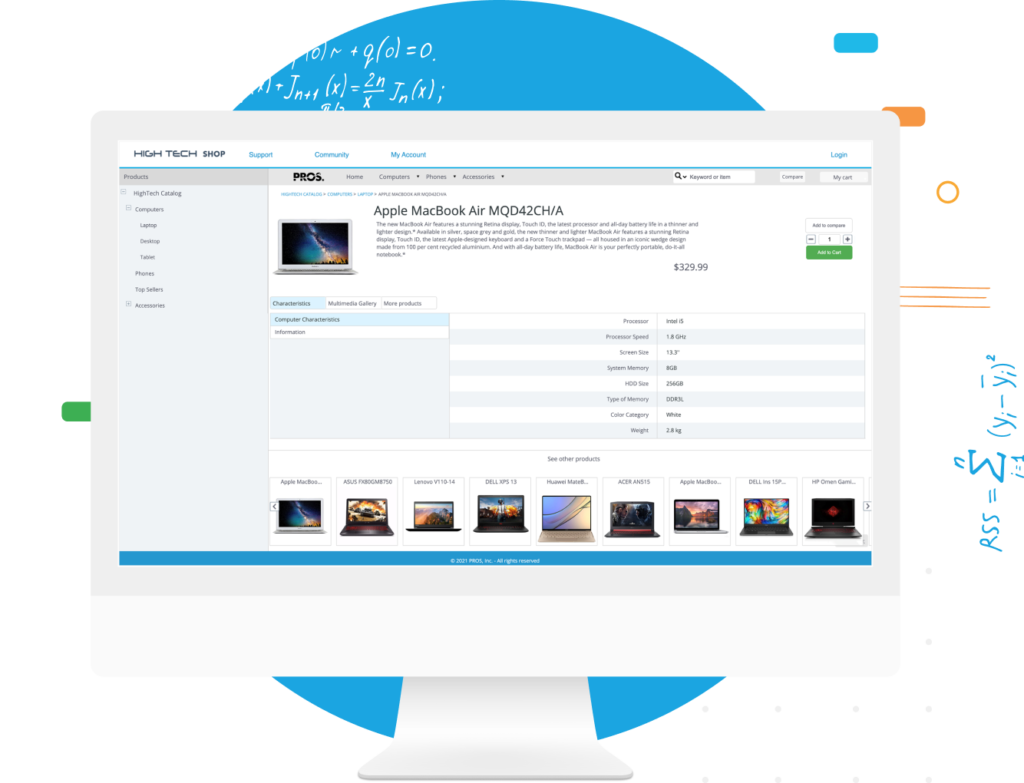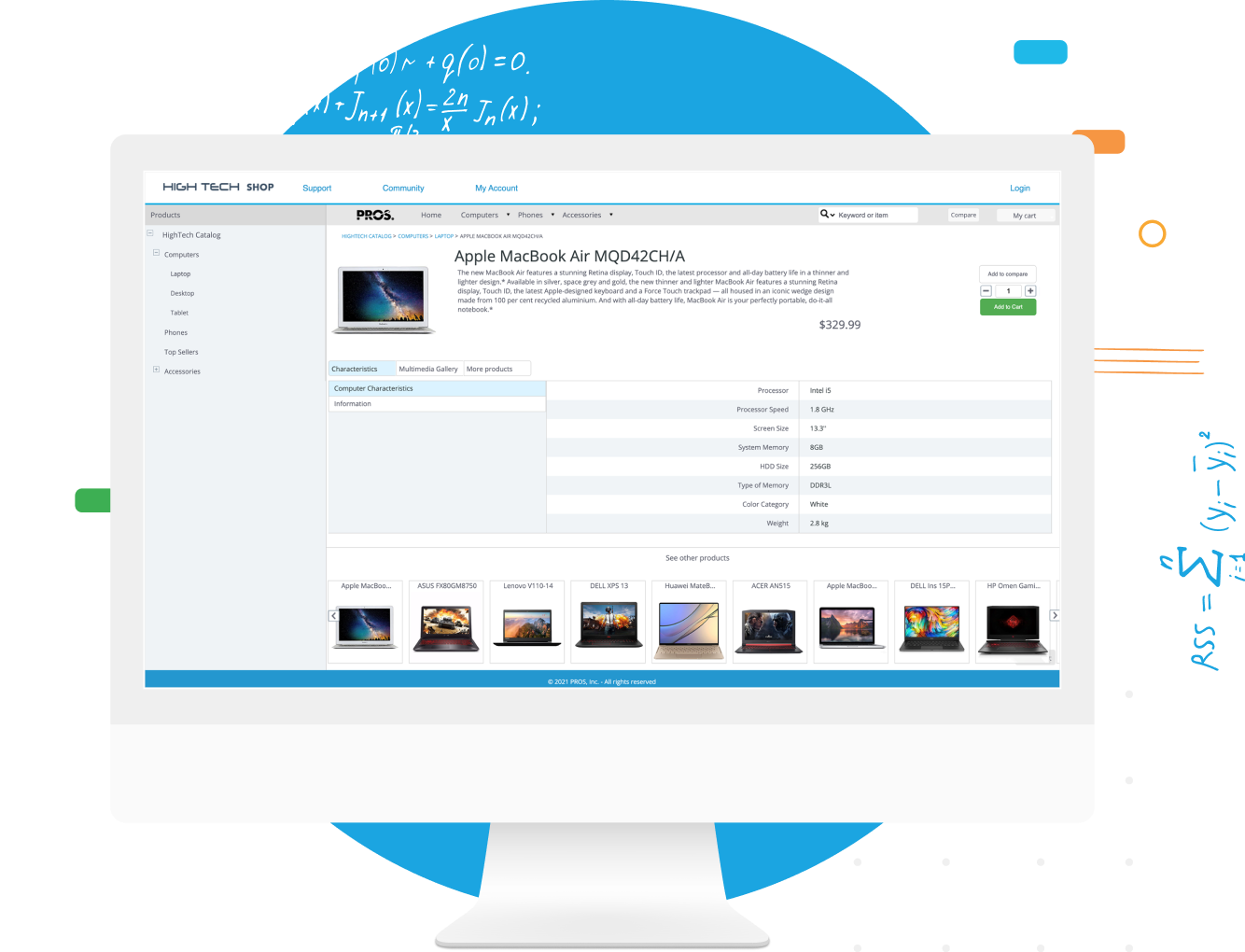 Omnichannel, Data-Driven Selling – The Experience Customers Demand
PROS Smart Configure Price Quote (CPQ) empowers sales organizations to deliver value from the moment the quoting process begins, all the way through the entirety of the customer relationship.
Powered by AI and machine learning algorithms, PROS Smart Configure Price Quote offers an omnichannel selling experience backed by meaningful insights that fuel stronger sales execution and growth.
As a result, B2B companies can offer the most relevant and personalized offers in real-time, with fueling an insights engine to capture every available dollar.
Discover how CPQ Improves Key Aspects of Your Selling Practices
How PROS Science, AI and Machine Learning Technology Optimizes your Selling Motions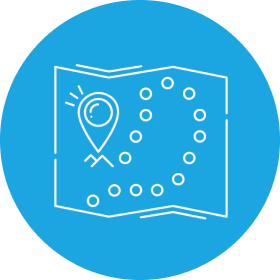 Churn forecasting algorithms identify declining patterns in customer behavior while also removing seasonal patterns to deliver accurate recommendations.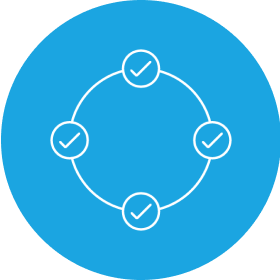 Clustering algorithms help identify similar product portfolios and focuses on buying differences — helping reps find new ways to increase sales.
Automatically create opportunities with the right product mix and price points.
Editions
Great for businesses looking to digitize and streamline their selling processes and respond quickly to customers with professional looking quotes.
Great for businesses looking to simplify the selling of more complex products, creating bills of materials, and managing the lifecycle of sales purchase agreements.
Great for businesses that need to create lengthy quotes or want to leverage AI to identify and win every available opportunity to grow their share of wallet.
Smart Configure Price Quote is part of the PROS Platform,
a unified SaaS solution at the heart of driving transformative selling experiences.
Businesses today rely on the PROS Platform to deliver personalized offer recommendations to their buyers, through all possible sales channels, resulting in greater sales at higher margins.
Learn how you can make every buying experience more personalized and every transaction more profitable.
Explore the Platform
Looking for the PROS Platform for Airlines? See it here