Smart CPQ
To live on the leading edge of business you must automate the sales experience so it's quick, easy and always personalized. That's PROS CPQ software accelerating your sales teams to deliver the right product at the right price in a flash.

Say hello to super fast quotes and big profit gains
PROS configure, price, quote solutions accelerate sales by enabling your team to respond to customer quotes within minutes. By integrating pricing optimization science into the quote process, you increase your ability to win the sale on the first quote. Your team can now quickly quote the right products at the right price, all based on three decades of intensive machine learning models.
Faster sales cycles and higher profits. Happy buyers, happy enterprises. And all powered through your existing CRM.
Try Smart CPQ Today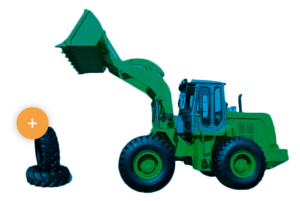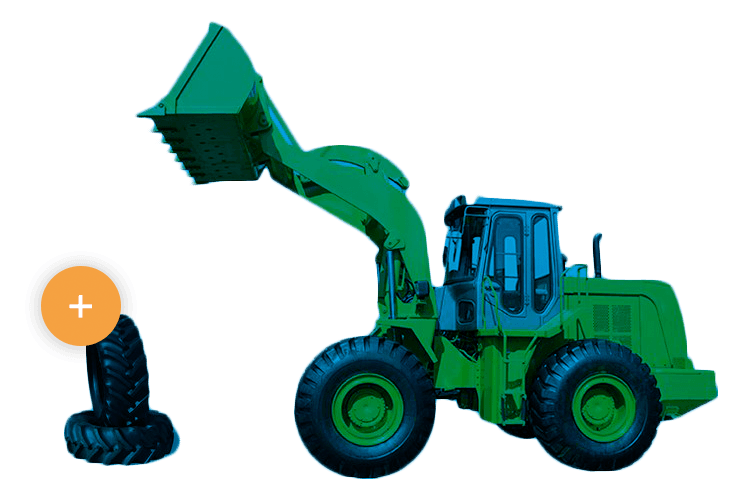 Increase Deal Size
Cumbersome spreadsheets were how sales teams once delivered quotes, and crossed fingers were how they tried to identify the complementary products a customer might buy.
Not anymore. Smart CPQ – powered by artificial intelligence and machine learning algorithms – personalizes the buyer's experience by providing your sales teams with tailored product recommendations for every customer. Best of all, algorithmic cross-sell is automated, resulting in easy-to-update recommendations that stay fresh.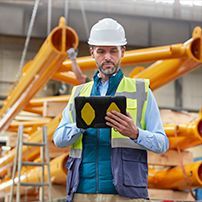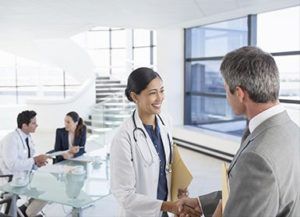 Accelerate Sales Cycles
Your sales team knows the speed bumps: finding the right product, customizing configurations, managing approvals, pricing just right and generating official, professional proposal documents. Even tiny tasks – such as finding additional products to sell customers during the sales process – can easily overwhelm. Smart CPQ quoting software accelerates the sales process and provides an easy-to-use tool for your reps.
Reach More Customers
Streamline the management of regional catalogs with localized languages and multiple currencies from a central location. Customize proposal documents and quotes with regional terms while honoring contractual pricing agreements. 24-7 IT support and service management ensures that you have the help you need when you need it.
Create Error-Free Configurations
One big innovation: "Smart CPQ's constraint engine." One lightning fast result: accurate product configurations that are easy to set up and maintain. By harnessing the power of the constraints engine you empower your sales team to create custom, accurate, feature-specific configurations instantly with a single click.
Provide Winning Prices
The right price at the right time for the right customer. There's no magic spell, but there is a price recommendation based on cutting-edge AI and machine learning algorithms. Smart CPQ integrates pricing guidance to deliver maximum value on every deal. Customer segmentation, buying patterns and market data provide prescriptive insights into a specific customer's willingness-to-pay.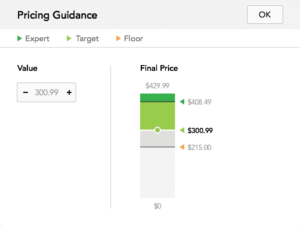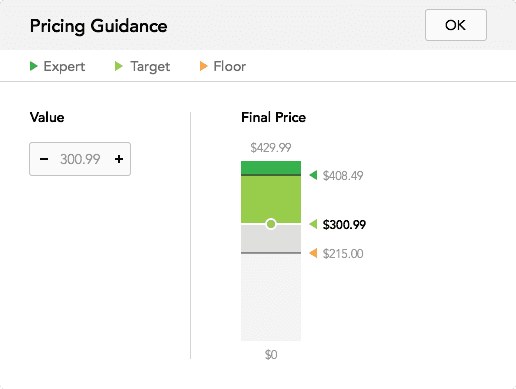 Fast Time-to-Value
Time is money. The faster you auto-tune your sales process, the sooner you'll deliver personalized experiences. PROS makes the implementation process easy with quick starts that leverage the value of Smart CPQ in just 60 days.
PROS also makes it simple to administer your product offerings, configurations and pricing with easy-to-manage administrative tools. That means a modern interface with intuitive workflows that are so easy to navigate, any business professional can manage your offerings without learning a single line of code.
Empower Your Partners and Self-Service eCommerce Customers
The digital economy means choice. Buyers want to buy wherever and however they choose – sales rep, distributor or flying solo through an eCommerce portal.
Smart CPQ keeps you within reach by extending configuration and quoting capabilities to all your eCommerce channels. Now, customers can find and configure a customized product without having to engage with a sales rep.
Deliver Immersive Experiences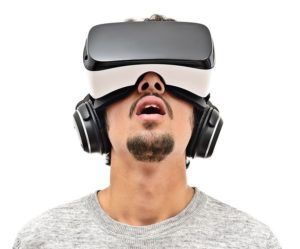 By 2020, 100 million consumers will shop in augmented reality. Imagine a differentiated customer experience that transports your customer into the heart of your products. It's here. It's PROS.
With Smart CPQ you can deliver a fully immersive experience using mixed visualization technologies such as 2D and 3D, and augmented/virtual reality technologies like HTC Vive. Don't wait until tomorrow. Differentiate your customer experience today.
Deliver Sales Compensation Insights
Xactly Incentive Compensation tools work within Smart CPQ to give your sales team a transparent glimpse into the implications of any sale. Now sales reps see the impact to their compensation plans at the time of quote. They know, in real-time, the financials of any pricing decision, further accelerating sales performance.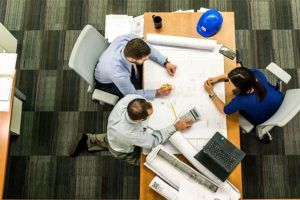 Leverage Your Existing CRM Investment
Out of the box, Smart CPQ fuses seamlessly with Microsoft Dynamics and Salesforce CRMs and easily integrates with all other CRM, ERP and PLM systems. Customers with multiple sites and different system combinations benefit immediately from an automated sales process, driving increased revenue and profits. That's the PROS ecosystem: we all win together.
Smart CPQ for Salesforce
Smart CPQ for Microsoft Dynamics
Integrate With Your SAP ERP Ecosystem
Smart CPQ includes out-of-the-box templates for SAP, making it easier than ever to leverage your existing ecosystem. Enable your teams to make real-time price calls to SAP and keep your catalog updated with the latest prices. Eliminate delays and decrease your time-to-revenue by placing an order with the desired products directly from your CRM.
Get started in 60 days with Smart CPQ
Realize the value of PROS Smart CPQ within 60 days! Pre-defined templates are tailored to meet your select-for-sale catalogs which don't require configuration.
This Smart CPQ quick start enables you to:
Accelerate your sales responsiveness.
Replace paper brochures with easy-to-navigate digital catalogs.
Leverage pricing guidance to provide sales with pricing insights based on business rules.
Eliminate delays caused by lengthy approval cycles.
Automatically generate professional branded proposals with quote content.
Access Smart CPQ direct from your native Salesforce or Microsoft Dynamics 365 environment.
One Trillion Transactions a Year
The PROS Cloud is delivered globally under a Software-as-a-Service (SaaS) model hosted on Microsoft Azure. Housed in SOC2-certified data centers, it has the security and availability features you demand of a mission-critical application, including disaster recovery centers.
More about PROS Trust & Security
More about PROS Cloud
The PROS Cloud and Security
Beyond Secure
Compliant with GDPR, SSAE16 SOC 2 Type 2, ISO 27001 and Cloud Security Alliance's Cloud Control Matrix.
Built to Scale
Configured with elasticity to meet your performance requirements, architected for high availability.
Seamlessly Integrated
Integrated to work within heavily customized enterprise business systems, such as ERPs and CRMs.