MDM Digital Distributor Summit
Denver, CO
Learn More
MDM Digital Distributor Summit
PROS is a proud sponsor of the MDM Digital Distributor Summit, THE digital event designed specifically for distributors.
Gain the insight you need to make smarter technology investments. Join the conversation with other leading distributors and manufacturers.

Join PROS at the MDM Digital Distributor Summit
Join PROS Chief AI Strategist for a keynote session:
KEYNOTE SESSION
How Artificial Intelligence is Changing Distribution Today
Michael Wu, Ph.D., Chief AI Strategist, PROS, Inc.
Wednesday, June 19
9:00 AM to 10:00 AM
SESSION DETAILS:
This session outlines how distributors can build their current analytics and business intelligence programs to more powerfully predict the future and prescribe actions to improve results. Enabled by breakthrough capabilities in data processing and storage, artificial intelligence increasingly will drive distributors' analysis of transaction and "Big" data, creating models that get smarter over time using a variety of machine learning algorithms.
Featured Speaker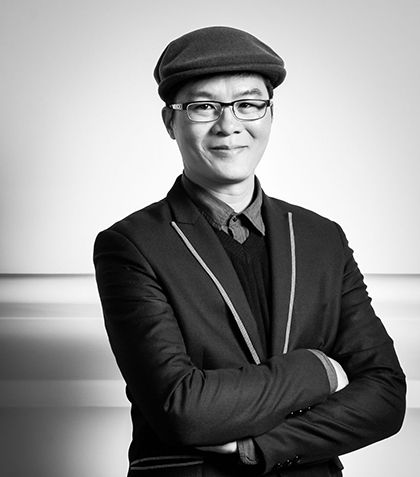 Michael Wu, Ph.D.
Chief AI Strategist at PROS
Dr. Michael Wu is a passionate data science thought leader, strategist, author and international speaker. He joined PROS recently as Chief AI Strategist to help other companies outperform via the use of big data, machine learning, and AI. Prior to PROS, Michael has served as the Chief Scientist at Lithium over the past decade, where he focuses on developing predictive and prescriptive algorithms to extract insights from social media data. His research spans many areas, including customer experience, CRM, online influence, gamification, digital transformation, AI, etc. His R&D won him the recognition as an Influential Leader by CRM Magazine along with Mark Zuckerberg and other industry giants.