B2B und B2C Dienstleistungen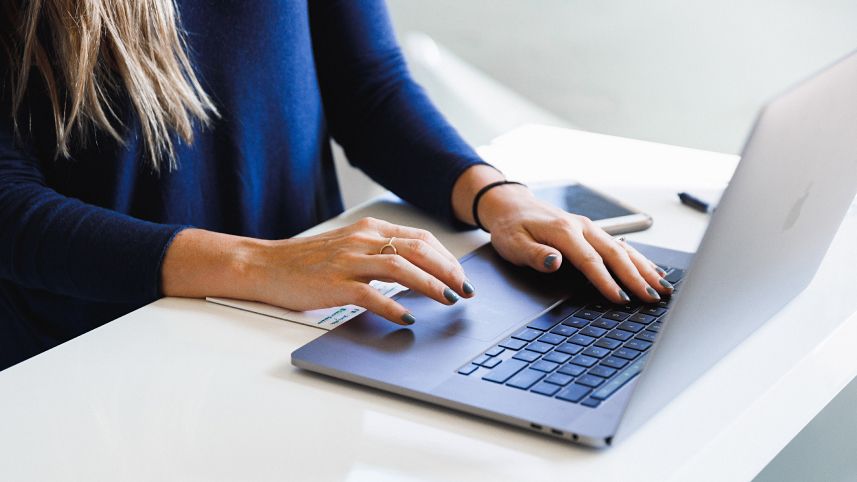 PROS Lösungen für B2B und B2C

Die B2B-Dienstleistungsbranchen arbeiten besser und rentabler mit Cloudlösungen von PROS.Und das ist gut fürs Geschäft.
PROS Lösungen für Dienstleistungen
Outperformer entdecken laufend neue Möglichkeiten für das Geschäftswachstum. Während B2B-Serviceunternehmen einen wachsenden Wettbewerbsdruck und die unsichere Wirtschaftslage spüren, haben die Branchenführer gelernt, ihren Kunden bessere Dienstleistungen anzubieten und zu verkaufen.
Wie? Mit Smart-Science-Lösungen von PROS. Diese bieten die perfekte Mischung aus Einfachheit und wissenschaftlicher Datenanalyse für bessere Prognosen und eine intelligente Nutzung von Zeit und Geld. Mithilfe der Tools von PROS sichern Sie sich nachhaltiges Umsatz- und Gewinnwachstum.
Tools für Angebotserstellung und mehr Umsatzwachstum
Sie müssen genauer kalkulieren und Kosten von Projekt zu Projekt schneller miteinander vergleichen, um bessere Angebote zu erstellen, aus denen schlussendlich Aufträge werden. Mit PROS-Lösungen werden Sie zum Outperformer. Bieten Sie Ihrem Team Zugriff auf, datenbasiert Informationen über Kaufgewohnheiten und -präferenzen Ihrer Kunden – für ein besseres Serviceangebot, höhere Umsätze und nachhaltigeres Wachstum.
Erhalten Sie wichtige Einblicke in Ihre Preisstrategie, um fundierte Entscheidungen zu treffen. Damit können Sie Geschäftsabschlüsse schneller, genauer und rentabler tätigen.
Verbessern Sie kontinuierlich Ihr Preismanagement. Dies erreichen Sie durch eine Kontrolle der erzielten Ergebnisse, der Governance Ihrer Pricing-Modelle und der Nutzung verwertbarer Daten und Informationen.
Informationen über lhre Kunden
Transparenz des Kundenkaufverhaltens, der Preisgestaltung und der verfügbaren Services – jederzeit.

PROS Platform
is a unified SaaS solution at the heart of driving transformative selling experiences.
Businesses today rely on the PROS Platform to deliver personalized offer recommendations to their buyers, through all possible sales channels, resulting in greater sales at higher margins.
Learn how you can make every buying experience more personalized and every transaction more profitable.
Explore the Platform
Looking for the PROS Platform for airlines? See it here.
Unternehmensberatung steigert Rentabilität dank eines optimierten Angebotsprozesses
Diese weltweit tätige Unternehmensberatung hatte mit Umsatz- und Gewinnverlusten zu kämpfen. Der Grund: Die Marktanforderungen änderten sich viel zu schnell und es fehlte an Transparenz. Mit PROS schließt das Unternehmen heute mehr Aufträge ab und schafft es, Gewinneinbußen zu vermeiden.
Diese Serviceunternehmen setzen heute erfolgreich auf die Lösungen von PROS
Sehen Sie sich die PROS-Lösungen in Aktion an
Wir freuen uns darauf, Sie zu treffen und Ihre Fragen zu den PROS-Lösungen zu beantworten.