Transport, Fracht & Logistik
PROS Lösungen für den Transport
In einer immer globaler werdenden Wirtschaft steigt der Bedarf an Transport-, Fracht- und Logistikservices. Erfolgreiche Anbieter in dieser Branche nutzen heute strategische Tools, um wettbewerbsfähiger zu werden und Ihre Rentabilität und Marktanteile zu steigern.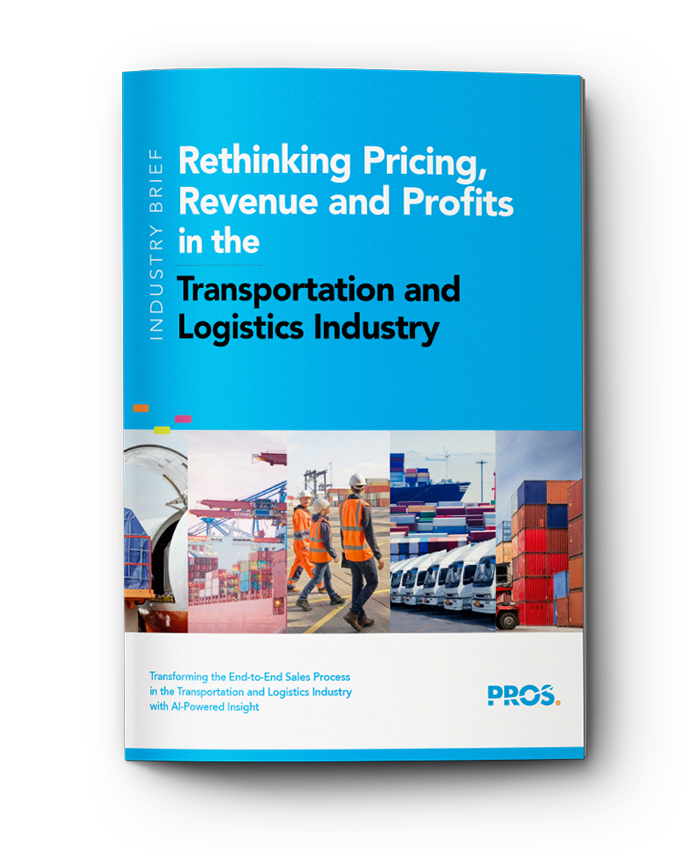 PROS Lösungen für Transport- und Logistikunternehmen
PROS ermöglicht es erfolgreichen Transport- und Logistik-Unternehmen, in Zeiten hoher Nachfrage ihr Geschäft weiter auszubauen und sich positiv vom Mitbewerb abzusetzen. Mit den Lösungen von PROS lassen sich Angebot, Nachfrage und Preisentscheidungen optimal aufeinander abstimmen – und hochgesteckte Umsatz- und Gewinnziele erreichen!
Verbessern Sie Ihre Profitabilität mit PROS
Verlassen Sie sich nicht nur auf Ihre Intuition oder Tabellenkalkulationen. Die PROS-Lösungen helfen Ihnen dabei, den Aufwand bei der Preisgestaltung zu minimieren und gleichzeitig Ihrem Vertrieb optimierte, wettbewerbsfähige Preise bereitzustellen. PROS liefert Ihnen auf Data Science basierte Analysen und ist gleichzeitig sehr einfach zu nutzen. Damit erhalten Sie wertvolle Einblicke in Marktentwicklungen und Branchentrends. Letztendlich können Sie damit mehr Geschäftsabschlüsse erzielen und Ihre Gewinne steigern.
Maximieren Sie lhr Logistiknetzwerk
Indem Sie Entscheidungen zu Beschaffung, Nachfrage und Preisgestaltung optimal abstimmen, können Sie Ihren Umsatz und Gewinn steigern.
Nutzen Sie optimierte Presise als Wettbewerbsvorteil
Geben Sie Ihren Finanz- und Vertriebsabteilungen datenbasierte Informationen an die Hand, um skalierbare Pricing-Strategien zu entwickeln, die zu mehr Umsatz und verbesserten Margen führen.
Vereinfachte Servicekonfigurierung
Koordinieren Sie auf einfache Weise Transport- und Serviceaufträge innerhalb Ihres Netzwerk. Damit können Sie mehr Geschäftsabschlüsse erzielen und gleichzeitig Geschwindigkeit, Genauigkeit und Rentabilität steigern.
PROS Platform
is a unified SaaS solution at the heart of driving transformative selling experiences.
Businesses today rely on the PROS Platform to deliver personalized offer recommendations to their buyers, through all possible sales channels, resulting in greater sales at higher margins.
Learn how you can make every buying experience more personalized and every transaction more profitable.
Explore the Platform
Looking for the PROS Platform for airlines? See it here.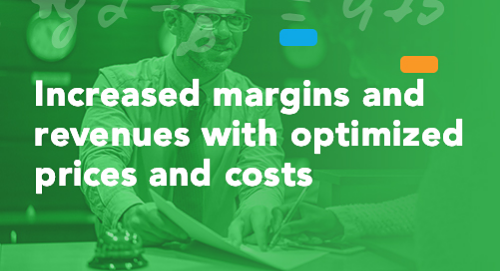 Führende US-amerikanische LKW-Spedition steigert Rendite dank optimierter Preisstrategie mit PROS
Heute herrscht in der Speditionsbranche ein harter Konkurrenzkampf und enormer Preisdruck. Mangels einer datenbasierten Preisstrategie kam es bei dieser amerikanischen Speditionsfirma zu uneinheitlichen und reaktiven Preispraktiken. Eine verbesserte Preisstrategie, ein klarer Fokus auf Gewinnmargen und eine Optimierung des Fracht-Mixes brachte das Unternehmen wieder auf Erfolgskurs mit steigenden Gewinnen.
Diese Transportunternehmen setzen heute erfolgreich auf die Lösungen von PROS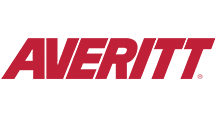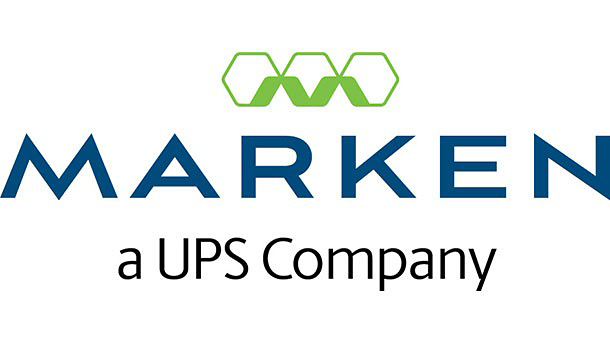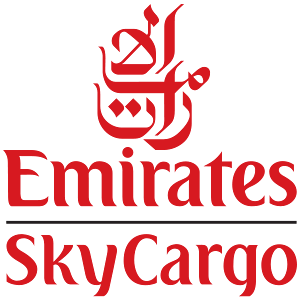 Sehen Sie sich die PROS-Lösungen in Aktion an
Wir freuen uns darauf, Sie zu treffen und Ihre Fragen zu den PROS-Lösungen zu beantworten.