Konsumgüter & Predictive Analytics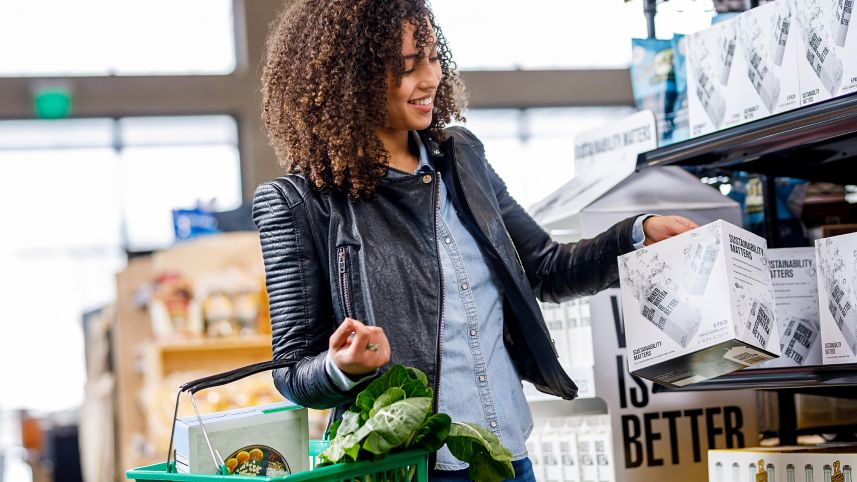 Entdecken Sie PROS-Lösungen für Konsumgüter
Die Konsumgüterindustrie sieht sich einer Reihe von Herausforderungen gegenüber: Steigender Preisdruck, ein immer breiteres Angebot an Produkten und sinkende Kategorie-Anteile. Mit Predictive Analytics von PROS erhalten Anbieter den Schlüssel zum Erfolg.
Die Macht der Software zur Preisgestaltung für Konsumgüter
Moderne Konsumgüterunternehmen haben mit enormen Herausforderungen zu kämpfen. Vielen von ihnen ist es unmöglich, gleichzeitig bessere Ergebnisse beim Umsatz und beim Reingewinn zu erzielen.
Doch es gibt eine Möglichkeit, in dieser Branche Erfolg zu haben: Die Smart-Science-Lösungen von PROS. Sie bieten die perfekte Mischung aus Einfachheit und wissenschaftlicher Datenanalyse. Ihre Teams haben damit die Möglichkeit, sich anhand schnell verfügbarer, algorithmisch erstellter Insights in ihrer jeweiligen Kategorie einen großen Vorteil gegenüber der Konkurrenz zu verschaffen.
Umsatzwachstum bei Konsumgütern
Ein globaler Wettbewerb, schwindende Handelsschranken und Schwankungen der Rohstoffpreise haben täglich Einfluss auf Ihren Gewinn. Die verschiedenen Tools von PROS Predictive Analytics unterstützen den Vertrieb von Konsumgütern auch in schwächeren Konjunkturperioden, indem das Preismanagement automatisiert und der Kunden-Conversion-Prozessbeschleunigt werden.
Vollständige Transparenz und Kontrolle der Rendite aus aktuellen und zukünftigen Geschäften wirken sich positiv auf Umsatz und Gewinn aus.
Effektive Preisgestaltung
Preisgestaltungsentscheidungen auf Basis von Angebot und Nachfrage führen dazu, dass Wachstum und das Rentabilitätspotenzial realisiert werden.
Die Transparenz von spezifischen Kanalgewinntreibern und Partnermargen fördert informierte Entscheidungen.

PROS Platform
is a unified SaaS solution at the heart of driving transformative selling experiences.
Businesses today rely on the PROS Platform to deliver personalized offer recommendations to their buyers, through all possible sales channels, resulting in greater sales at higher margins.
Learn how you can make every buying experience more personalized and every transaction more profitable.
Explore the Platform
Looking for the PROS Platform for airlines? See it here.
US-amerikanischer Papierhersteller realisiert bedeutende Zeiteinsparungen durch schnelle Preisanpassungen
Ein Papierhersteller erkannte, dass seine bestehende Preisstrategie sich nicht in seine erfolgreiche Unternehmenswachstumsstrategie einfügen konnte. Die vorhandenen Preisgestaltungsprozesse mussten auf mehrere Tools und uneinheitliche Datenquellen zurückgreifen. Was dem Hersteller fehlte, war eine fokussierte, unternehmensweit implementierte Preisstrategie und eine zuverlässige, standardisierte und in SAP integrierte Quelle für seine Analysedaten.
Diese Unternehmen bringen ihre Vertriebsteams mit PROS auf Erfolgskurs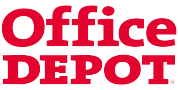 Sehen Sie sich die PROS-Lösungen in Aktion an
Wir freuen uns darauf, Sie zu treffen und Ihre Fragen zu den PROS-Lösungen zu beantworten.