Services
Service-based companies serve bigger, better and more profitably with PROS cloud solutions powering up their pricing strategy. And that's good for business.
Outperformers share a common passion: the endless search for fresh ways to grow business. So even as the service-based companies feel squeezed by increasing competition in a volatile economic landscape, industry leaders power ahead by learning how to better serve and sell to their customers.
They do it with PROS smart science solutions. We deliver the perfect blend of simplicity and machine learning-infused AI for better forecasting and smarter time-money utilization. Even in a fierce, crowded market, PROS tools hand you sustainable revenue and profit growth.
Discover PROS
Solutions
Equip your teams to bid and generate revenue growth
You need to bid accurately and quickly compare project costs to create winning quotes. PROS solutions arm your sales team with data-driven insights into customer buying preferences and patterns to deliver better service, generate revenue growth and expand sustainable profit.
Perfect Your Pricing
Find the insight required to make confident decisions that close more deals with speed, accuracy and profitability.
Leverage Smart Control
Manage pricing outcomes, governance over pricing models and actionable intelligence to consistently improve pricing.
See Your Customers
Discover smart-science visibility into customer buying preferences, pricing and services availability at all times.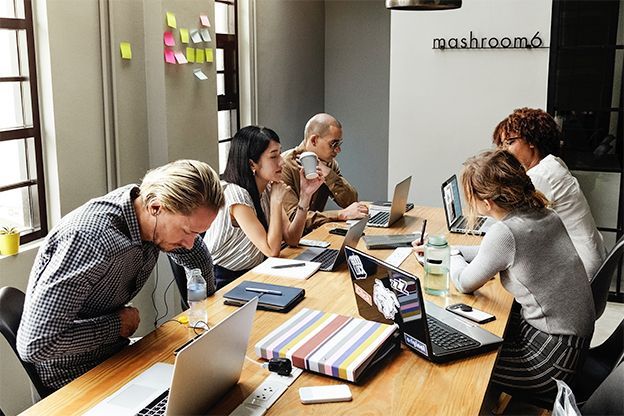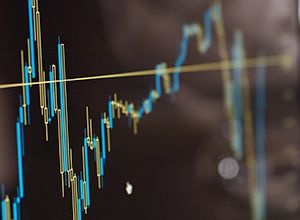 Real results
Car Rental Company Generates Millions in Additional Revenue
With more than 20 million B2B and B2C transactions per year and 1 billion prices active across nearly a dozen distribution channels, each of this global car rental company's pricing analysts manages more than 20 million prices daily. An advanced pricing optimization solution was needed to effectively manage this volume, improve forecasting techniques, and support prioritized management by exception.
View Case Study
Meet the service leaders serving bigger and better with PROS solutions
View All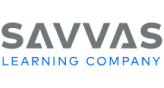 Ready for the next step?
We live to connect PROS solutions to your industry's challenges. Let's get together to revolutionize your enterprise.
Pick a Date and Time to Meet