Trusted by the Best in the Business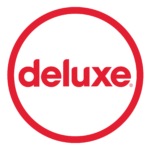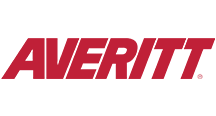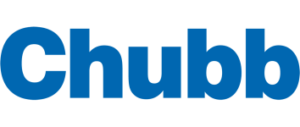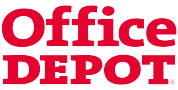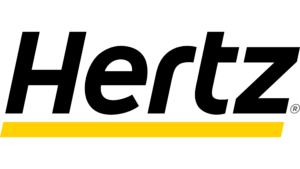 What can the PROS Platform do for you?
Perfect Your Quoting Process
Find the insight required to make confident decisions that close more deals with speed, accuracy, and profitability.
Discover smart-science visibility into customer buying preferences, pricing and services availability at all times.
Leverage Smart Price Management
Manage pricing outcomes, governance over pricing models and actionable intelligence to consistently improve pricing.
Generate Profitable Growth
You need to bid accurately and quickly compare project costs to create winning quotes. PROS solutions arm your sales team with data-driven insights into customer buying preferences and patterns to deliver better service, generate revenue growth and expand sustainable profit.
PROS: The strategic partner for profitable growth
Our AI-powered Pricing and Quoting solutions have helped service companies around the globe accelerate speed to market, improve efficiency, and increase win rates.
PROS Solutions for Services
Outperformers share a common passion: the endless search for fresh ways to grow business. So even as the service-based companies feel squeezed by increasing competition in a volatile economic landscape, industry leaders power ahead by learning how to better serve and sell to their customers. They do it with PROS smart science solutions. We deliver the perfect blend of simplicity and machine learning-infused AI for better forecasting and smarter time-money utilization. Even in a fierce, crowded market, PROS tools hand you sustainable revenue and profit growth.
OUTCOMES
| Customer ROI Study
Yet another software vendor telling you how they will deliver ROI so you can make a business case to your CFO … or is it?
Software vendors love to make ROI claims. But CFOs (and many other buyers) have become skeptical.
Well, here we go — making our own ROI claims. But before you roll your eyes, give us a chance to tell you why you should pay attention to this one. First of all, we're Texans, and if you know anything about the Lone Star state, you should know that we don't like people who are "all hat and no cattle." In Texas, your word is your bond, and whether you like it or not, you're always going to hear the truth from us.
Secondly, these aren't our numbers. We went to 131 of our customers and asked them to share the numbers that they are using internally to report on the effectiveness of the PROS Profit & Revenue Optimization Platform. They submitted more than 400 data files to us, and we put team of data scientists to work to make sure it was as clean and truthful as possible — eliminating duplicates, unnecessary fields, and any outliers. 
The results are pretty amazing. It's our way of saying, "Hey, we're here for you. And we're darn good at what we do."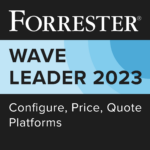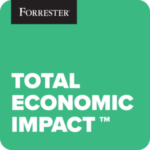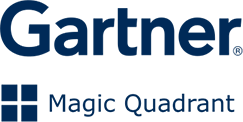 Named a Leader by Gartner in the 2022 Magic Quadrant for Configure Price and Quote (CPQ) Application Suites

Identified as a top-3 vendor in supporting configuration for complex manufacturing by Gartner in the Critical Capabilities Report

Named a Leader in the 2021 IDC MarketScape: Worldwide B2B Price Optimization and Management Applications category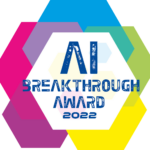 2022 AI Breakthrough Award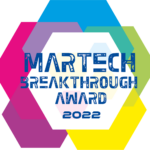 2022 MarTech Breakthrough Award