Airline Group Sales
The competition for group sales is fierce. The complexity is daunting. Blaze a new way forward with smart data science that intuitively manages your bookings.
Launch the Total Travel Experience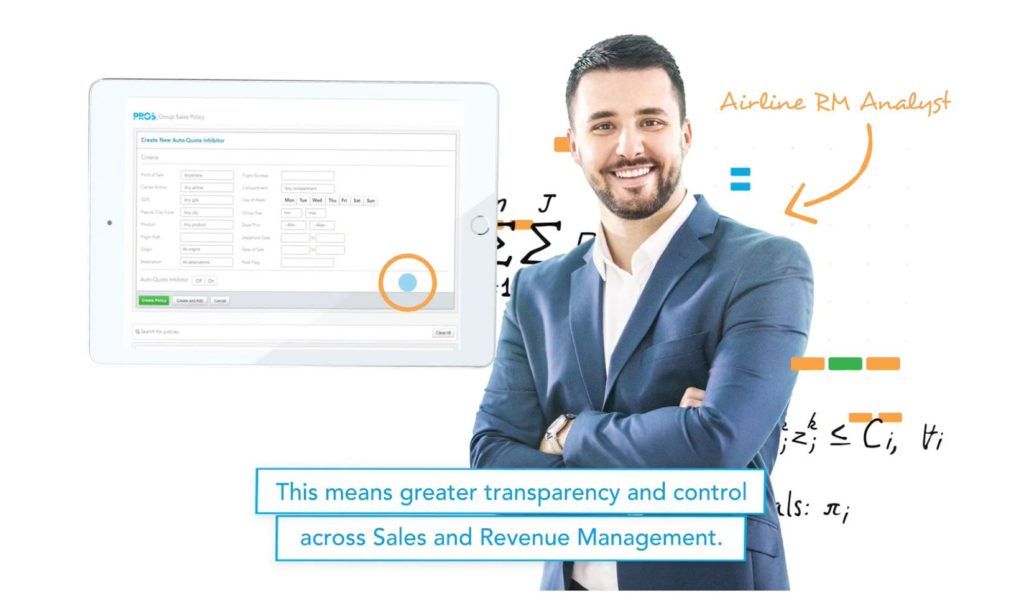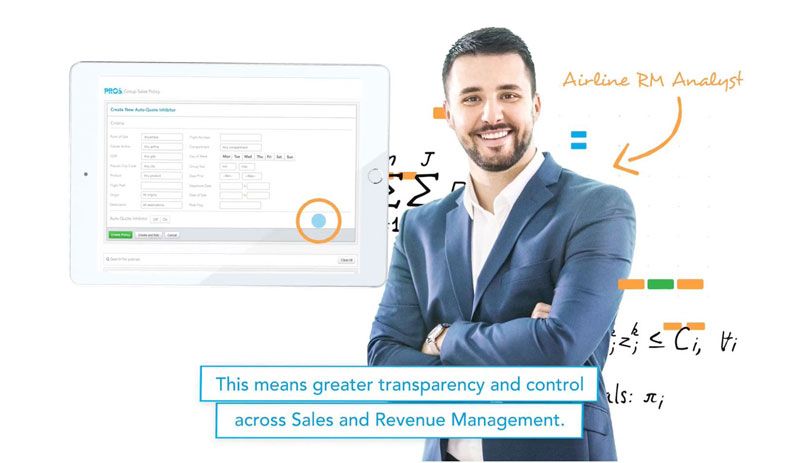 A unique, comprehensive, science-driven solution to grab group sales
PROS Group Sales software pins down a single location for all users – travel agents, sales, revenue management, etc. – creating a digital helm for airlines to manage group bookings, pricing, contracts and policies. Frictionless, transparent, super quick. With Group Sales Optimizer, airlines can quickly manage bookings and trip changes, providing a fluid, transparent process.
No Guesswork, Shots in the Dark or Crossed Fingers – and No Arbitrary, Discrete Price Points
Ours is the only comprehensive group revenue optimization solution powered by PROS AI and machine learning. Airlines make offers from a continuous price curve that include revenue management and sales policies in real time. Group closure rates go up, and so does customer satisfaction.
Accelerate and Grow
The first to quote usually wins. And the race is always on. Be first to bookings with a web-sales interface that supports all channels, including travel agents and direct groups.
Mirroring the way individuals shop and book, Group Sales Optimizer simplifies searches for groups and provides multiple itinerary options in real-time. No lengthy waits. Lightning-fast results. Increased revenue in an instant.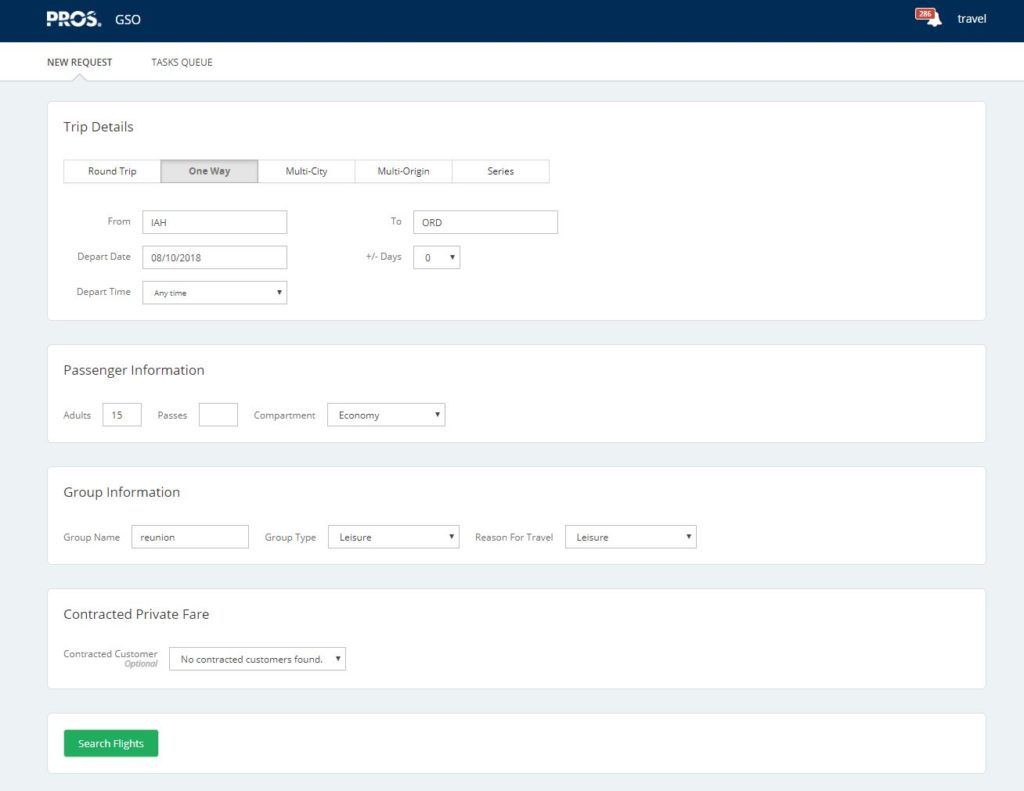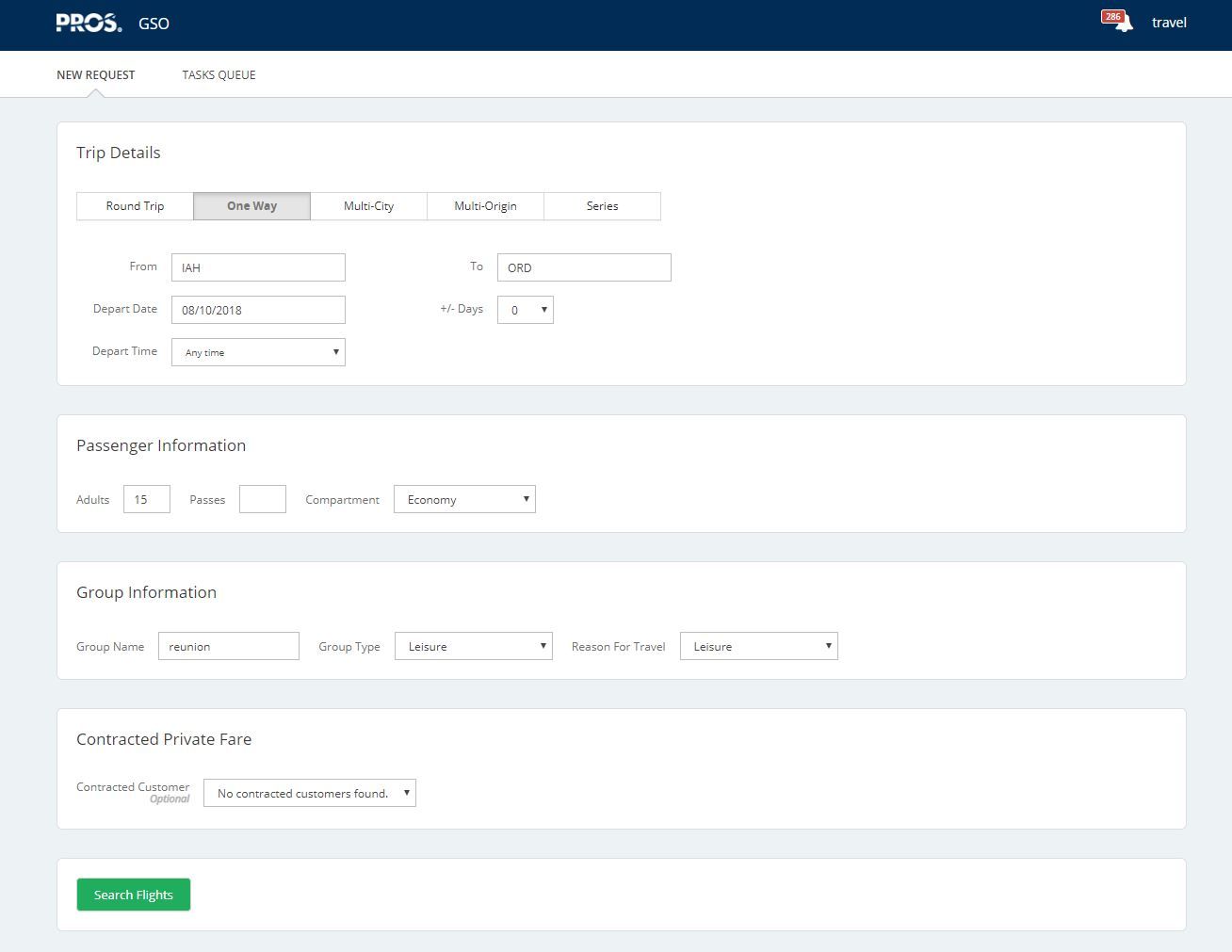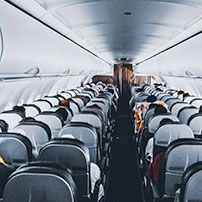 Seamlessly Manage Bookings and Balance Stakeholder Policies
A few simple clicks and you've managed bookings and PNR changes to trip type. A few more and you've tweaked travel dates and number of passengers.
Automated group booking processes empower confident decision making by incorporating both revenue management and sales policies. Any escalations across Sales, RM and travel agents are transparent, reducing friction, tension and customer confusion through the entire booking process.
Dynamic Pricing Combines Confidence and Fairness 
Dynamic pricing science is the only way to factor the true marginal revenue of groups. By leveraging it, airlines can automate the price generation process, thereby removing the need for individual group review and pricing activities.
Quickly Generate Contracts and Track Payments
Automatically produce and manage contracts with required terms and conditions. No more wrangling with labor-intensive legacy systems. No more waiting.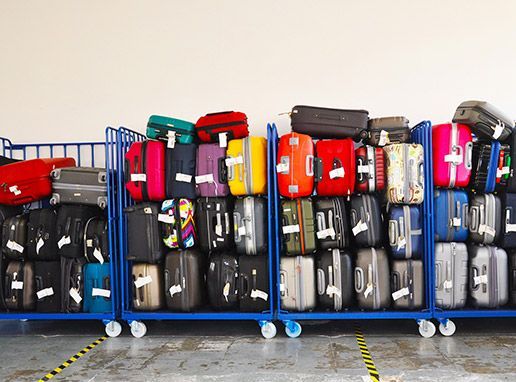 Eine Billion Transaktionen pro Jahr.
Die PROS-Cloud wird weltweit im Rahmen eines von Microsoft Azure gehosteten SaaS-Modells (Software-as-a-Service) bereitgestellt. Ihre Infrastruktur ist in SOC2-zertifizierten Rechenzentren untergebracht und bietet die Sicherheits- und Verfügbarkeitsfunktionen, die Sie von einer geschäftskritischen Anwendung erwarten – inklusive Disaster-Recovery-Zentren.
Mehr über Sicherheit bei PROS
Mehr über die PROS-Cloud
Die PROS-Cloud und Sicherheit
Mehr als sicher
Konform mit der DSGVO, SSAE16 SOC 2 Typ 2, ISO 27001 und der Cloud Control Matrix der Cloud Security Alliance.
Skalierbar
Flexibel konfiguriert, um Ihre Leistungsanforderungen zu erfüllen, und für eine hohe Verfügbarkeit konzipiert.
Nahtlos integrierbar
Lässt sich in hoch individualisierte Unternehmenssysteme wie ERPs und CRMs integrieren.