Consumer Goods
The hurdles: consumer price pressure, product proliferation and falling category share. The data science-powered springboard to success: PROS predictive analytics.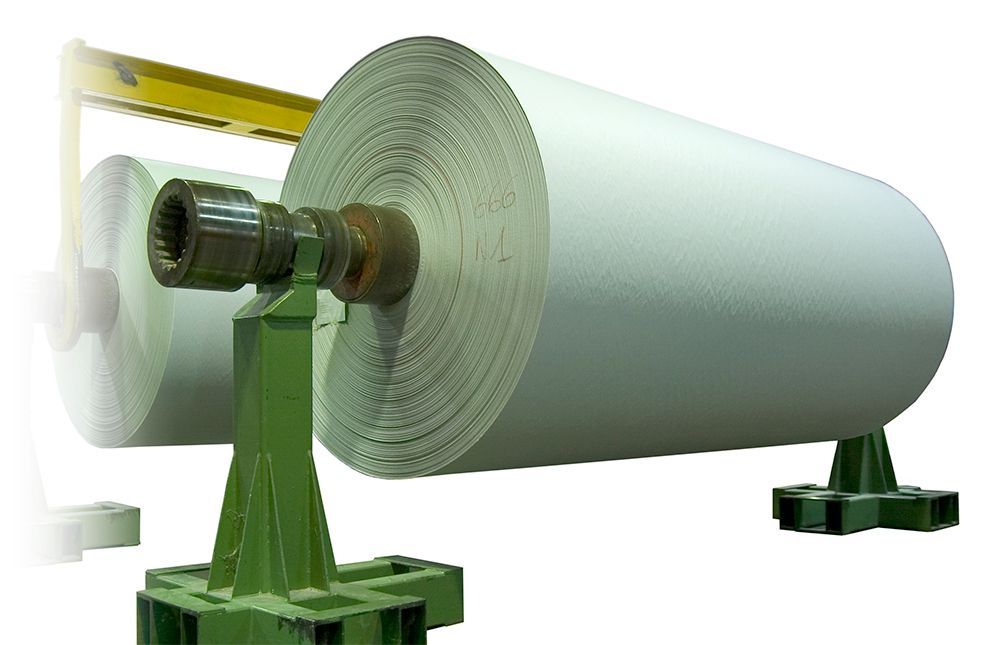 The challenges facing consumer goods companies can make driving top and bottom-line results simultaneously seem impossible.
There's one way to win: PROS smart science solutions delivering the perfect blend of simplicity and machine learning-infused AI. Now your category teams gain a huge advantage over the competition by pricing and selling based on lightning fast, algorithm-based insights.
Discover PROS
Solutions
Big revenue growth in store for consumer goods
Global competition, decreasing trade barriers and raw material cost fluctuations impact your bottom line every day. PROS predictive analytics provide the tools to master consumer goods in an overcrowded, sluggish market by automating pricing and accelerating the process of converting prospects to customers.
Gain New Visibility
Control returns from current and future trade spend to positively impact top and bottom-line results simultaneously.
Perfect Your Pricing
Create consistent pricing decisions around supply and demand to realize your true growth and profitability potential.
Discover Fresh Insight
See clearly into specific channel-profit drivers and partner margins to empower confident decision making.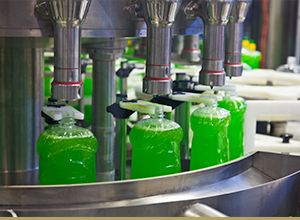 Real results
NORTH AMERICAN PAPER MANUFACTURER REDUCES TIME TO MAKE PRICING CHANGES BY 80 PERCENT
The product line pricing strategy for this paper manufacturer wasn't keeping pace with the growth of its business. Their existing processes used several tools and different data sources, and the data didn't always match. The company needed a focused pricing strategy across the organization and a reliable, standardized source for analytical data that was integrated with SAP.
View Case Study
Meet the companies selling bigger and better with PROS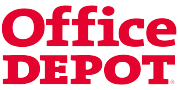 View All
Ready for the next step?
We live to connect PROS solutions to your industry's challenges. Let's get together to revolutionize your enterprise.
Pick a Date and Time to Meet