eCommerce Solutions
Empower your customers by providing a self-service experience that enables them to find and configure the right products and services while getting personalized offer recommendations along the way.
Get a Demo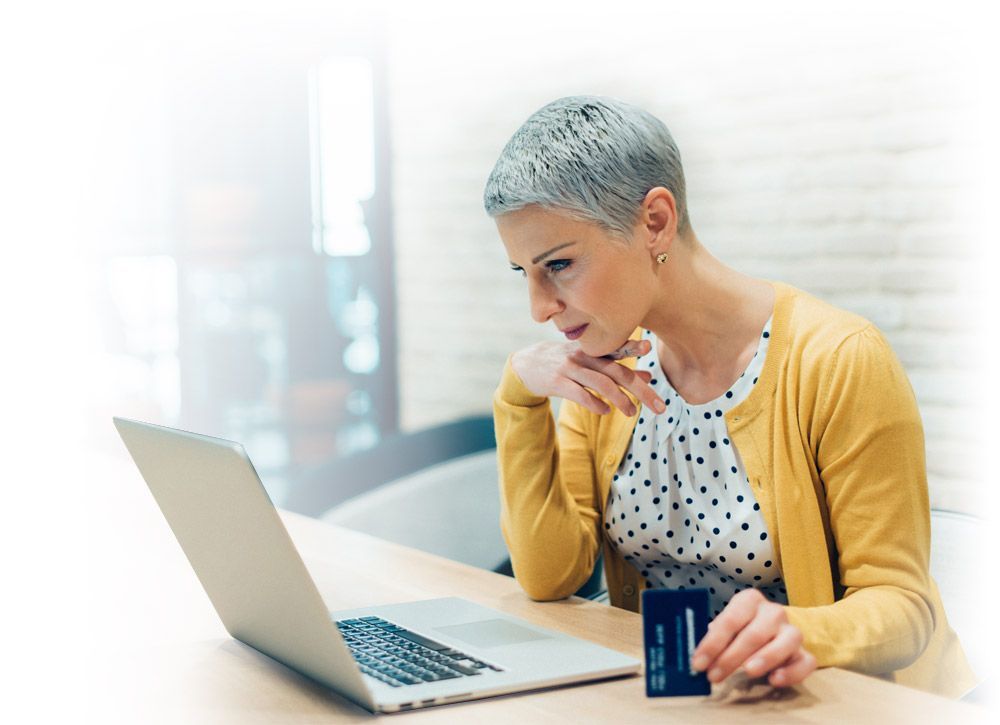 Increase customer engagement, satisfaction and retention.
B2B Buyers are increasingly moving from face-to-face sales engagements to the convenience of self-service eCommerce channels, yet many eCommerce websites are informational: structured to deliver product and service specifics and ill equipped to facilitate customer transactions.
PROS Solutions provide the lift to transform your eCommerce experience. With integration into the most popular eCommerce platforms today such as SAP Hybris, Salesforce Cloudcraze, Adobe Magento, PROS solutions enable your customers to easily find and configure the right services to meet their needs. PROS Solutions also deliver AI-based offer recommendations along the journey. With PROS, you can turn your static eCommerce website into an intuitive experience sure to increase your customer's engagement with your site, improve their satisfaction and increase their likelihood of continuing doing business with your company.
Customers want the "Amazon experience"
They're expecting you to help them find the right products and services to meet their needs, and provide a fair price.
PROS solutions leverage powerful, proprietary AI and machine learning to provide tailored product recommendations based on buyer preferences, resulting in highly personalized eCommerce experiences.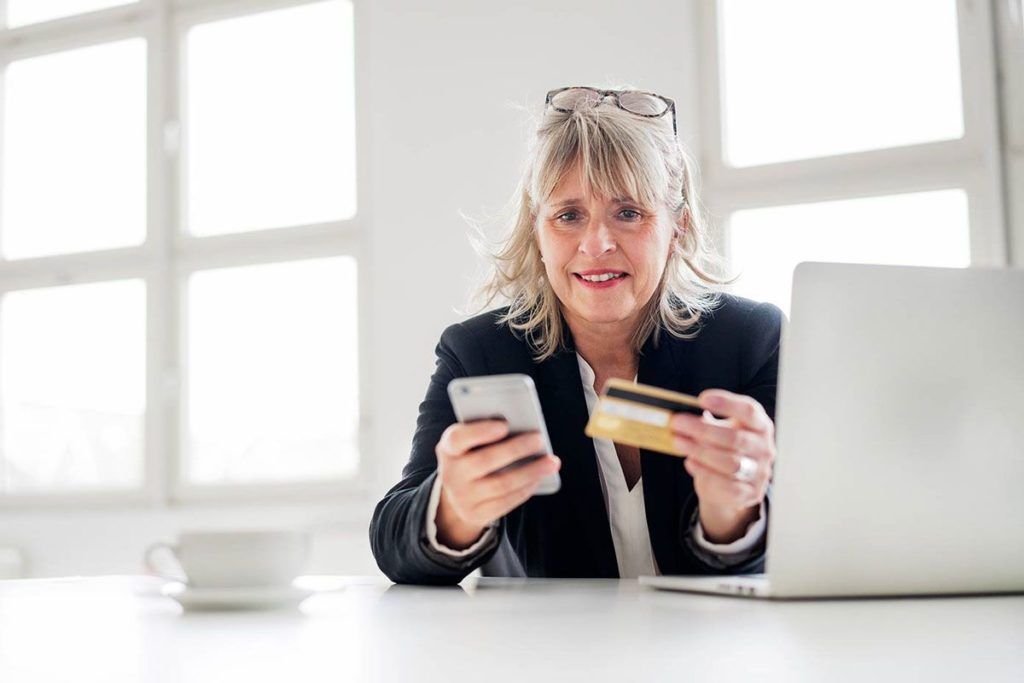 Empower Customers to:
Find the Right Products
PROS Solutions for eCommerce provide a searchable catalog with built-in guided selling questionnaires so customers can always find the best products to meet their needs. PROS also provides AI-driven product recommendations, enabling customers to get personalized cross-sell recommendations tailored to their buying profile.
Create Accurate Product and Service Configurations
With PROS solutions for eCommerce, you can leverage a powerful configurator that enables customers to configure the most complex products without needing to consult with your product experts. Take this one step further and provide your customers with the ability to create configurations that are tailored to their key attributes with a single click. Fast, easy, and always accurate configurations. That's the power of PROS
Provide Optimized Real-Time Pricing Customers Can Transact On
PROS solutions for eCommerce enable you to deliver optimized pricing based on real-time market conditions to your customers so they can transact directly from your eCommerce site. Our machine learning-based algorithms analyze dynamic market variables and deliver fair market prices for every product. Customers can also buy off of pre-negotiated sales agreements through your eCommerce site.
Meet the enterprises already optimizing their sales experiences with PROS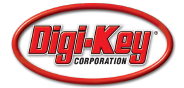 View All