eCommerce Solutions
Your customers demand a personalized eCommerce experience smartly coordinated across all sales channels. PROS solutions – powered by AI – deliver both.
Get a Demo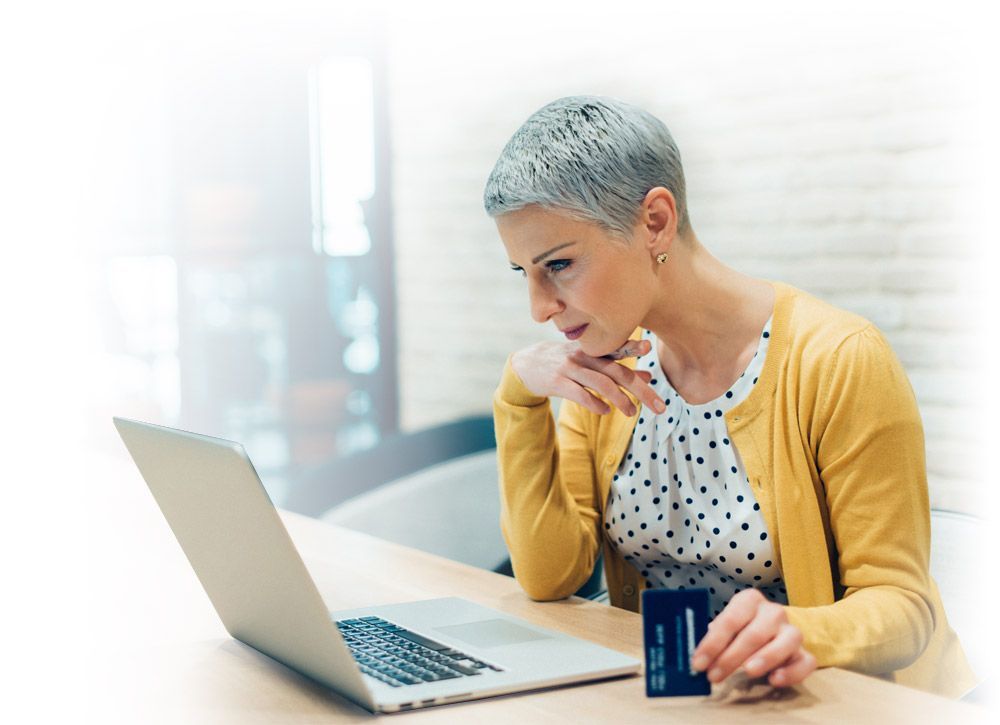 Drive serious revenue growth with personalized eCommerce Experience
You've never faced bigger tech challenges in a more crowded digital market. The new customer preference: precision-tuned eCommerce.
Power up a personalized eCommerce experience with PROS. Our solutions integrate with today's most popular eCommerce platforms including Salesforce CloudCraze and SAP® Hybris® and enable buyers to self-serve in fresh, intuitive, simplified ways. Once customers realize you can anticipate their needs while navigating an eCommerce platform designed to maximize value for their specific wallet, they keep coming back.
Customers want the "Amazon experience"
They're expecting proactive product recommendations based on buying history and similar customer purchases. ​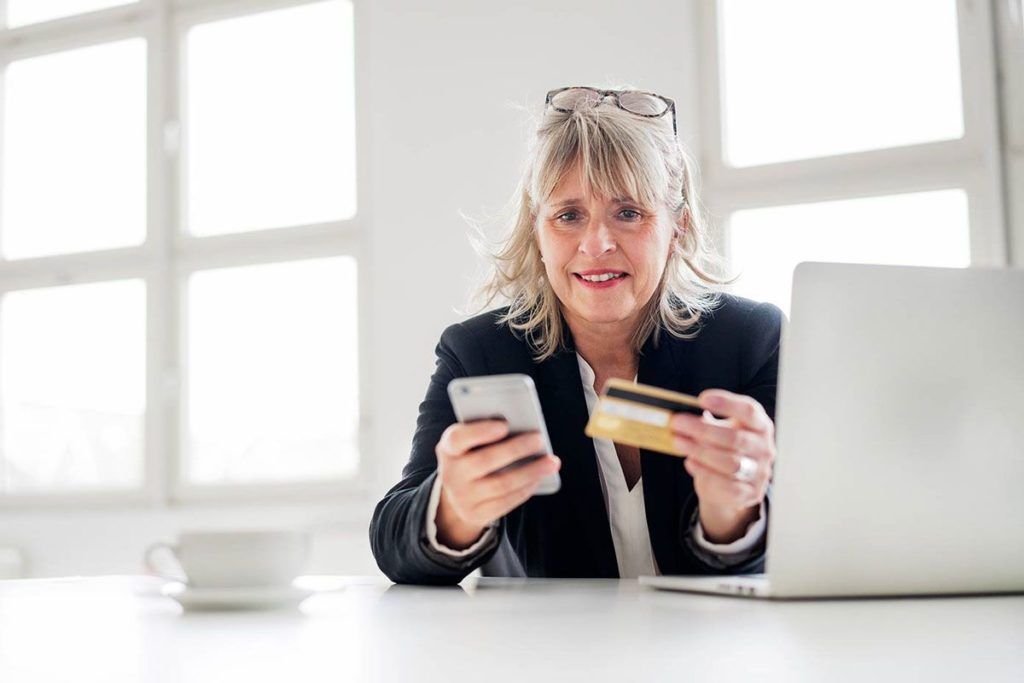 Create a compelling sales experience
Bulls-Eye Offers With Guided Selling Questionnaires
PROS solutions deliver accurate personalized offers to best meet customer needs. Stuck between two or more great options? No worries. PROS provides a side-by-side comparison to make product decisions easy and quick.
Deliver Precise Configurations
A powerful configurator provides customers the exact steps needed to configure even the most complicated products. Empowered customers remain loyal. And now your full product line can stay at their fingertips.
Provide Optimized Pricing for Every Interaction
Machine learning-based algorithms account for real-time market conditions allowing vendors to let go of the price list and calculate millions of price quotes dynamically, delivered to customers in the sub-second blink of an eye.
Meet the enterprises already optimizing their eCommerce with PROS smart science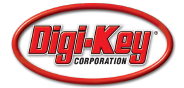 View All