Drive Conversions and Customer Loyalty with Personalized Offers
A powerful fully integrated eCommerce solution to help you address every selling condition in real-time, incentivizing buyers to transact in digital channels and maximizing profitability.
Keeping up with Digital Needs and Buyer Expectations
The emergence of digital sales channels changed B2B relationships forever. To excel in digital selling and meet increasing demand, organizations must do more than just launch an online store for customers. With PROS Platform for eCommerce companies can power consistent and personalized buying experiences, turning their digital business into a profitable channel, frequented by new and existing customers.
Download Solution Brief
Our eCommerce Research Shows That:
84%
of digital leaders need more responsive eCommerce.
>40%
are enhancing digital shopping experiences by improving the search and discoverability of products, by personalizing offers and by providing greater pricing transparency to customers.
30%
of eCommerce leaders are concerned with website performance, data privacy and maintaining a reliable experience with existing infrastructure.
3 of 4
customers will buy from eCommerce, if the initial experience is great.
Source: 2021 Hanover Research "eCommerce Strategy & Digitization Study", commissioned by PROS
A Globally Recognized Leader in AI Powered Digital Commerce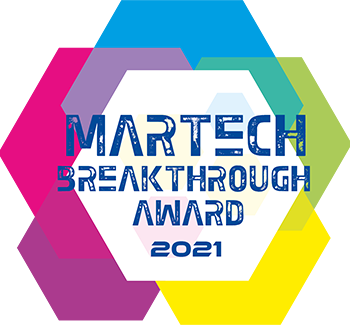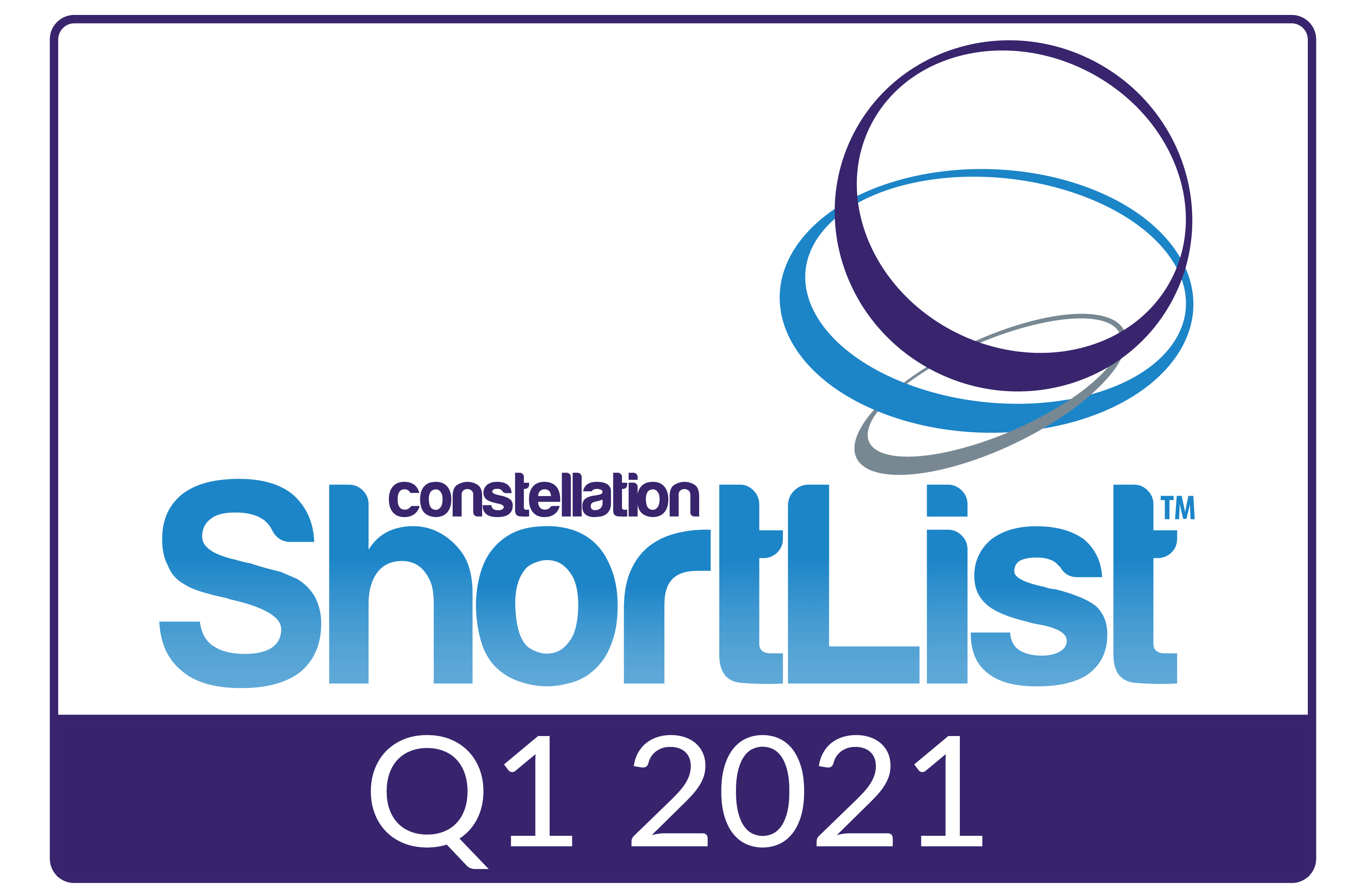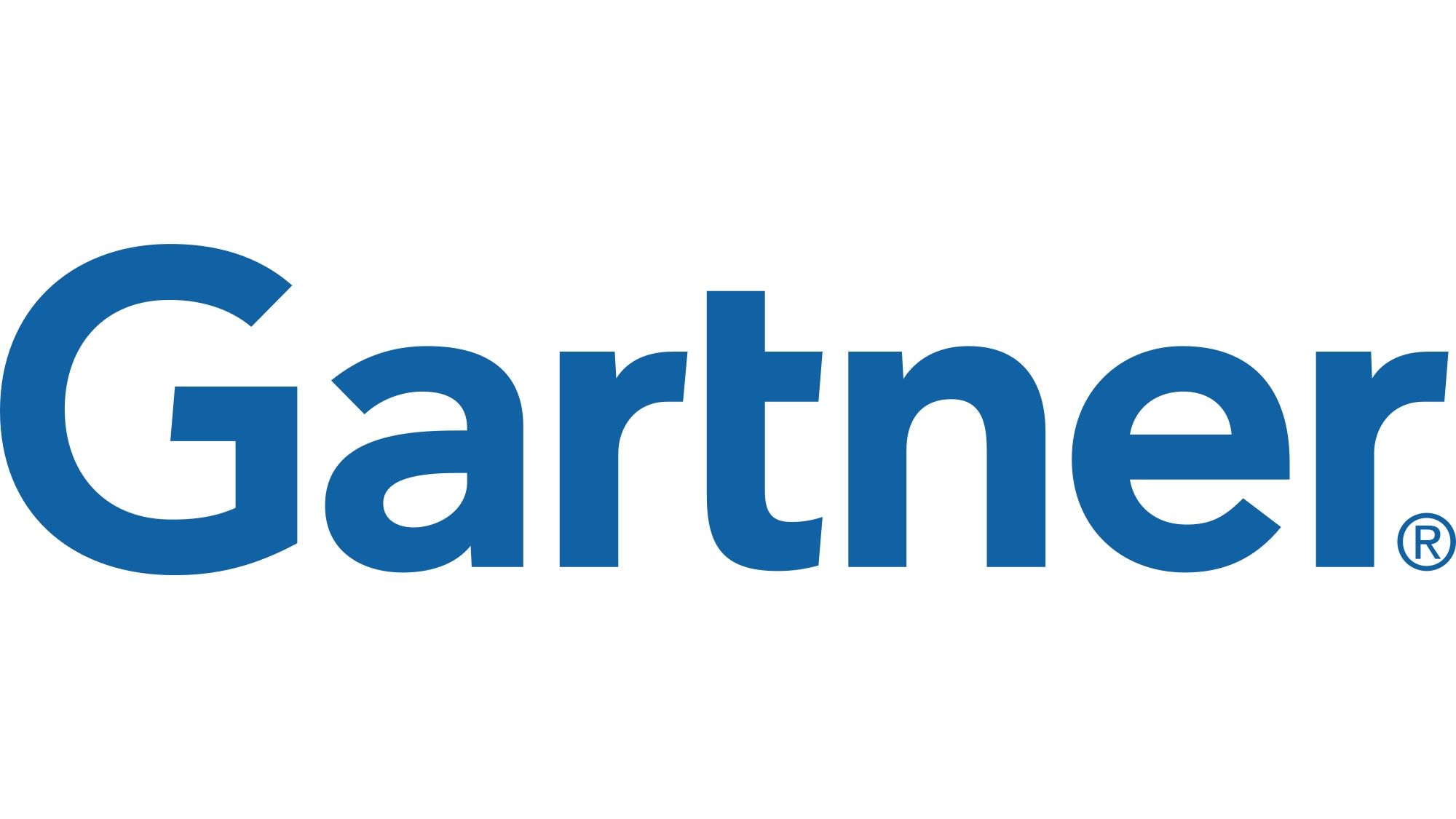 Leverage AI-Powered Solutions to Supercharge Your eCommerce
PROS Platform for eCommerce enhances your company's ability to support the online store effectively alongside traditional selling and partner channels. With PROS capabilities, organizations can easily scale and meet the high-performance and high availability demands of eCommerce, while delivering personalized product recommendations and real-time pricing for even the most complex business environments.
Product and service configurations, allow buyers to navigate the online store and seamlessly self-serve the right product combinations they need.
Sales opportunity insights, help companies capture more wallet-share by delivering personalized product recommendations along the buying journey.
Omnichannel price management, to build and manage dynamic price strategies for eCommerce, harmonized with other sales channels.
Customer-specific price optimization, to ensure personalization in pricing, tailored to the expectations of today's digital buyers.
Real-time price delivery, using the most robust and highly scalable pricing engine, designed for eCommerce growth.
Improve Usability with Quick Self-Serve and Easy Configurations
With PROS, buyers can easily navigate your online store to find the products they need and configure even the most complex solutions to match their needs, without the assistance from a sales rep. As modern buyers rate self-service at the top of their list of needs, ensure your site is ready to deliver the outstanding buying experience they want.
Simplicity, convenience, and accuracy in product configurations for your buyers
Optimized purchasing time and greater shopping control for customers, with intuitive guided selling questionnaires and real-time quotes
Reduced costs and sales support efforts for your business
Grow Your Share of Wallet with Personalized Recommendations
Using smart analytics based on AI and machine learning, PROS Platform for eCommerce ensures businesses can provide personalized offerings tailored to buyers' preferences along their customer journey, to help ensure not only more deal wins, but also maximized customer lifetime value.
Deliver relevant product cross-sell and upsell recommendations directly to the eCommerce channel.
Uncover declining purchasing behavior and empower buyers to increase their basket size and buy more products and services online.
Drive customer loyalty and a better bottom line for the business.
Master Omnichannel Pricing Strategies
PROS Platform for eCommerce enables businesses to consider the latest market and competitive information into their strategies, to power omnichannel pricing excellence that drives revenue and profits, and turns buyers into loyal customers.
Incorporate agility and automation in price management, leaving lagging and inaccurate prices in the past.
Maximize profitability by building, managing and deploying dynamic pricing strategies for eCommerce, harmonized across other sales channels.
Encourage the adoption of eCommerce and digital self-service by ensuring a consistent customer experience across all sales mediums.
Capture Changing Market Demand with Optimized Prices
Relying on PROS you can align pricing goals to your digital business strategy. With the AI-based prediction model your company continuously gets insights into the expected price-volume relationship for any product and can deliver market-relevant prices at scale, across all sales channels.
Maintain a competitive edge with optimized prices, accounting for expected seasonal shifts, demand-elasticity or changing competitive situations.
Leverages AI to predict expected demand and dynamically optimize prices for either maximum revenue or maximum margin.
Drive successful conversions and repeat purchases with personalized digital buying experiences, fueled by winning customer-specific pricing.
Deliver Real-Time Pricing at Hypersonic Speed
In today's fast-paced world, a one to three seconds price load in your online store is too slow! PROS Platform for eCommerce enables businesses to deliver market-relevant pricing instantly, to win conversions and deliver outstanding buying experiences customers expect.
Use real-time pricing to serve existing eCommerce customers efficiently and react quickly to disruptive market events.
Empower new buyers to convert faster, growing your digital business importance and its role in the customer buying journey.
Ensure pricing delivery in real time, scalable to peak demand, with guaranteed performance and uptime SLAs.
Turning new eCommerce Buyers into Loyal Customers
The PROS Platform for eCommerce drives greater trust in digital channels and empowers buyers to transact in your eCommerce and self-service portals. With a unified user-friendly interface, powerful AI, scalable eCommerce capabilities, and synchronized end-to-end workflows, digital sales teams easily increase the significance of your online channels, while your customers enjoy exceptional digital buying experiences.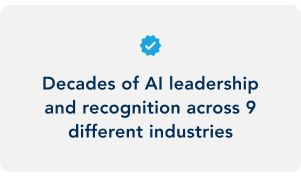 An Architecture to Drive Today and Tomorrow's Commerce Experiences
Actionable Insights
Actionable Insights
Actionable Insights



The Power of PROS Smart Science
By bringing together 30-years of practical experience in pricing and sales, cutting-edge science and strategy, into an AI platform you can trust, PROS empowers B2B organizations to dynamically deliver highly personalized offers fit for every buying and selling scenario.
A Continually Updated Model

refines prices and product recommendations dynamically, to align to changing market conditions and business needs

Optimizes Prices for eCommerce Based On Your Business Strategy

by predicting expected demand and optimizing prices in real-time for either maximum revenue or maximum margin

Personalized Experiences to Increase Customers' Wallet Share

by proactively delivering tailored cross-sell product recommendations to your eCommerce buyers
Meet the Enterprises Already Managing and Optimizing Their Pricing with PROS

Greyhound drives eCommerce customer engagement with real-time market-relevant prices, meeting growing demand easily and at scale
McKesson meets unique buyers' demands and increases profitability by leveraging PROS AI price optimization capabilities for its online sales
Land O'Lakes enhances its eCommerce platform with optimized real-time pricing, to serve customers in a more personalized way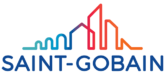 Saint Gobain Identify customer's needs and address complex product configurations
Seamless Integration with Leading eCommerce Providers
PROS integrates with the leading eCommerce, CRM and ERP players to enable you to power commerce across all channels. With integration to leading solutions such as Adobe Magento, Salesforce, SAP, Microsoft, and more, PROS powers all of your channels with the intelligence and personalization you require to provide a world-class customer experience.
Best-in-Class Performance, Scalability and Data Security
Understanding how vital protection and availability of business information for organizations is, PROS places highest priority on performance, security and data privacy. By embracing best technology practices and internationally recognized standards, PROS helps companies to keep the business running without interruptions, mitigate risks and achieve highest protection against cyber-attacks, protecting their competitive advantages on the market.
The PROS Cloud
Designed with powerful capabilities to ensure business continuity, flexibility, and performance, the PROS Cloud is delivered globally under a Software-as-a-Service (SaaS) model hosted on Microsoft Azure. Housed in SOC2-certified data centers, it has the security and availability features you demand of a mission-critical application, including disaster recovery centers.
Built to Outperform and Scale

Configured with elasticity to meet your performance requirements, architected for high availability.

Seamlessly Integrates to Your Technology Stack

Integrated to work within heavily customized enterprise business systems, such as ERPs and CRMs.

Beyond Secure for Business and Customer Data

Compliant with GDPR, SSAE16 SOC 2 Type 2, ISO 27001 and Cloud Security Alliance's Cloud Control Matrix.