PROS Solutions for Transportation
Qu'offrez-vous à vos clients ? Des produits, des pièces détachées, certes. Mais là encore, l'expérience d'achat est primordiale dans un milieu de plus en plus compétitif et connecté. Il est temps de surpasser la concurrence grâce à la science de PROS.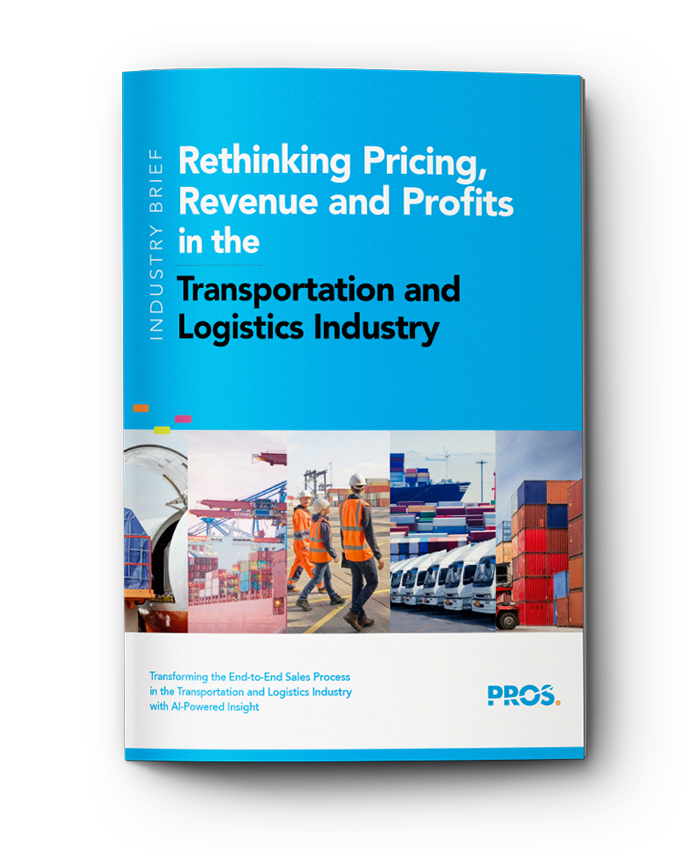 PROS Solutions for Transportation & Logistics Companies
Alors que la demande est en constante augmentation, PROS permet aux leaders de maximiser la valeur de leur réseau et de prendre une longueur d'avance sur leurs concurrents. Les solutions de PROS vous permettent d'aligner vos décisions de tarification sur l'offre et la demande, pour atteindre vos objectifs de chiffre d'affaires et de rentabilité.
Boostez votre rentabilité grâce à PROS
Vous ne pouvez pas vous reposer sur les feuilles de calcul et l'intuition pour minimiser l'impact des changement de prix et maintenir une tarification adaptée au marché. PROS allie science des données et simplicité pour vous fournir des analyses de marché précieuses, qui vous permettent de conclure plus d'affaires et d'augmenter vos bénéfices.
Alignez vos décisions tarifaires sur l'offre et la demande afin de réaliser tout votre potentiel de chiffre d'affaires et de rentabilité.
Optimisez votre tarification
Offrez à vos équipes financières et commerciales les informations dont elles ont besoin pour proposer des stratégies tarifaires évolutives, qui vous permettront d'augmenter votre chiffre d'affaires et vos marges.
Simplifiez la configuration de vos services
Offrez facilement vos services à votre réseau pour conclure avec rapidité et précision des transactions plus nombreuses et plus rentables.
PROS Platform
is a unified SaaS solution at the heart of driving transformative selling experiences.
Businesses today rely on the PROS Platform to deliver personalized offer recommendations to their buyers, through all possible sales channels, resulting in greater sales at higher margins.
Learn how you can make every buying experience more personalized and every transaction more profitable.
Explore the Platform
Looking for the PROS Platform for Airlines? See it here.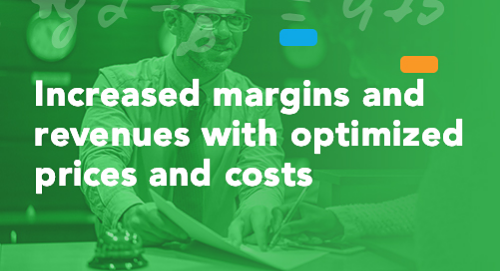 Une des 5 plus grandes entreprises de transport se concentre sur sa stratégie tarifaire pour gagner en rentabilité
Lorsque l'on évolue au sein d'un secteur réputé pour sa concurrence et sa pression tarifaire axée sur des remises agressives, ne pas fonder sa stratégie sur la science des données découle sur des méthodes de tarification incohérentes et réactives. En mettant l'accent sur l'optimisation des marges et sur la stratégie de tarification, ce transporteur a pu relancer son activité et renouer avec la rentabilité. Découvrez comment.
Ces leaders du transport de frêt optimisent leurs résultats avec PROS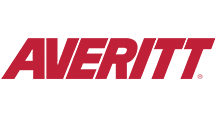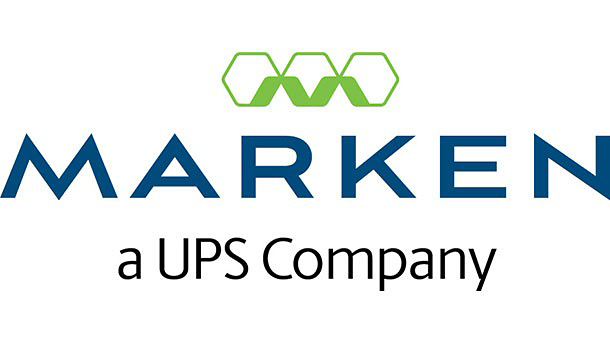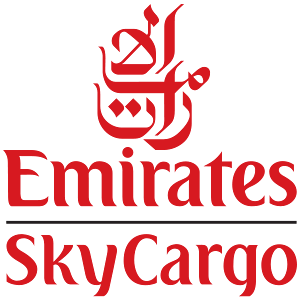 Découvrez les solutions PROS en action
Nous sommes impatients de vous rencontrer et de répondre à toutes vos questions sur les solutions PROS.