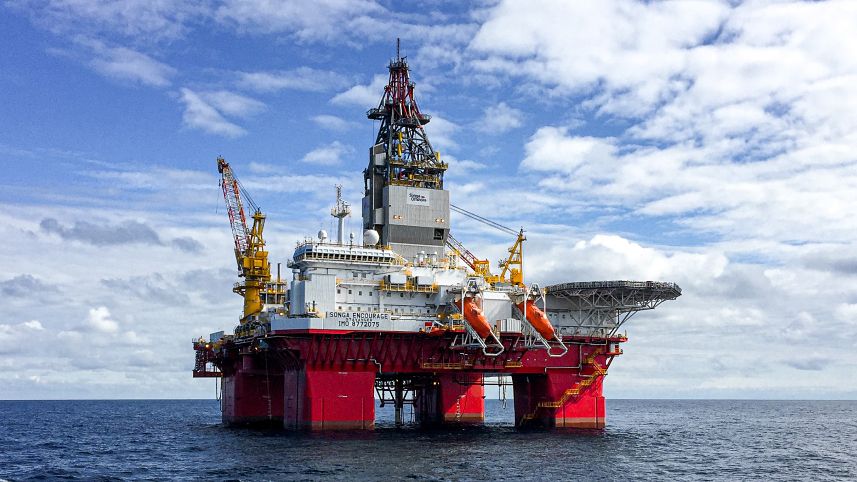 Vous évoluez dans le secteur de la chimie ou de l'énergie et vous souhaitez booster rapidement le chiffre d'affaires et la rentabilité de votre entreprise ? La tarification dynamique de PROS favorise une une croissance rapide de votre chiffre d'affaires et une amélioration de vos résultats.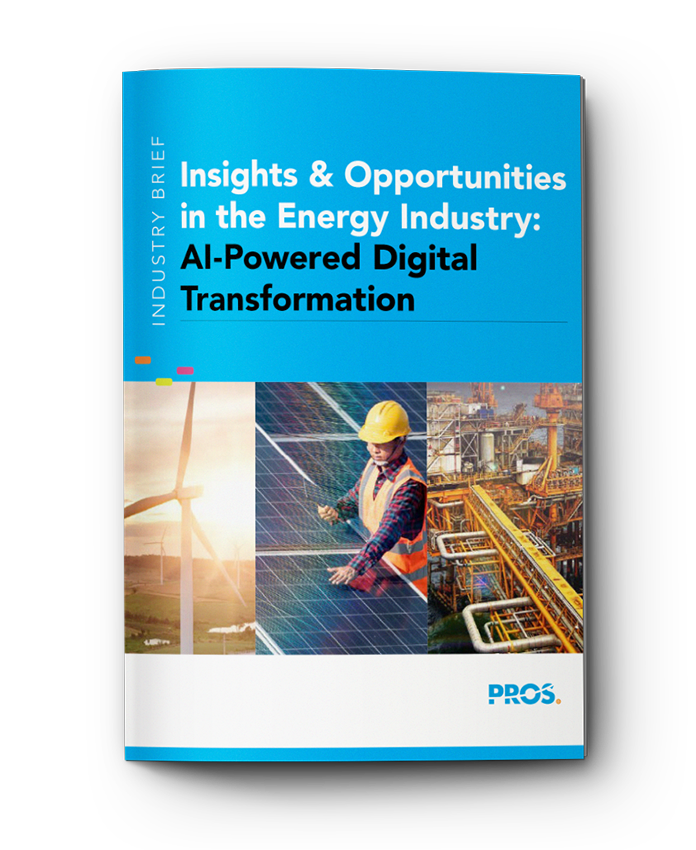 PROS Solutions de tarification et de commerce électronique pour l'énergie et la chimie
Votre industrie est constamment bousculée par les exigences de vos clients et la fluctuation des prix des matières premières. Nous vous offrons de la constance : les solutions PROS vous permettent de connaître les préférences d'achat de vos clients, les prix du marché et la disponibilité des produits.
Basées sur de l'intelligence artificielle, les solutions de PROS combinent simplicité et stratégie de tarification compétitive ; elles permettent d'ajuster au mieux vos prix en fonction de l'offre et de la demande. Le résultat : grâce à la science des données, votre chiffre d'affaire et votre rentabilité progressent !
Pour optimiser votre chiffre d'affaires, PROS est la solution gagnante.
La volatilité de la demande, des coûts des matières premières et des cours du pétrole complique votre stratégie de tarification. Découvrez un moyen plus rapide d'analyser plusieurs sources de données et de connaître la valeur que vos clients tirent de vos produits.

Favorisez les ventes intelligentes
Augmentez vos marges grâce à des stratégies de tarification qui prennent en compte la position sur le marché, la force de la marque, les prix de gros et la marge bénéficiaire.
Améliorez votre tarification
Bénéficiez d'une visibilité et d'un contrôle permanents sur vos prix, gérez vos modèles tarifaires.
Donnez le pouvoir de décision à votre équipe commerciale
Offrez-lui une visibilité et un contrôle complets sur le processus d'achat, grâce au « guided selling » et la création rapide de devis et de propositions commerciales.
PROS Platform
is a unified SaaS solution at the heart of driving transformative selling experiences.
Businesses today rely on the PROS Platform to deliver personalized offer recommendations to their buyers, through all possible sales channels, resulting in greater sales at higher margins.
Learn how you can make every buying experience more personalized and every transaction more profitable.
Explore the Platform
Looking for the PROS Platform for Airlines? See it here.
Une Entreprise Pétrolére Internationale Utilise des Informations de Tarification Clé Pour Améliorer Ses Marges
Cette compagnie pétrolière était ralentie par ses systèmes informatiques incohérents lorsqu'il s'agissait de fixer le prix de milliards de gallons de produits pétroliers au quotidien. Découvrez comment PROS a simplifié ce procédé et stimulé sa rentabilité grâce à l'IA et à l'apprentissage automatique.
Les leaders de la chimie et de l'énergie font confiance à PROS
Découvrez les solutions PROS en action
Nous sommes impatients de vous rencontrer et de répondre à toutes vos questions sur les solutions PROS.