Adaptez votre processus de vente à l'ère du digital.
Engagez avec vos clients aussi souvent que possible et de la façon la plus personnalisée qui soit. Grace à la plateforme de commerce de PROS tarifez dynamiquement, personnalisez et vendez vos produits et services où, quand, et comme vos clients le souhaitent.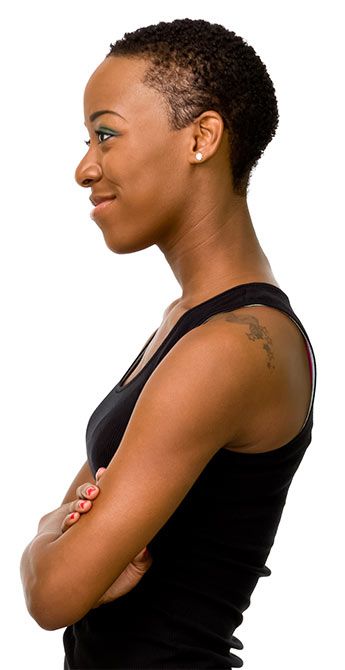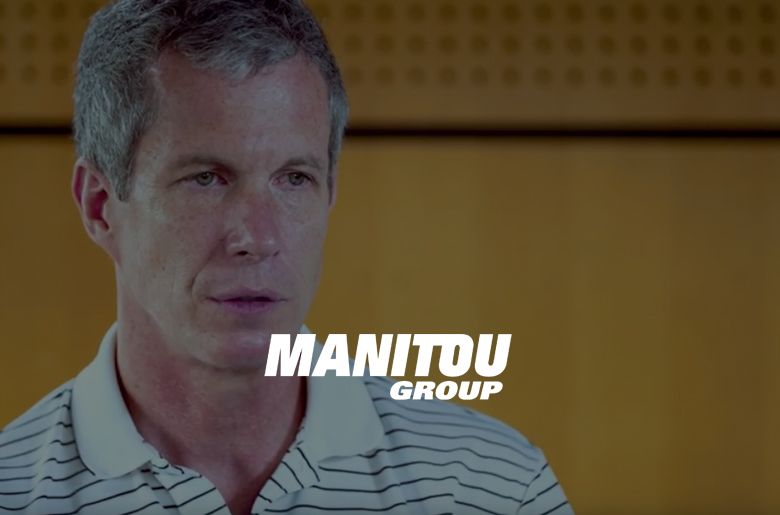 Nos clients en parlent
La transformation numérique de votre entreprise est une démarche ambitieuse – et il est donc impératif de faire le bon choix en matière de solutions basées sur l'IA. Les solutions de PROS accompagnent de nombreuses sociétés internationales parmi les plus grandes dans la transformation de leur processus de vente en combinant savoir faire et expérience. Lancez-vous, essayez notre solution
PROS Platform
is a unified SaaS solution at the heart of driving transformative selling experiences.
Businesses today rely on the PROS Platform to deliver personalized offer recommendations to their buyers, through all possible sales channels, resulting in greater sales at higher margins.
Learn how you can make every buying experience more personalized and every transaction more profitable.
Explore the Platform
Looking for the PROS Platform for Airlines? See it here.
Engagez avec vos clients où, quand et comme ils le souhaitent
74 % des acheteurs B2B veulent désormais effectuer leurs transactions en ligne, et ils sont 68 % à préférer effectuer leurs propres recherches plutôt qu'échanger avec un commercial. Pour capter leur attention, l'agilité digitale sur tous les canaux de vente est cruciale. Il vous faut donc interagir avec vos clients partout où ils le souhaitent, à tout moment et comme ils le décident. Êtes-vous prêt ?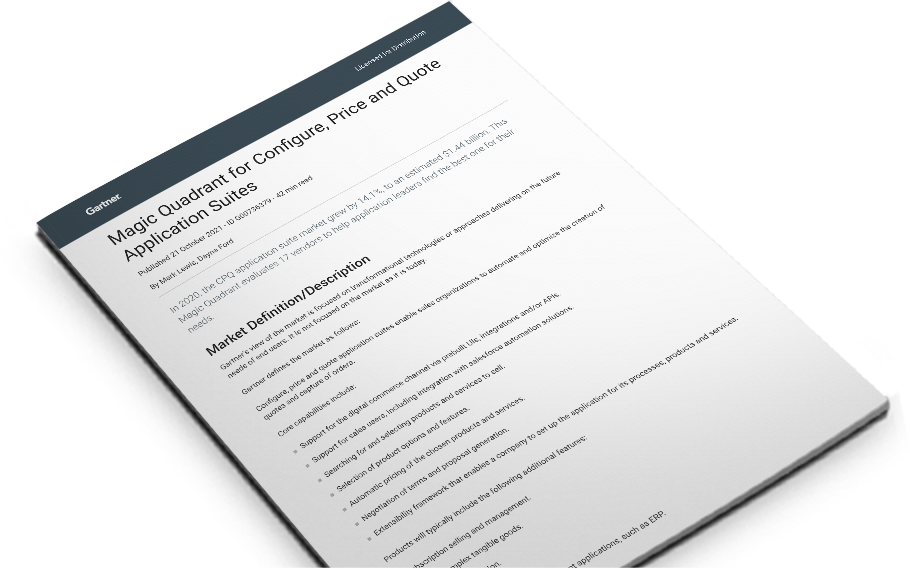 PROS positionné Leader pour sa solution CPQ (Configure Price Quote) dans le dernier rapport Gartner Magic Quadrant.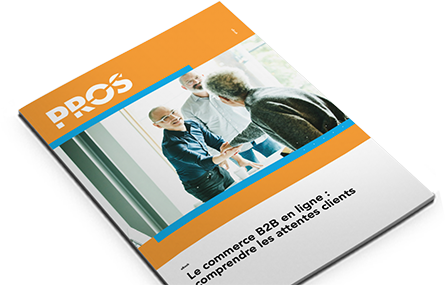 Découvrez l'avis d'acheteurs et de vendeurs sur les pièges fréquents du commerce digital et les 4 principales caractéristiques d'une entreprise digitale prospère.
Découvrez les solutions PROS en action
Nous sommes impatients de vous rencontrer et de répondre à toutes vos questions sur les solutions PROS.
Demander une démo