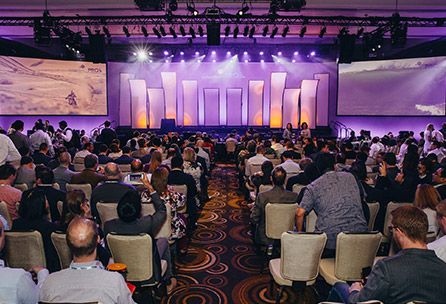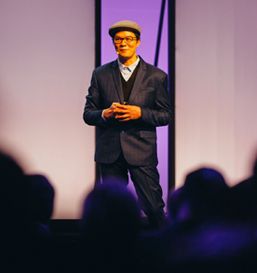 About
Outperform
Outperform is the conference that empowers game-changers around the world to drive their company's digital transformation. Now more than ever before, we're proud to provide an event that is designed to equip companies with the resources they need to combat volatile markets, connect with their customers, and drive revenue growth by harnessing the power of PROS solutions.
Regardless of where your company is on the digital transformation journey, 2020 thus far has prompted everyone to engage with their customers in new and different ways. At PROS, we recognize that we also need to adjust how we are engaging with our audience. As a result, we've made the decision to hold this year's Outperform conference as a free, virtual experience.
Over the course of the virtual experience, you'll hear from your industry peers, PROS executives, and product experts about what trends are impacting your industry. Immersive sessions will provide insight into what the road ahead looks like for pricing, selling, revenue management, and eCommerce.
Stay tuned for more details as we make the shift to a virtual Outperform 2020 experience.
Why Attend Outperform?
Prescriptive Guidance

Expertise is an invaluable resource. That's why every Outperform keynote speaker has been thoughtfully selected to guarantee thought leadership and actionable takeaways that can impact your businesses in the short and long term.
Hyper-Focused Learning

In addition to our phenomenal speaker roster, our sessions are categorized by Pricing, Selling, Industry and Travel tracks and led by top performers in your industries. These sessions deliver the hyper-focused experience you need to learn and connect with other attendees on common challenges and opportunities.
Customized Conference Experience

The Outperform 2020 virtual experience allows you to build your own custom agenda without ever having to worry about schedule conflicts or overlapping sessions. Hear from keynote speakers and attend user workshops in real time or access the content when it's more convenient for you.
Meet Our Solution Experts

Outperform is your opportunity to see PROS solutions in action and interact with the experts that know them best. Explore new products like PROS Retail for Airlines or demo our game-changing solutions like Opportunity Detection, RM Advantage, Smart CPQ, Price Optimization and more in our virtual Innovation Center.
Who Should Attend
The PROS Outperform conference is the must-attend experience for executives and practitioners looking for innovative new ways to power the shift to digital selling.
Attendees range from:
Executive leaders and general managers with P&L responsibility across product lines or business units.
Sales, sales operations, finance executives, directors, managers, and administrators.
Executives, directors, and managers responsible for pricing and pricing strategy.
Travel and airline executives, directors, and managers responsible for revenue management and group/corporate sales.
Technology users who want to collaborate on digital transformation challenges and learn more about PROS and partner solutions.
A Look at 2020's Keynote Speakers
Outperform draws speakers from many industries and disciplines and assembles a wide-ranging lineup of experts with proven thought leadership and track records of success.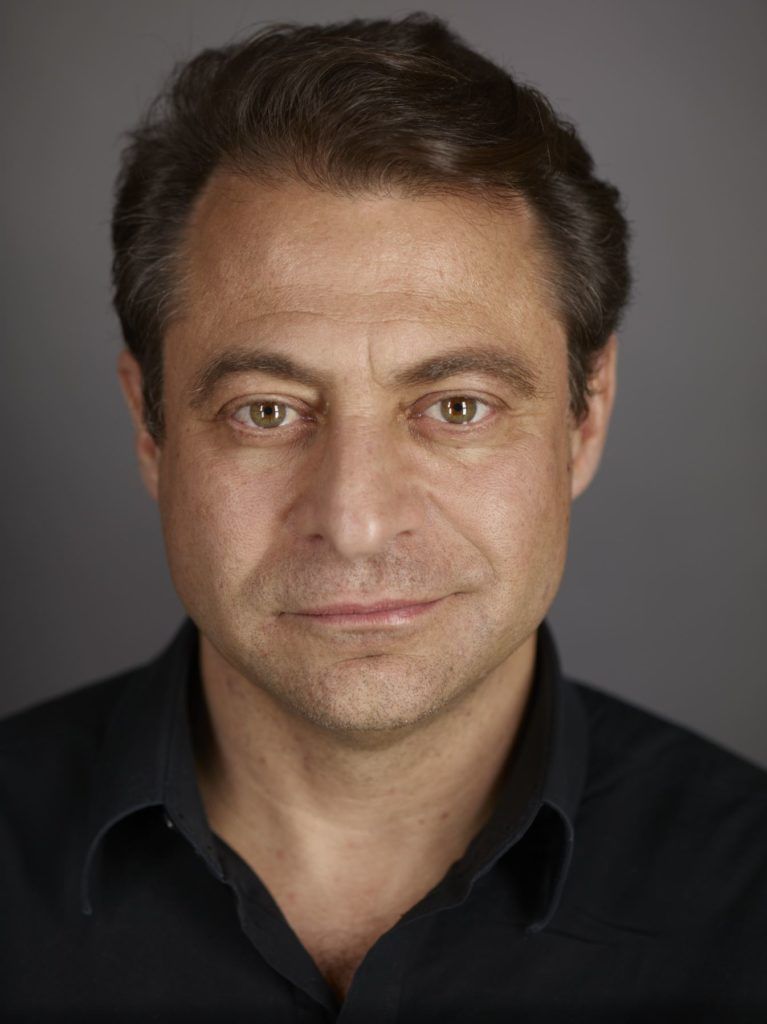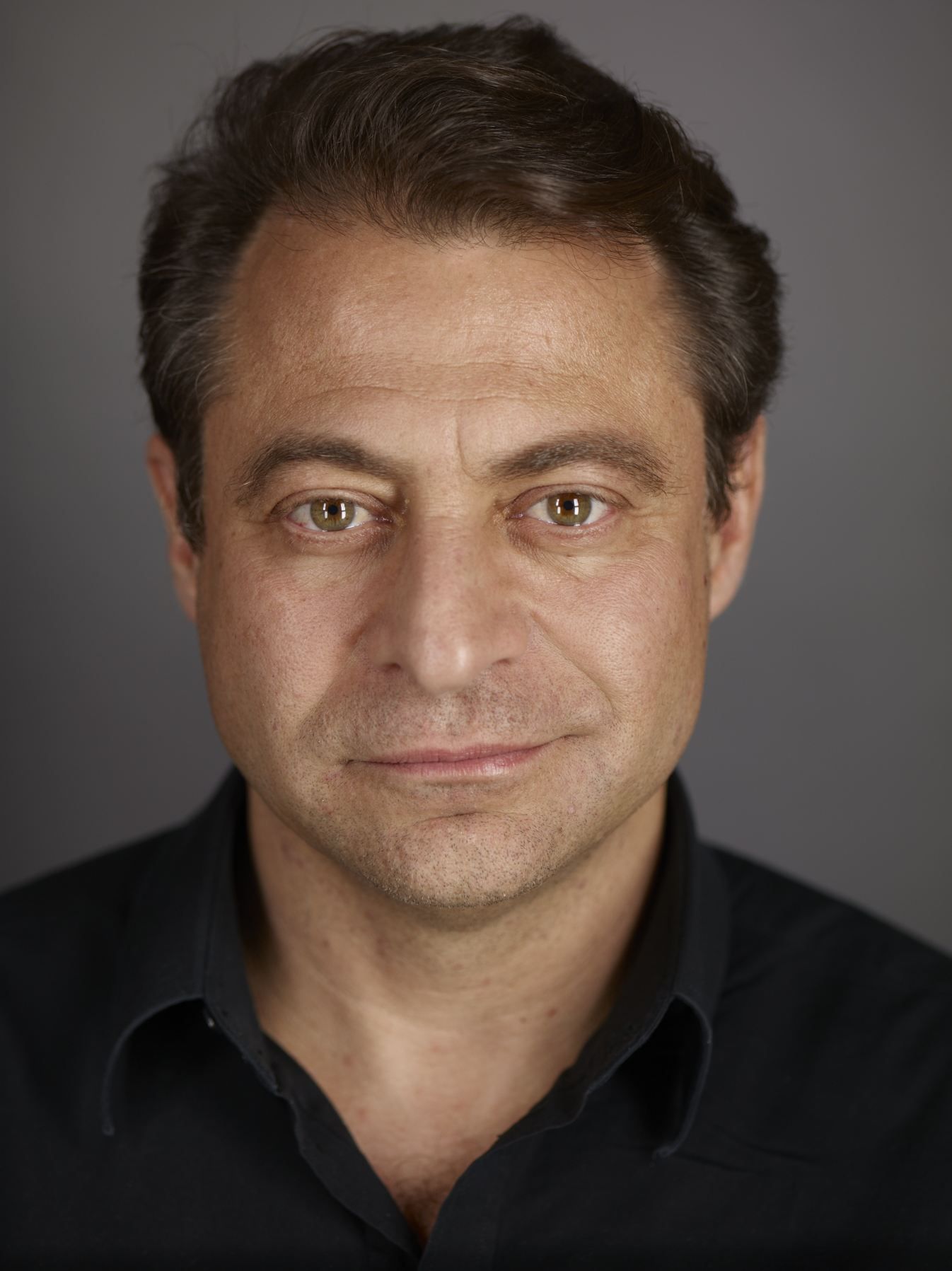 Peter H. Diamandis, MD
Founder, Executive Chairman, XPRIZE Foundation and Executive Founder and Director, Singularity University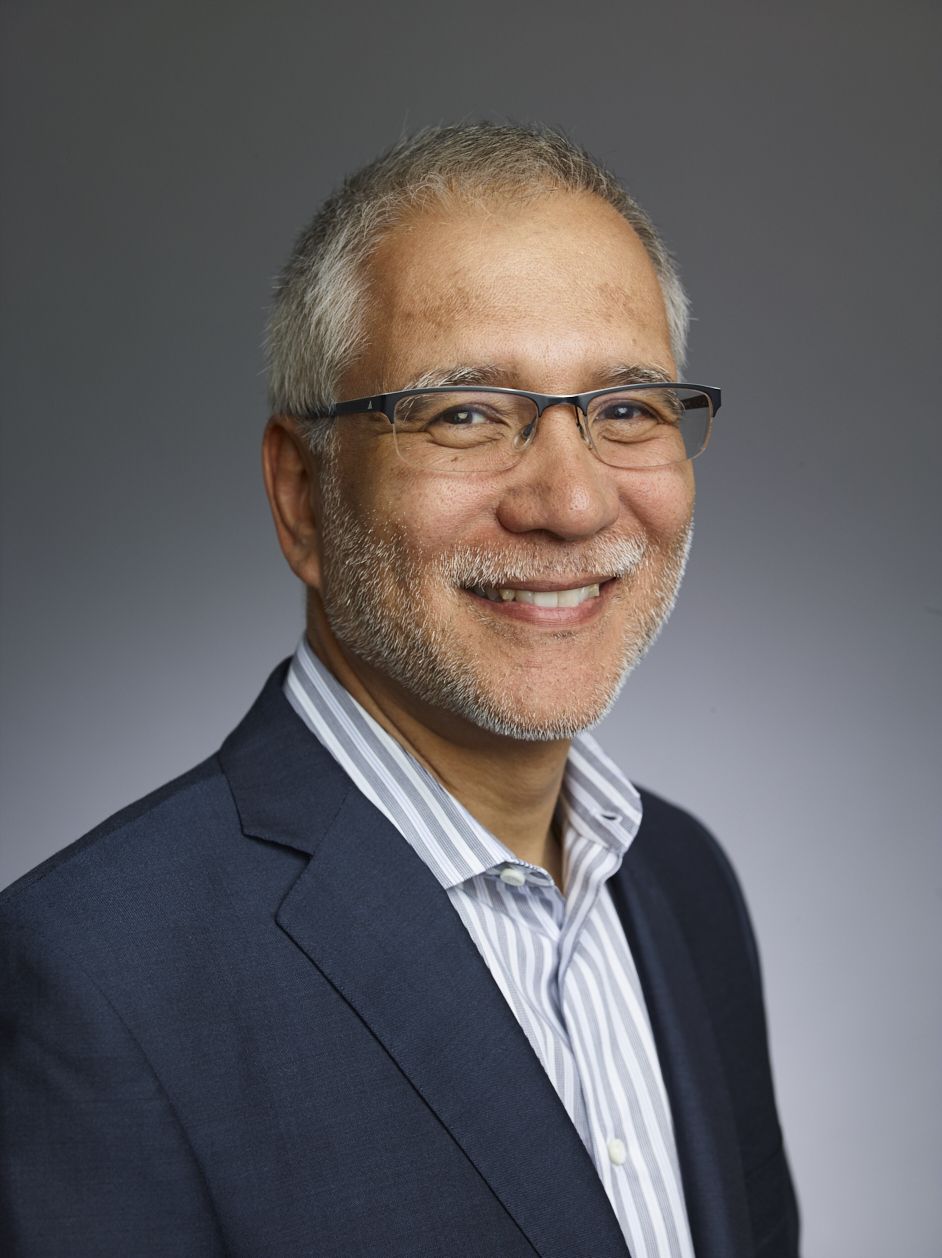 Carlos Dominguez
President, Sprinklr Inc.
Lucie Guillemette
Executive Vice President and Chief Commercial Officer, Air Canada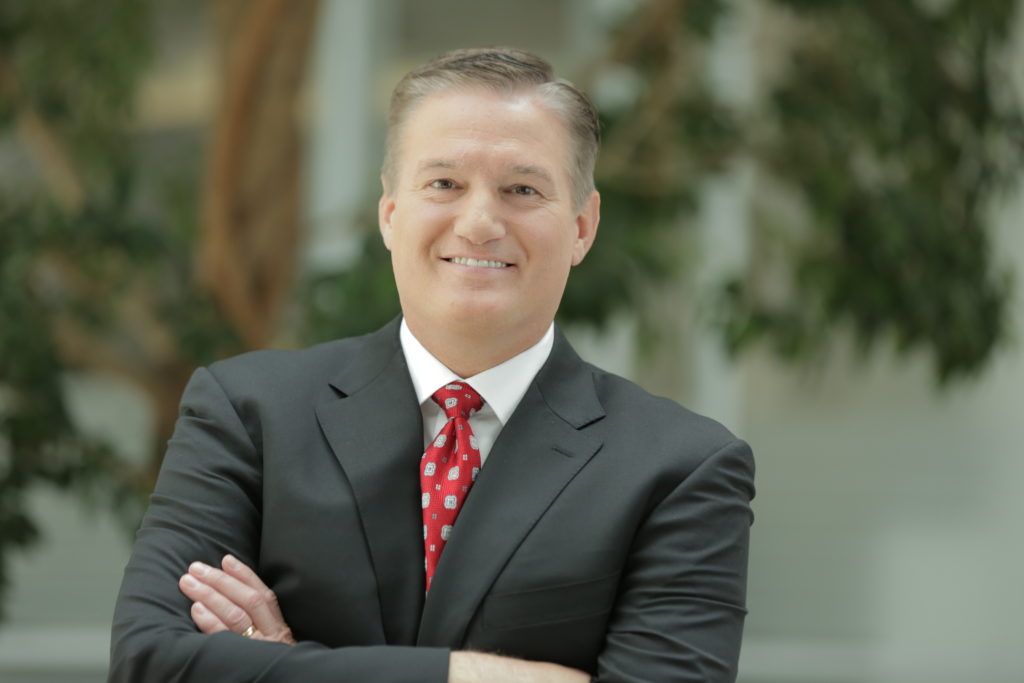 Mike Olosky
Regional President, Henkel North America and Regional Head, Adhesive Technologies for North America and Latin America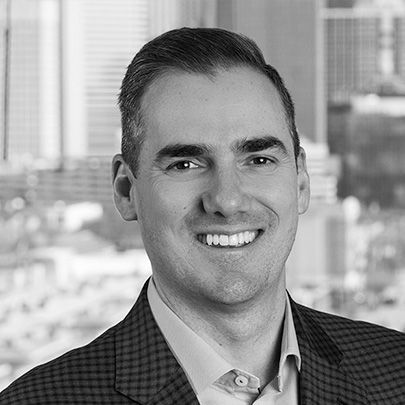 Andres Reiner
PROS President and Chief Executive Officer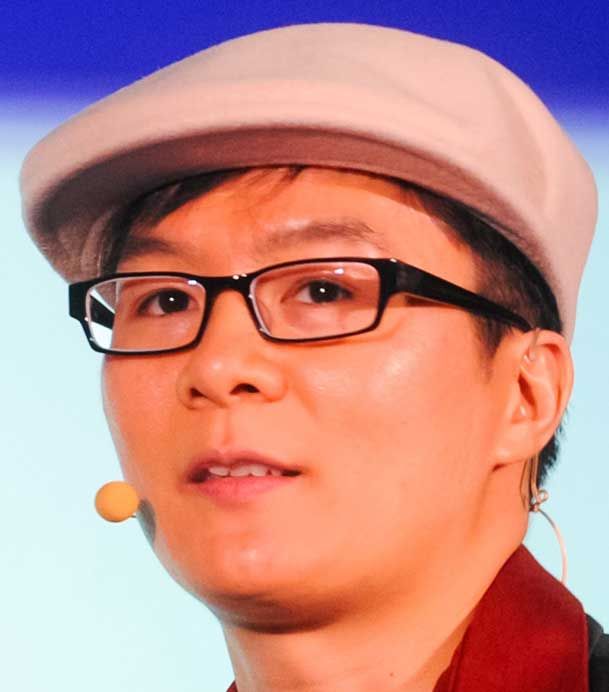 Michael Wu, Ph.D.
Chief AI Strategist at PROS, Thought Leader and Author on AI, Machine Learning and Data Science
Speak at Outperform
If you have a story to tell about how your company is navigating selling in the digital era, or how you've implemented PROS solutions and your resulting business success, we want to talk with you about speaking at Outperform.
Outperform gives you the platform to promote your company as an industry leader and showcase your expertise to an audience of peers from around the world. Introduce them to the innovative new ways you're powering the shift to a digital economy and help guide their journey.
Apply to Speak at Outperform