PROS Opportunity Detection
Dénichez de nouvelles opportunités commerciales dans votre portefeuille client, et donnez à vos équipes les outils pour être plus performantes et mieux fixer les prix.

Basé sur l'IA, cette solution permet d'accroître votre chiffre d'affaires en seulement 30 jours
Est-il possible d'accroître votre chiffre d'affaires mensuel de plusieurs millions grâce à un effort minime de votre équipe ? Passez-vous à côté de nouvelles opportunités de vente pour des clients existants simplement parce que vous ne tirez pas parti de leurs habitudes d'achat ? Se pourrait-il que votre équipe se consacre à des tâches annexes au lieu de cibler les prospects au plus grand potentiel de ROI ?
La réponse est oui, oui et encore oui. Les solutions PROS sont là pour vous le prouver.
Monet™, l'intelligence artificielle de PROS, est le fruit de trente ans de sciences de données. Monet™ utilise l'apprentissage automatique pour cibler avec précision les nouvelles opportunités commerciales.
Améliorez la fidélité clients
Grâce à des algorithmes de détection des anomalies, Monet™ identifie les comportements d'achat incohérents. Vos équipes commerciales peuvent ainsi identifier les clients les moins réguliers et, par la même occasion, renforcer leur relation pour devenir un partenaire de confiance.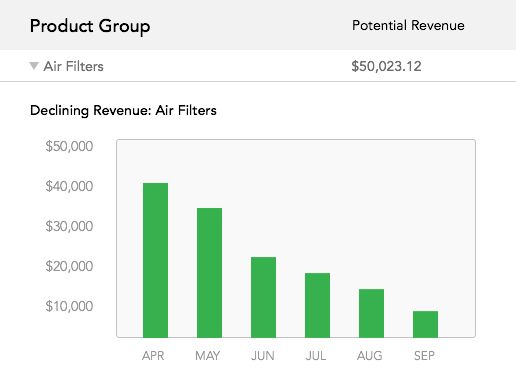 Améliorez la fidélité client
À l'aide d'algorithmes de prévision de l'attrition, Monet™ repère tout comportement d'achat en régression pouvant indiquer qu'un client a opté pour un autre fournisseur. En mettant de côté les fluctuations saisonnières, l'algorithme vous garantit des recommandations toujours justes. Vos commerciaux sont désormais prêts à agir en amont pour retenir les clients au meilleur moment.
Détectez de nouvelles opportunités commerciales
À l'aide des algorithmes de groupement développés par PROS, Monet™ identifie les comptes aux gammes de produits similaires et met en lumière les produits qu'un client n'achète pas, alors même que les clients au profil similaire se le procurent. Vos équipes sont maintenant équipées pour déceler de nouvelles opportunités de vente.
Tirez parti de la création automatique d'opportunités
En un clic, Monet™ crée automatiquement des opportunités dans votre CRM. Vos commerciaux sont maintenant parés pour commencer rapidement à créer des devis.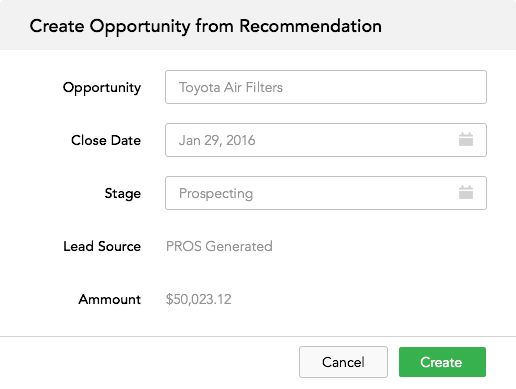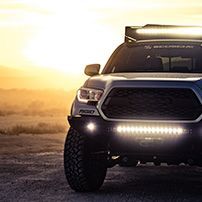 Visualisez les opportunités dans le CRM que vous maîtrisez
Monet™ affiche automatiquement les recommandations sur la page de "Comptes" de Salesforce, Microsoft Dynamics et autres systèmes de CRM. Vous pouvez désormais évaluer rapidement chaque opportunité commerciale dans un contexte familier.
Obtenez des informations sur chaque recommandation
Les commerciaux ne peuvent pas se fier aveuglément aux recommandations. Monet™ fournit des détails sur chaque suggestion basée sur la science des données afin que vos commerciaux puissent évaluer rapidement la situation de chaque prospect avant d'agir.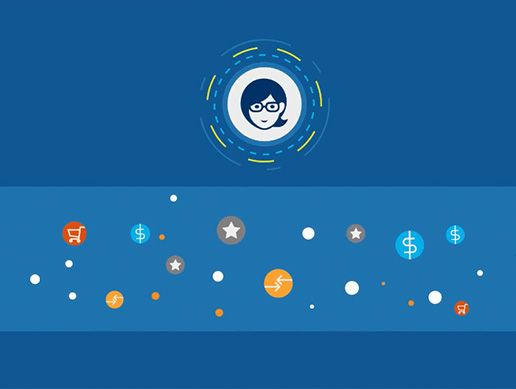 Découvrez Monet™ en action
Visionnez cette courte vidéo pour découvrir comment notre solution basée sur l'apprentissage automatique déniche pour vous les ventes potentielles au sein de votre base de clients.
One Trillion Transactions a Year
The PROS Cloud is delivered globally under a Software-as-a-Service (SaaS) model hosted on Microsoft Azure. Housed in SOC2-certified data centers, it has the security and availability features you demand of a mission-critical application, including disaster recovery centers.
More about PROS Trust & Security
More about PROS Cloud
The PROS Cloud and Security
Beyond Secure
Compliant with GDPR, SSAE16 SOC 2 Type 2, ISO 27001 and Cloud Security Alliance's Cloud Control Matrix.
Built to Scale
Configured with elasticity to meet your performance requirements, architected for high availability.
Seamlessly Integrated
Integrated to work within heavily customized enterprise business systems, such as ERPs and CRMs.
See PROS Solutions in Action
We're eager to meet you and answer any questions you have about PROS Solutions.
Get a Demo