PROS Control: Dynamic Pricing Management Software
PROS dynamic pricing management software is the fastest way to formulate and deliver winning pricing strategies. Quick, precise, PROS.
Super-Smart Dynamic Pricing Software (With Extra Horsepower)
PROS Control, a dynamic pricing management software, replaces your spreadsheets and manual updates with a single source of pricing truth. This comprehensive and centralized pricing management solution easily enables your dynamic pricing strategy and execution, so you can fearlessly discard your legacy and antiquated systems.
Over 30 years of experience in powerful algorithmic analytical tools means we can harmonize your dynamic pricing strategy for all the ways you want to go to market. PROS Control dynamic pricing management software lets you get back to enjoying your enterprise and profits.
Confidently Manage and Enforce Pricing Management Policies
Inconsistent pricing and reactive discounting loses revenue, frustrates the sales team and accelerates price erosion. Happier days are ahead.
Imagine dynamic pricing software that's lightning quick, dynamic, smart and automated. With PROS Control you gain a consistent strategy in price delivery, plus the all-important, error-free control you need to harmonize across all channels.
Instantly Identify Revenue and Margin Leakages
Visibility leads to informed decisions. Without a clear view of critical pricing management data, you're driving in the dark and often missing the right arrival.
Control uses powerful dynamic pricing and analytics software to hit the lights and steer your pricing engine straight. See pricing waterfalls and laser focus your efforts. Identify pricing leakage and profitability in ways that were once impossible with spread sheets and crossed fingers.
Create, Analyze and Manage your Rebates
Protecting your market share is essential, so rewarding your customers for their business through your rebate program is important. The question is: do you have visibility to the impact rebates are having on your deals? We can help you with PROS Control dynamic pricing management and PROS Smart CPQ to:
Create simple rebates types with different accrual rules and simulate potential rebates payments based on volume, revenue or another variable.
Provide real-time analysis during deal negotiation when combined with PROS Smart CPQ.
Calculate, analyze and adjust rebate accruals.
Submit rebate accruals for approval and send final payment to ERP system.
Power Real-Time Price Calculation at Scale
In the digital economy, static price lists are outdated as soon as they're published. If your pricing isn't informed in real time, you miss the mark and the market won't wait.
PROS dynamic pricing software applies powerful algorithms to do the split-second work needed to optimize your pricing strategy. And best yet: it's scalable to tens of millions of daily price requests with PROS Real-Time Pricing Engine. That matters because in a few years more than half of your sales will likely come through an eCommerce portal. Get ahead of the game. Get PROS Real-Time Pricing Engine, which is an add-on to Control.
Ensure Pricing Stays Up-to-Date with Dependable Integration
Maintaining competitive, market relevant pricing often requires real-time input from multiple disparate data sources.
The integration of internal and external data sources, manipulation of structured and unstructured data, and the ongoing maintenance of these integration points can be an ongoing challenge for IT departments. With PROS Integrate, businesses looking to leverage their data resources to deepen their customer engagement in a meaningful way can have confidence that their integration is done right, done quickly, and continuously maintained.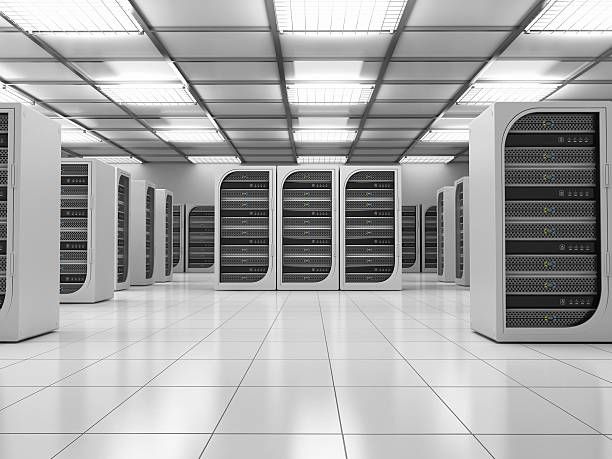 One Trillion Transactions a Year
The PROS Cloud is delivered globally under a Software-as-a-Service (SaaS) model hosted on Microsoft Azure. Housed in SOC2-certified data centers, it has the security and availability features you demand of a mission-critical application, including disaster recovery centers.
More about PROS Trust & Security
More about PROS Cloud
The PROS Cloud and Security
Beyond Secure
Compliant with GDPR, SSAE16 SOC 2 Type 2, ISO 27001 and Cloud Security Alliance's Cloud Control Matrix.
Built to Scale
Configured with elasticity to meet your performance requirements, architected for high availability.
Seamlessly Integrated
Integrated to work within heavily customized enterprise business systems, such as ERPs and CRMs.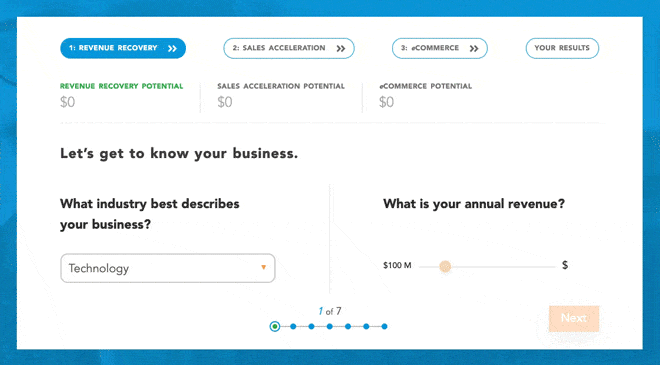 Build the Case for Pricing Improvement
Take the pricing assessment
Calculate your company potential revenue uplift
Generate a custom business case, ready to present to your executive team
Get Started Now
See PROS Solutions in Action
We're eager to meet you and answer any questions you have about PROS Solutions.
Get a Demo