Opportunity Detection
Find sales growth already buried in your customer base. Equip your team to sell bigger, better and smarter.

PROS AI-powered sales growth software drives increased revenue in just 30 days
Is it possible to drive millions in incremental monthly revenue with minimal effort from your team? Could you currently be missing new sales growth opportunities with existing customers simply by not looking at the right buying patterns? Could your team be chasing distractions instead of pinpointing the leads that generate serious ROI?
The answer is yes, yes and yes. And PROS solutions can prove it.
Opportunity Detection is the manifestation of three decades of smart analytics and data science. It uses the intelligence of machine learning to hand your sales team a precision spotlight into new sales opportunities.
Increase Customer Loyalty
Using outlier detection algorithms, Opportunity Detection finds inconsistent buying patterns. Now your sales teams have insight into which customers are buying sporadically so you can strengthen the relationship and become a better-trusted business partner.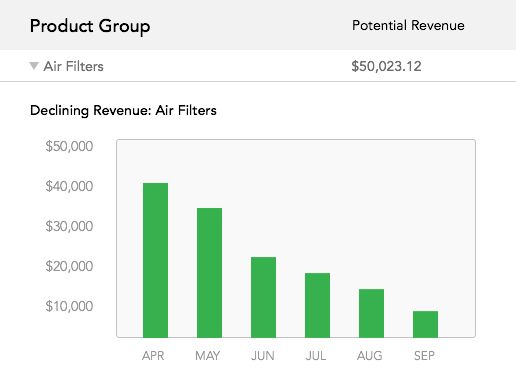 Reduce Customer Churn
Using churn forecasting algorithms, Opportunity Detection finds declining buying patterns that may indicate a customer is shifting to another provider. By removing dips based on seasonal patterns, the algorithm ensures you don't get false recommendations. Now, your sales rep is equipped to proactively take action and retain business at the exact right time.
Find New Sales Opportunities
Using an ensemble of PROS clustering algorithms, Opportunity Detection identifies accounts with similar product portfolios and pinpoints which products customers fail to buy even though their peers do. Your sales rep is now equipped to identify fresh opportunities to increase sales.
Leverage Automated Opportunity Creation
With the click of a button, Opportunity Detection automatically creates the opportunity in your CRM system. Your sales rep is now equipped to quickly start the quoting process.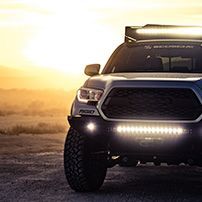 See Opportunities Presented in Familiar CRM Systems
Opportunity Detection automatically presents recommendations on the account page of Salesforce, Microsoft Dynamics and other CRM systems. Your sales rep is now equipped to quickly evaluate customer-specific opportunities in a familiar context.
Gain Insight Into Each Recommendation
Sales reps shouldn't have to blindly trust recommendations. Opportunity Detection provides supporting details for each data science-backed suggestion so reps can quickly asses every lead for immediate action.
Discover Opportunity Detection in Action
Driving incremental revenue is a priority for most Sales Leaders. Those leaders also know that the greatest opportunity for growth lies with existing customers. The challenge is how?
To find that sales growth hidden in your customers, PROS Opportunity Detection applies machine learning to analyze transaction activity, uncover buying behavior trends and identify new opportunities. By leveraging Opportunity Detection's prescriptive insights your sales reps have a valuable tool for reaching their quotas more consistently. Opportunity Detection makes achieving revenue growth that much easier!
See PROS Solutions in Action
We're eager to meet you and answer any questions you have about PROS Solutions.
Get a Demo