PROS Science & AI
You need a fast, personalized buying experience. Our science and AI solutions deliver both, and that matters to your bottom line. See how more than 20 patented algorithms keep you on the digital cutting edge.
A globally connected, fully digitized market leveraging big data means that your enterprise has to get up to previously unimagined levels of speed and consistency, pretty much yesterday. On every channel.
Leading the smart-science game for more than 30 years
Machine Learning
PROS AI and machine learning solutions smartly automate the stuff humans aren't as good at so your people – real people – can focus on what they're good at: customer relationships, organic sales strategies, innovations in data gathering and steering the ship.
Hyper-Advanced
Best yet, as our AI continues to get smarter in service of your bottom line, so do your people. And that's a winning partnership.
Monet
PROS entire technological tenure comes alive in Monet™, our AI super analyst
Chat bots are great for productivity, but not for making better business decisions. That's the difference of PROS prescriptive analytics living and learning for more than 30 years to outperform. Discover real AI intuition and revenue-boosting intelligence in real time. It all starts with Monet™.
Opportunity Detection
AI will soon balloon global revenues by $300 billion. Monet™ gets you immediately in the game by identifying overlooked opportunities already embedded in your accounts.
Segmentation
Monet™ applies segmentation analysis to comb through your transactional data and help find additional products interesting to your customers.
Increased Retention
Monet™ adjusts for seasonal patterns and spots customers with declining revenue. Shifting to a new supplier? Dissatisfied? Drifting? Monet™ equips your sales team with x-ray-like vision into customer habits and patterns. The result: an instant increase in retention and maximized revenue.
Predictive Recommendations
Predictions are great, but no one wants to blindly trust. That's why Monet™ provides supporting evidence for every recommendation through data-backed strategies based on intelligent suggestions.
Forrester: How AI Will Transform Sales
The Team
Our Science and AI team members are innovators in their industry. Thirty-plus data scientists with more than a dozen PhDs and 250 engineers, all focused on accelerating your journey in the digital economy –​ a true smart-science dream team.
Our Scientists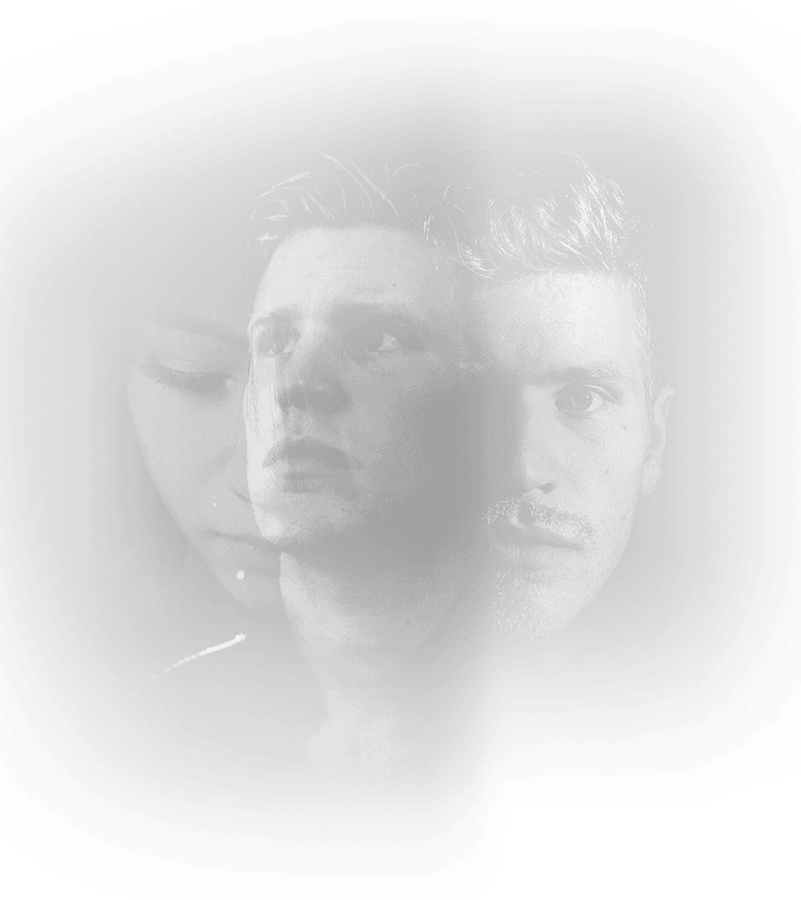 500 combined person-years of science experience.
We invest 30 percent of annual revenue in research and development.
More than a trillion transactions every year.
"We educate our customers on the cutting edge of AI and how it goes beyond mere productivity to more intuitive and revenue-boosting intelligence."
Justin, PROS Machine Learning Scientist